Kosmetikstudio Monika Wichers in Stade
Kosmetikstudio Monika Wichers
Herzlich Willkommen in meinem Naturkosmetik-Studio
"Haut und Seele verwöhnen" - nach diesem Prinzip behandele ich seit drei Jahrzehnten meine Kundinnen (und Kunden) und sorge für Entschleunigung und Entspannung. Ein gestiegenes Bedürfnis nach Natürlichkeit und Nachhaltigkeit sowie zunehmende Umwelteinflüsse verlangen immer mehr die Verwendung von natürlichen Produkten - eine Philosophie, die ich schon seit vielen Jahren aus tiefster Überzeugung verfolge. Die Firma CHARLOTTE MEENTZEN ist mir hierbei der perfekte Geschäftspartner.
Kosmetikstudio Monika Wichers
Dankersstr. 5
21680 Stade
http://www.kosmetikstudio-monika-wichers.de
Dienstag bis Freitag nach Vereinbarung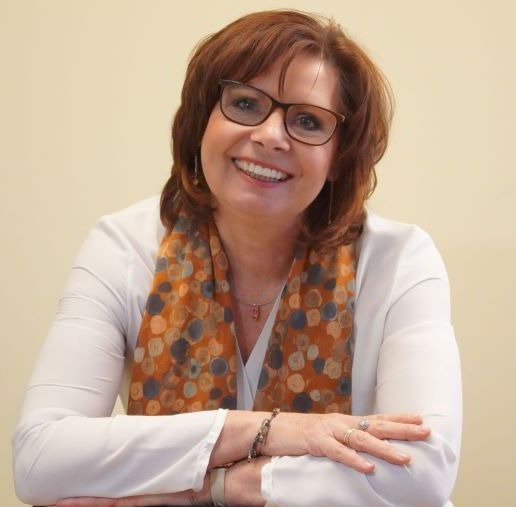 Monika Wichers
Kosmetikerin
Request an appointment
Voucher for selecting your personal cosmetician
Support your cosmetician 
and profit from a voucher for your next order and register for the newsletter.
Choose as personal cosmetician
Terms
Your Advantages On Location
Competent advice


Find the best fitting product





Protect the environment


Buy your products locally and save delivery time and costs.
Kosmetikstudio Monika Wichers
Dankersstr. 5
21680 Stade
This functionality requires cookies from Google. You have not agreed to the use of those cookies.
Contact us!
Book your appointment today. Simply fill in the form and we will contact you as soon as possible.