Kosmetikstudio Manuela Hermann in Sellin
Kosmetikstudio Manuela Hermann
Herzlich Willkommen
Die Seele baumeln lassen, sich eine kleine Auszeit gönnen..... Sie haben es sich verdient! Ich möchte Ihnen in angenehmer Atmosphäre einen Moment der Ruhe und Entspannung geben. Kosmetik zugeschnitten auf Ihren Hauttyp und Ihre Bedürfnisse.
Kosmetikstudio Manuela Hermann
info@kosmetikstudio-hermann.de
https://www.kosmetikstudio-hermann.de/
Liebe Kunden! Ab sofort können Sie mich per WhatsApp unter der Telefonnummer 0174-9274522 anschreiben. Ich freue mich auf Ihre Nachricht.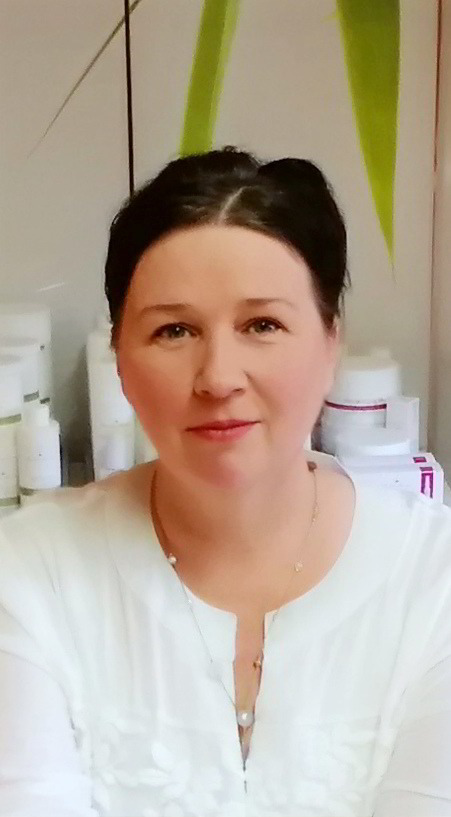 Manuela Hermann
Kosmetikerin
Voucher for selecting your personal cosmetician
Support your cosmetician 
and profit from a voucher for your next order and register for the newsletter.
Choose as personal cosmetician
Terms
Your Advantages On Location
Competent advice


Find the best fitting product





Protect the environment


Buy your products locally and save delivery time and costs.
Kosmetikstudio Manuela Hermann
This functionality requires cookies from Google. You have not agreed to the use of those cookies.