Körperwohl
Willkommen in meinem virtuellen Studio!
Wie schön, dass Sie da sind. Ich möchte Ihnen hier kurz mein Studio und mein Behandlungsangebot vorstellen. Mein Name ist Britta Holzinger und mein Studio befindet sich in Sachsen bei Ansbach. In meinem kleinen und charmanten Institut "Körperwohl" können Sie Stress und Hektik vergessen. Kommen Sie zu mir und entspannen Sie von Kopf bis Fuß. Ich möchte Menschen ein wohltuendes Lebensgefühl schenken. Wenn Sie ganzheitlich erholt und zufrieden aus meinem Kosmetikstudio spazieren, habe ich mein Ziel erreicht. Das charmante Innenambiente des Sandsteinhauses wird durch stimmungsvolles Licht und ätherische Öle untermalt. Überzeugen Sie sich selbst! Ich freue mich auf Ihren Besuch.
Körperwohl
Hauptstr. 27 a
91623 Sachsen b.Ansbach
koerperwohl-sachsen@web.de
Mo & Mi: nach Vereinbarung Di & Do: 9.00 Uhr bis 13 Uhr und 14 bis 18 Uhr Fr: 9 Uhr bis 12 Uhr und 13 Uhr bis 15.00 Uhr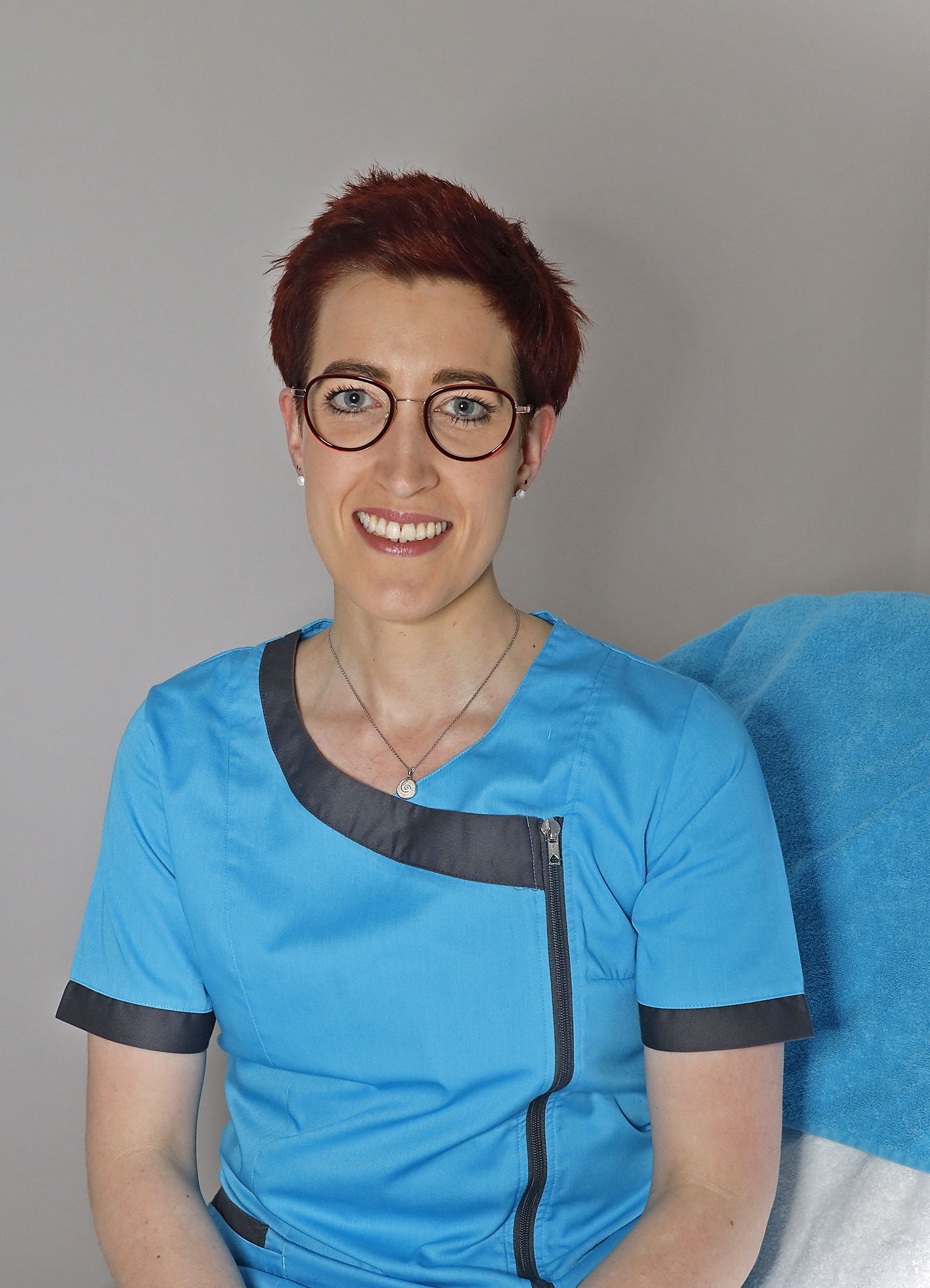 Britta Holzinger
Kosmetik- und Wellnessfachwirtin, Fuß-Vital-Professional, Fitness- und Personaltrainerin, Ernährungsberaterin
Request an appointment
Voucher for selecting your personal cosmetician
Support your cosmetician 
and profit from a voucher for your next order and register for the newsletter.
Choose as personal cosmetician
Terms
Your Advantages On Location
Competent advice


Find the best fitting product





Protect the environment


Buy your products locally and save delivery time and costs.
Körperwohl
Hauptstr. 27 a
91623 Sachsen b.Ansbach
This functionality requires cookies from Google. You have not agreed to the use of those cookies.
Contact us!
Book your appointment today. Simply fill in the form and we will contact you as soon as possible.