Sustainability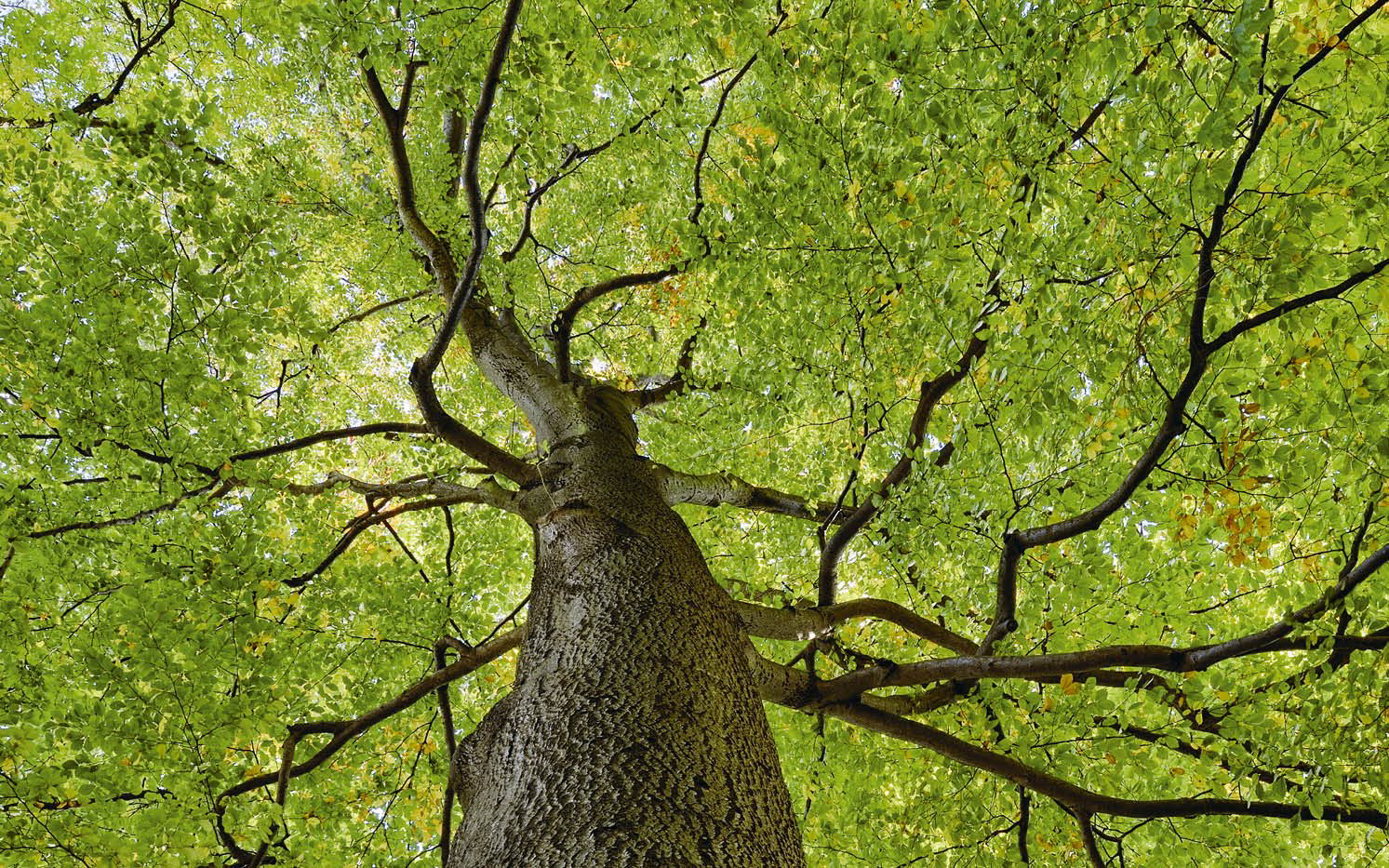 Our Responsibility
OUR CONTRIBUTION FOR TOMORROW
We, at Charlotte Meentzen, are aware of our ecological, social and economic responsibilities. For this reason sustainable development is our guiding principle and constant focus.

We believe that resources should be used sparingly, so that they can regenerate themselves naturally. To this end we continuously innovate our products and packaging.
Where do we stand?
THIS IS WHAT WE HAVE ACHIEVED SO FAR: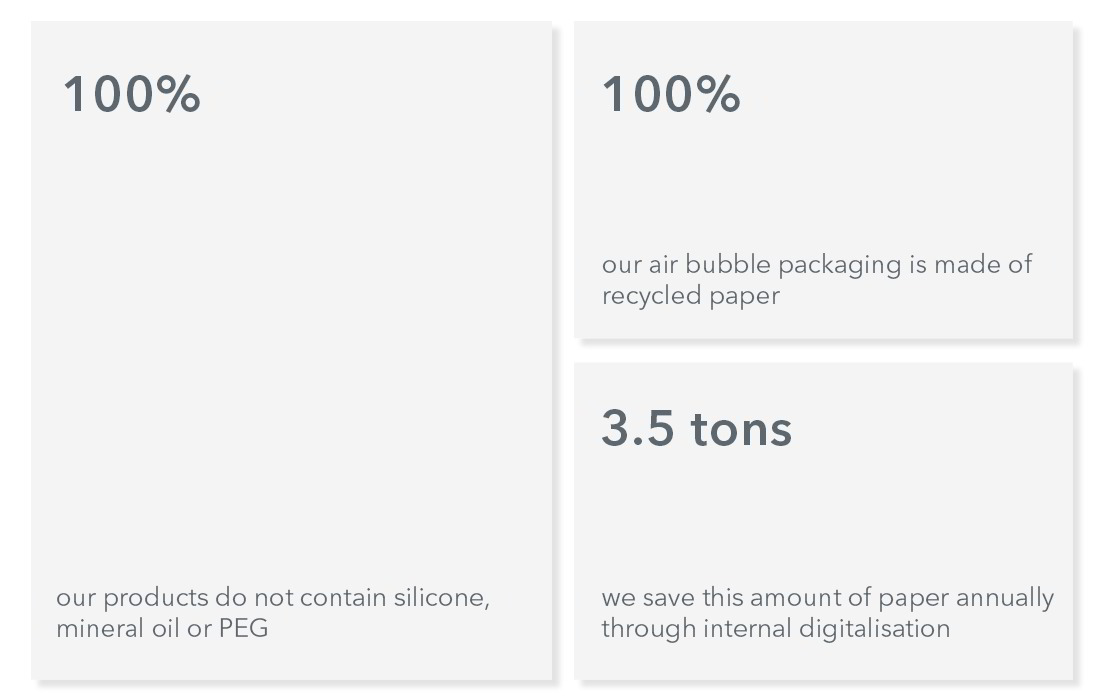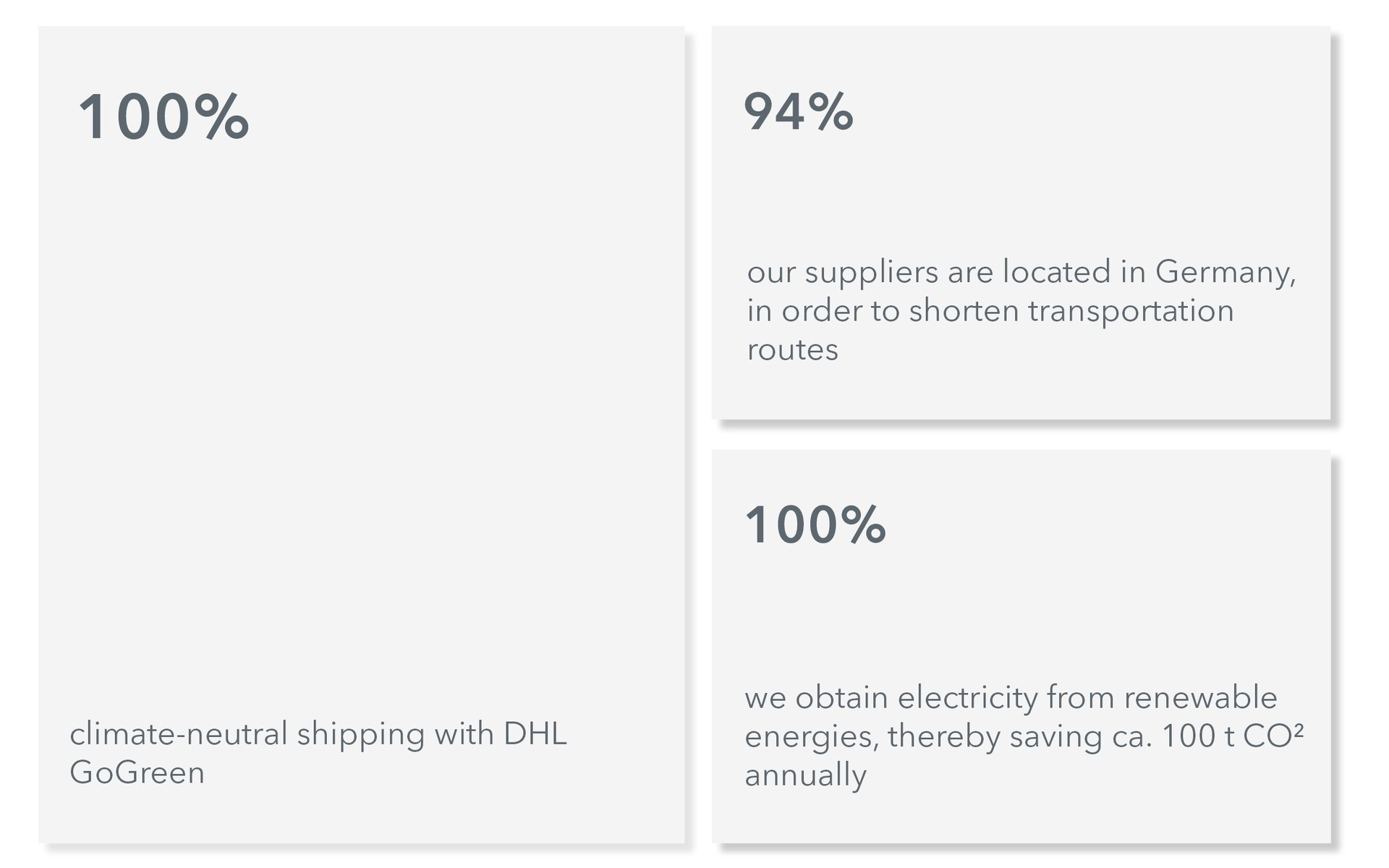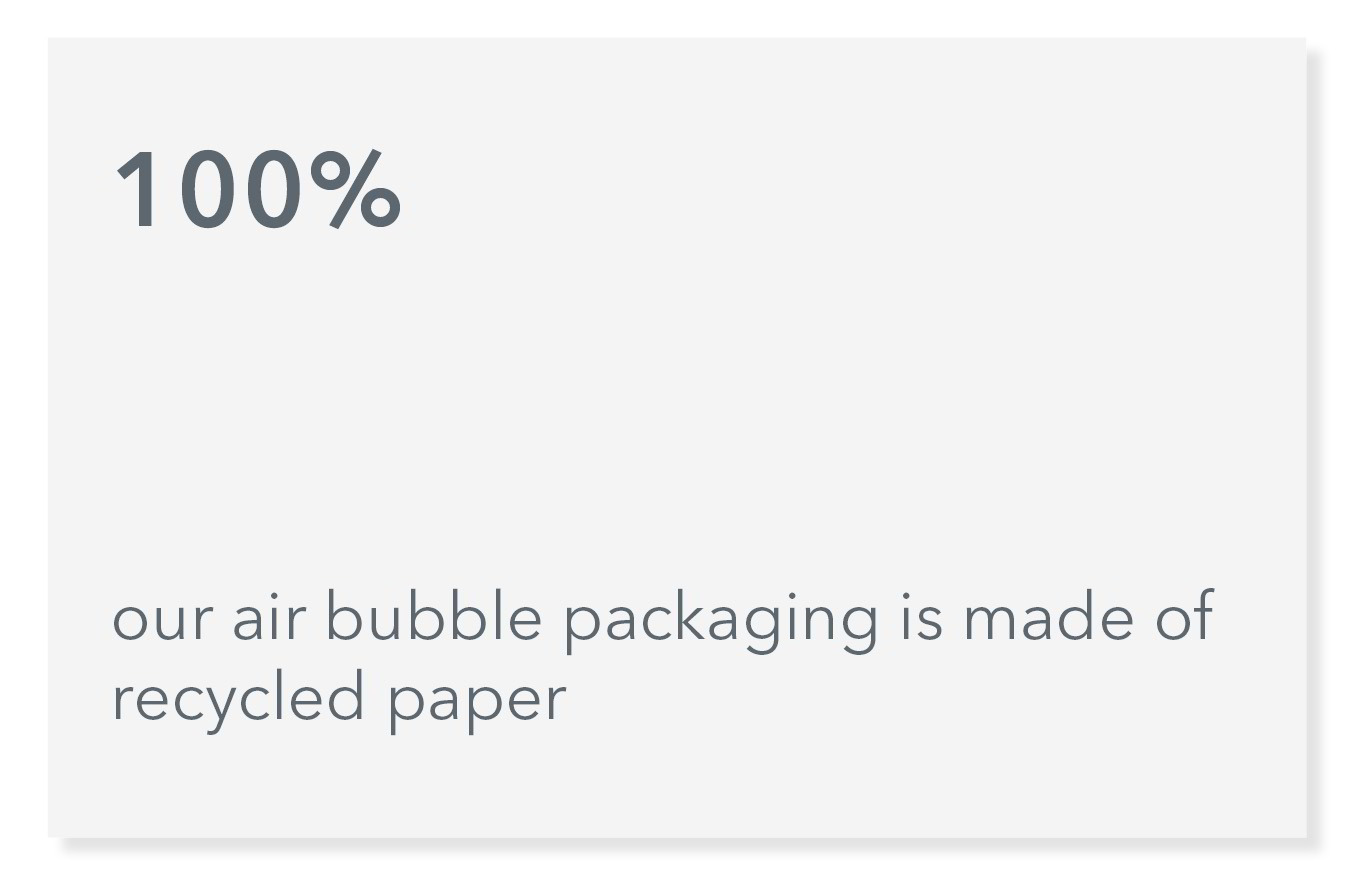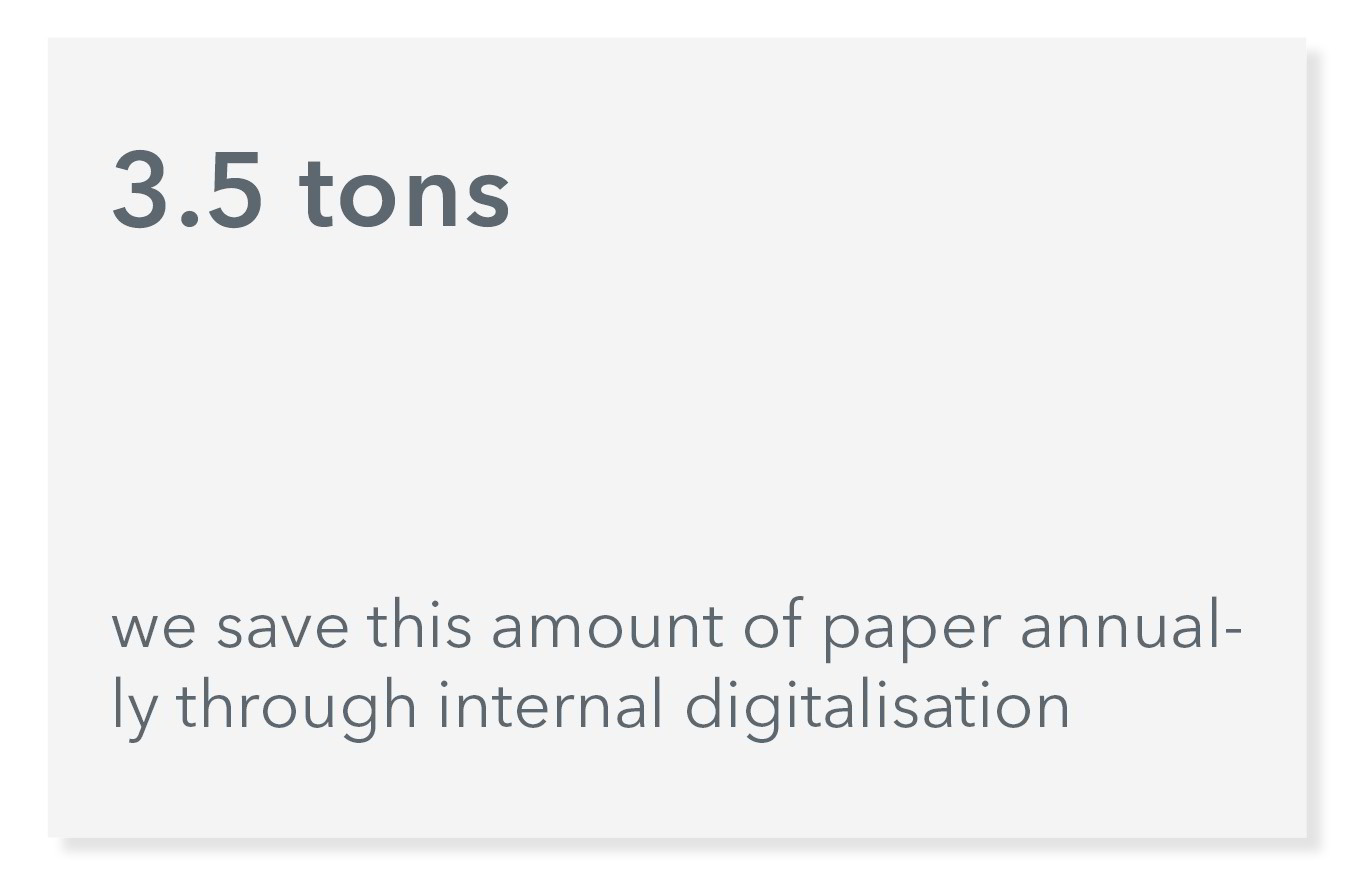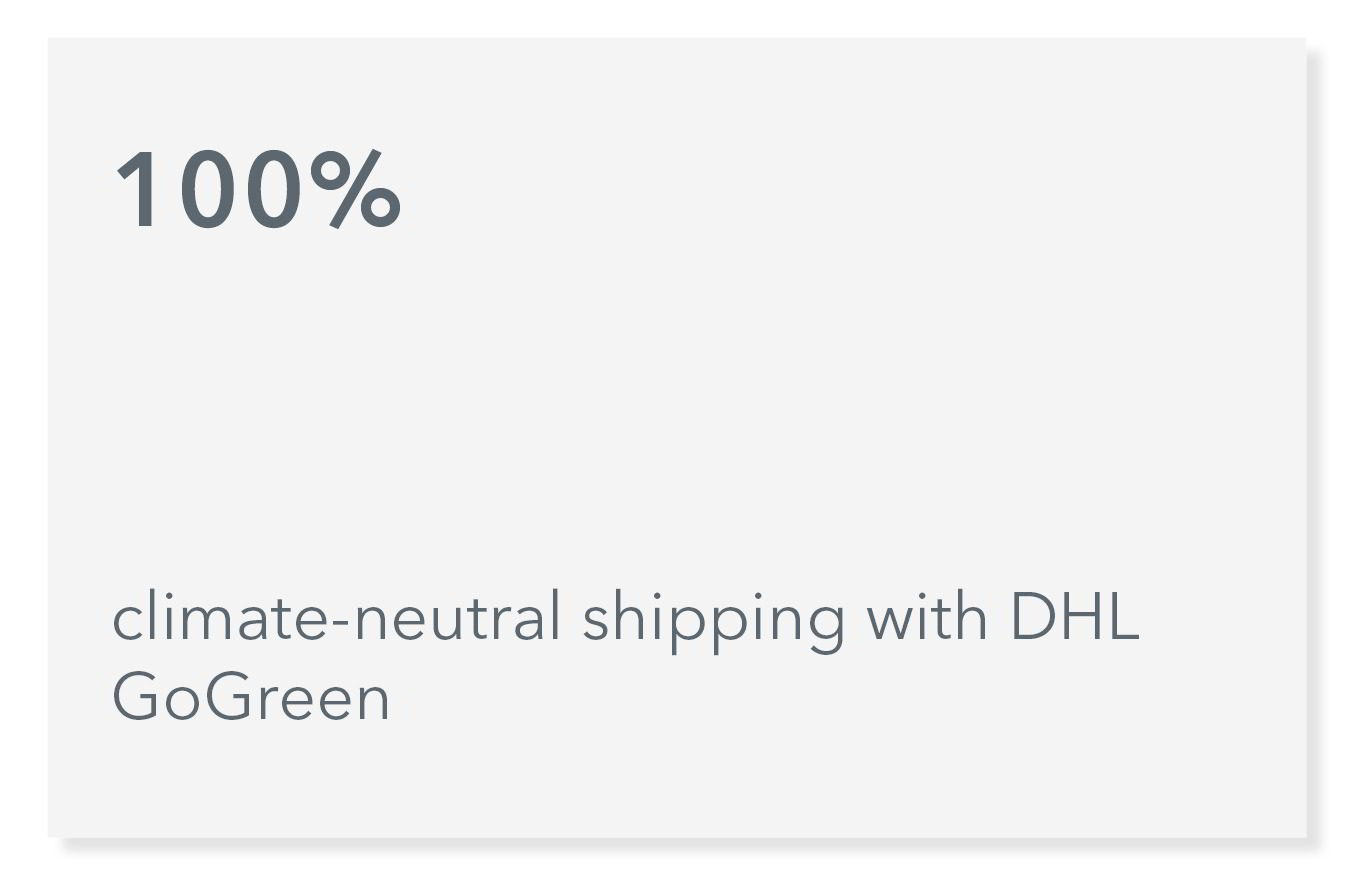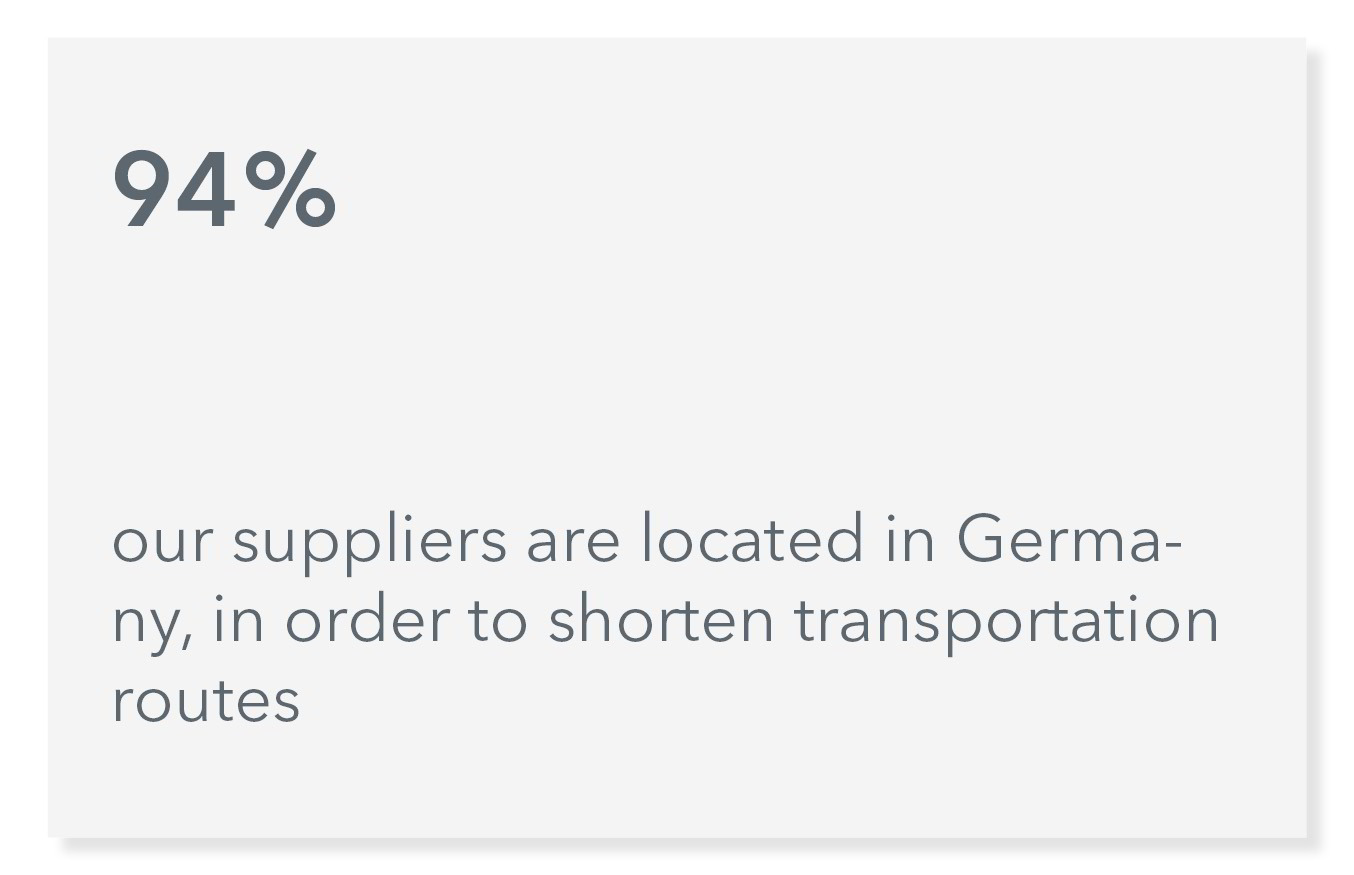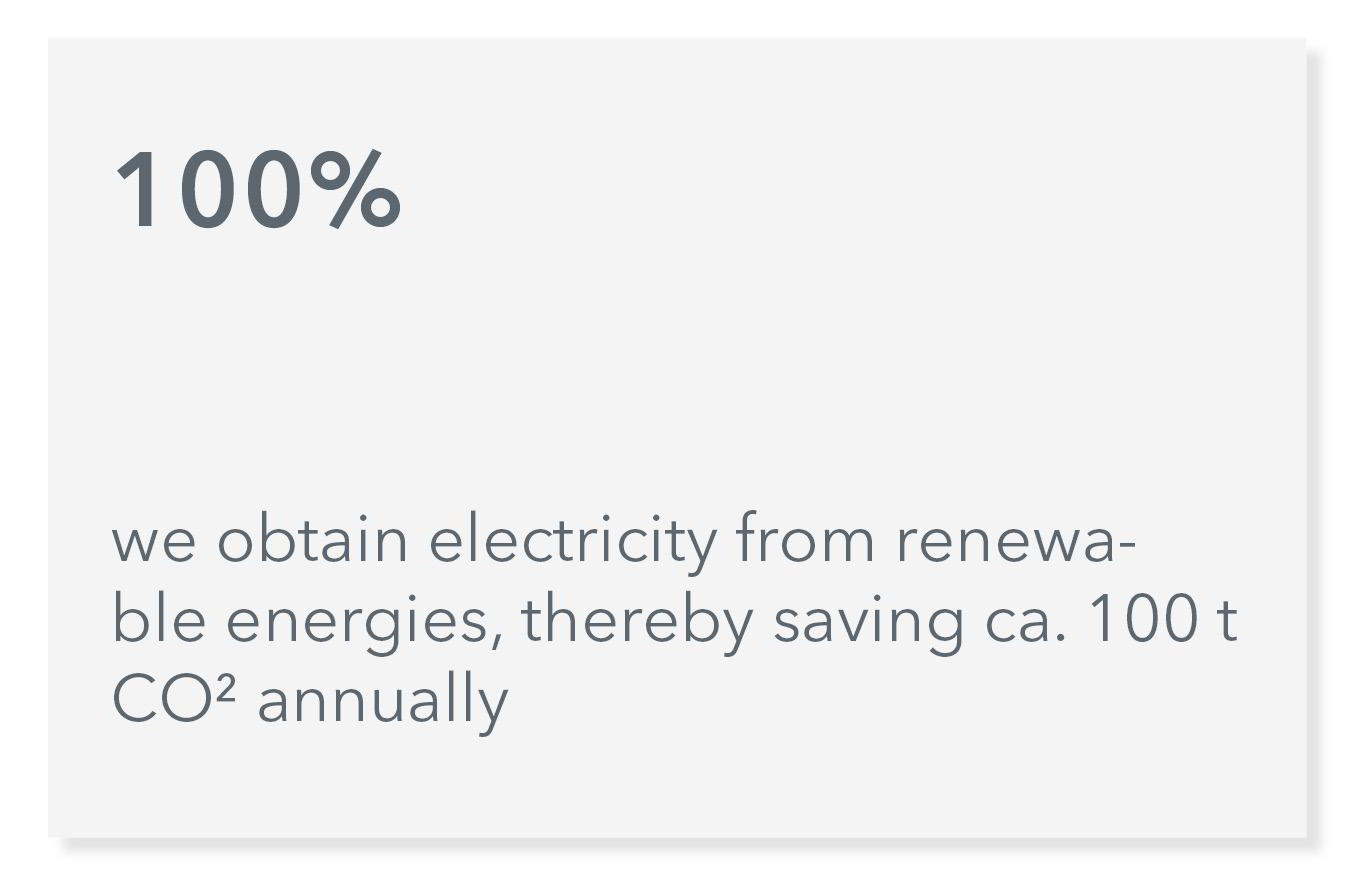 OUR PLAN FOR THE FUTURE
We protect our environment and improve our environmental performance steadily. In doing so we are guided by current scientific studies. We incorporate new findings into our future plan, thereby ensuring that our products and production processes are more and more eco-sensitive.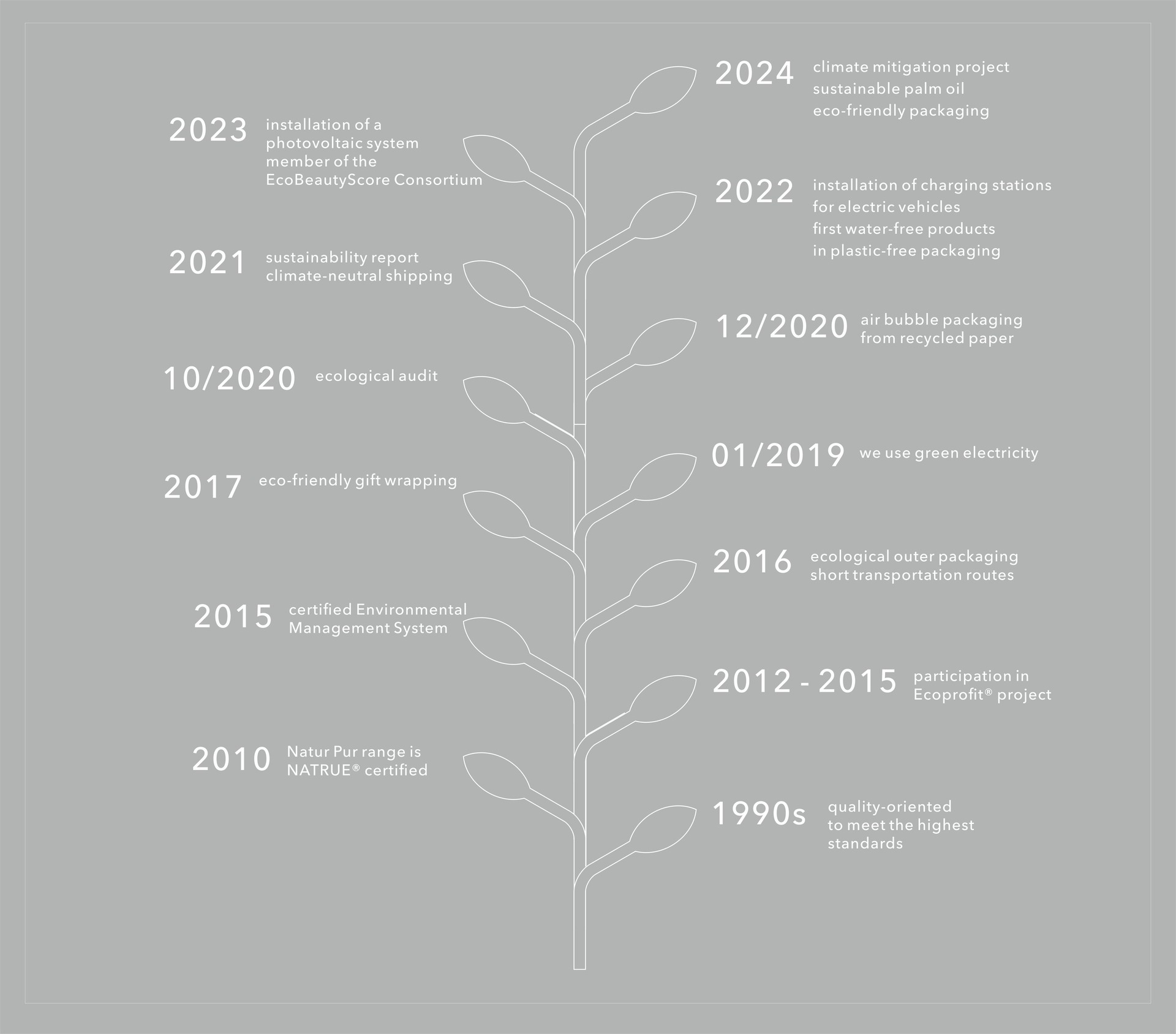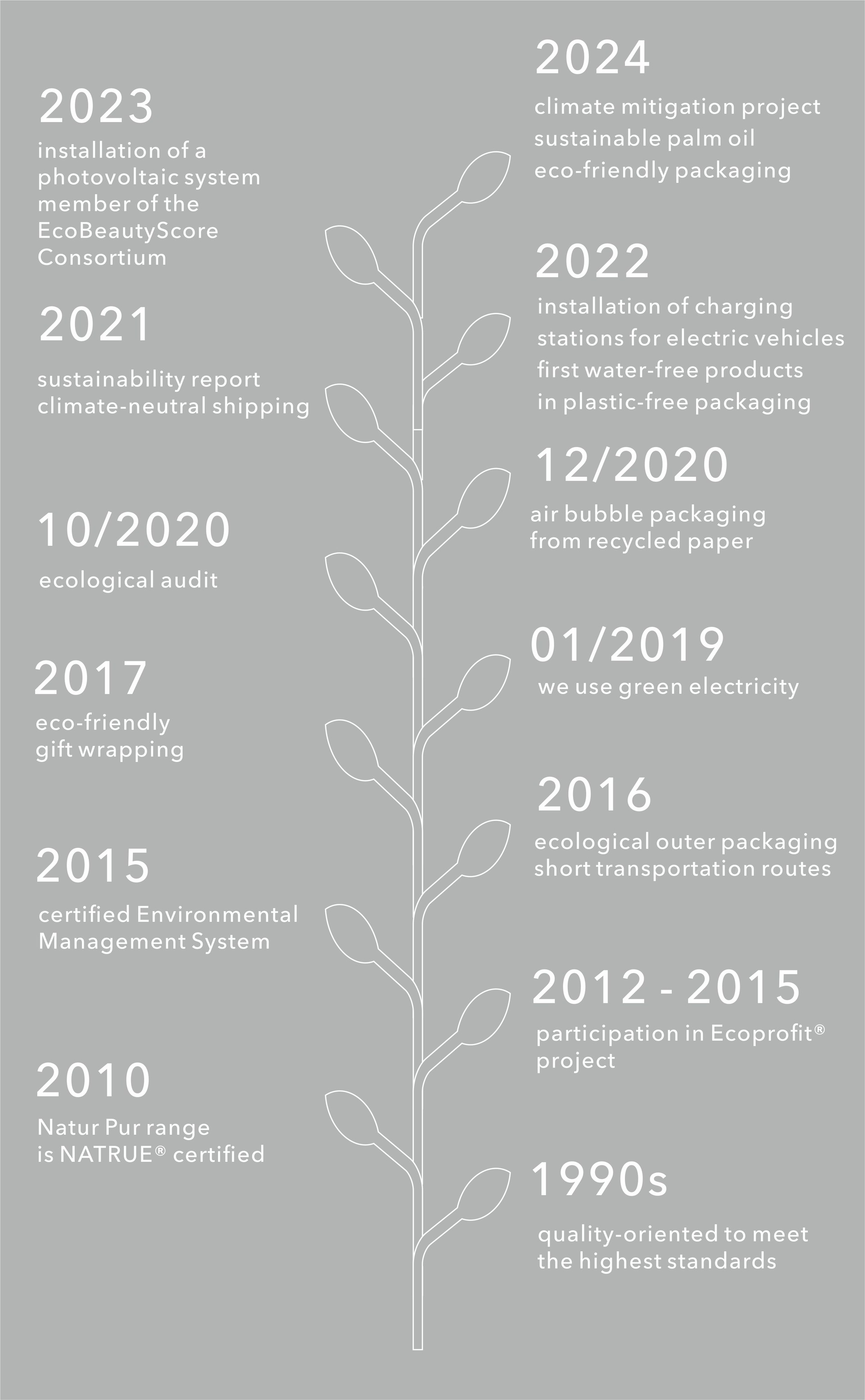 OUR WAY
2024 | Carbon Neutrality

We will determine the carbon footprint of our company and our products and try to reduce it as much as possible. We will compensate for any unavoidable emissions, in order to become carbon neutral.

2024 | Palm Oil: only if sustainable

As of today (2021) we no longer use pure palm oil. Many of our ingredients are based on substances indirectly obtained from vegetable oils which then undergo further processing. For example, surfactants and emulsifiers produced from plants. The main sources of these vegetable oils are rapeseed, coconut and also the oil palm. This is due to the fact that the oil palm is one of the most useful crop plants. If we stopped using the oil palm, this would result in a much higher use of resources and much more cropland. Forgoing palm oil completely is probably not the best solution for the future. It is more important to cultivate the oil palm in a sustainable manner.

In those cases where we cannot refrain from raw materials based on palm oil, we prefer to use raw materials for which the palm oil was sustainably cultivated. More and more of our suppliers are involved in the association "Round Table for Sustainable Palm Oil" (RSPO). By 2024 all of our raw materials should be palm-oil-free or contain certified sustainable palm oil.


2024 | Eco-Friendly Packaging

Already today most of our packaging is recyclable. By 2024 all our packaging and containers should be made from recycled material, and be recyclable or re-useable to 100 %.


May 2021 | Sustainability Report

The sustainability report provides information on the economic, ecological and social aspects of our work. As of the 2019 fiscal year we will publish a sustainability report annually and publicly document our efforts in this area.


February 2021 | Climate-Neutral Shipping

All orders are shipped with DHL GoGreen. Emissions resulting from the shipment of goods are offset by climate protection projects.


December 2020 | Air Bubble from Recycled Paper

In order to protect our products until they reach you, we use air bubbles made from recycled paper. These are more eco-friendly solutions compared to plastic and allow waste paper to be recycled and reused.

October 2020 | Ecological Audit

Each product has an ecological footprint depending on how it is produced, used and disposed of. An ecological audit shows all factors that contribute to the ecological footprint. This illustrates the areas with the greatest impact and allows us to take measures to reduce the effects on the environment.
Together with students at the Zittau/Görlitz University we have compiled an ecological assessment for two of our products, further products will follow. With the knowledge gained by this analysis we can take further steps to improve our ecobalance.

January 2019 | We use Green Electricity

Our electricity comes from 100 % renewable energies, namely from European hydropower. In this way we can save large amounts of CO2 emissions each year and thereby protect our climate.


2017 | Eco-Friendly Gift Wrapping

We no longer use plastics for the packaging of our gift sets. Instead we now use recycled cardboard made from waste paper.


2016 | Ecological Outer Packaging

All our outer packaging is now made of materials from responsible sources (FSC-Mix).


2016 | Short Transportation Routes

Transportation of goods and raw materials produces a large amount of emissions harmful to the climate. We use as few suppliers as possible, in order to bundle our orders and reduce transportation trips. Most of our suppliers are located in Germany or Italy. In this way the delivery routes are short and CO2 emissions reduced.


May 2015 | We work with a Certified Environmental Management System

Environmental Protection is important. For this reason we have decided to work with an environmental management system according to DIN EN ISO 14001 and promote a sustainable healthy environment throughout our company


March 2012 – July 2015 | Participation in the Ecoprofit® Project

Ecoprofit® is a successful tool for improving operational environmental protection and energy efficiency. Through our participation in this project we have begun to implement environmental protection measures in our company with great success.


May 2010 | Natur Pur is NATRUE® certified
Our cosmetic ranges NATUR PUR BALANCE AND NATUR PUR BIOLIFT carry the NATRUE seal. This is an internationally recognized quality designation for certified, pure natural cosmetics:
• no mineral oil products
• no PEGs
• no silicones
• no synthetic fragrances and dyes
• all ingredients are of natural origin


1990s | Quality-Oriented to meet the Highest Standards

All our products are produced according to the certified Good Manufacturing Practice (GMP). In keeping with the requirements of this global standard DIN EN ISO 22716 our customers are guaranteed consistent very good quality which distinguishes our products. Compliance with the GMP principles is checked and confirmed in regular audits, conducted internally, as well as externally by independent auditors.



SUSTAINABILITY IS IN OUR NATURE
"As a natural cosmetics brand we accept responsibility for our environment. This awareness is the basis of our daily business and interaction."

Robert Gey, Managing Director

OUR OPERATIONAL FRAMEWORK
We are committed to a sustainable business management. This means combining successful economic activities with ecological and social responsibilities.
We have laid down this claim in our sustainability policy. It provides orientation for all employees and guides us in all our actions.

Sustainability Report
OUR COMMITMENT
A sustainability report provides information about the sustainable development of a company. It outlines the results achieved by a company in the three subject areas: economy, ecology and social aspects, and shows the improvements made in business performance.
Even though only big companies are legally obliged to publish a sustainability report, we, as a midsize company, are also committed to this task. For us it is important to be transparent and to make public our company's responsibility in sustainable development.


Packaging
FOLDING BOXES MADE FROM 100% RECYLED PAPER
We started with the Meentzen for Men care range and now only use 100 % recycled paper for the outer packaging. Furthermore we have dispensed with the package inserts and instead use a QR-Code which quickly and easily provides all product information and much more.


We started with the Meentzen for Men care range and now only use 100 % recycled paper for the outer packaging. Furthermore we have dispensed with the package inserts and instead use a QR-Code which quickly and easily provides all product information and much more.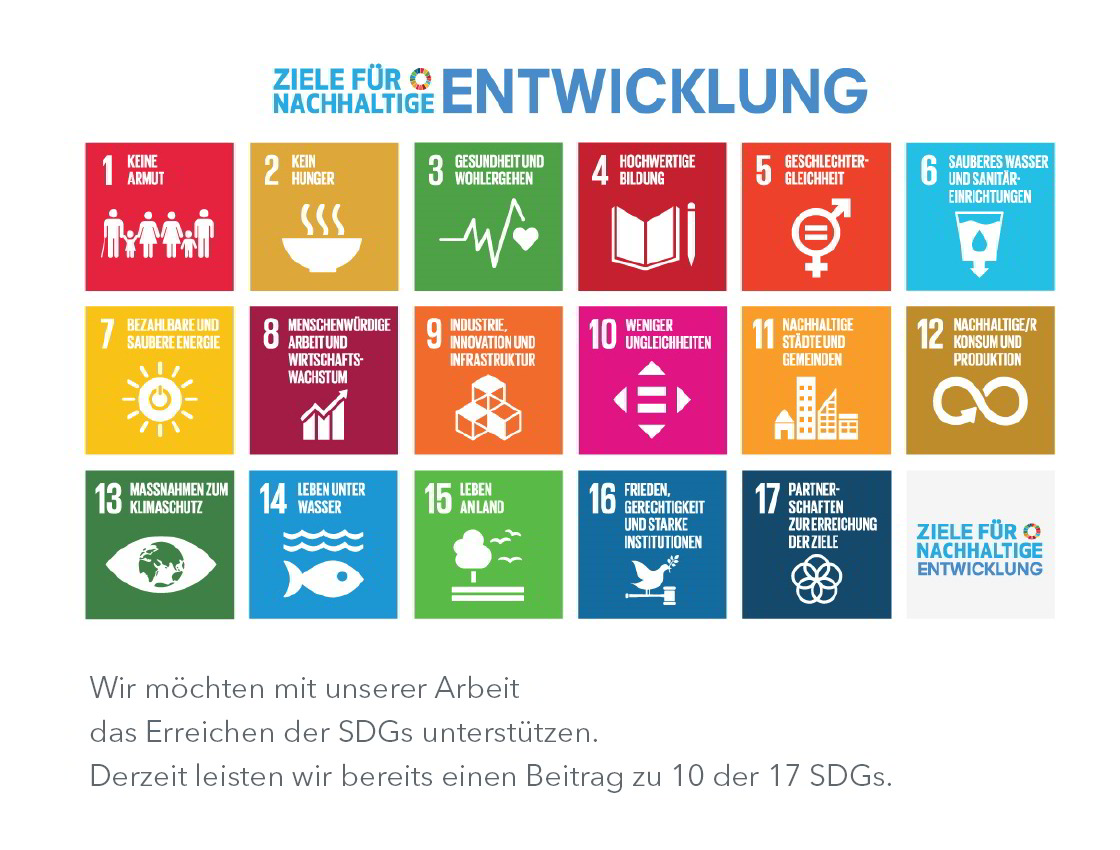 Certificates
PROOF OF OUR ACTIONS
We not only rely upon ourselves but also allow our company and our products to be examined by independent experts.

Put sustainability in your shopping cart
Test our certified natural products