Susi's Salon in Lutherstadt Eisleben
Susi's Salon
Pflegen, Entspannen, Genießen
Wir begrüßen Sie ganz herzlich in Susi`s Salon , ihrem Kosmetik- und Fußpflegestudio in Lutherstadt Eisleben. Mit fast 30 Jahren Qualität und Berufserfahrung bieten wir wirksame Kosmetikbehandlungen in entspannter Atmosphäre, Massagen mit Wohlfühleffekt und ein großes Angebot an hochwertigen Pflegeprodukten der Firma Charlotte Meentzen. Unsere Partnerfirma steht seit über 90 Jahren für Natur und Schönheit. Im Bereich der Fußpflege arbeiten wir genauso kompetent und profesionell. Rundum...Bei uns sind Sie genau richtig! Wohlfühlen von Kopf bis Fuß. Kommen Sie uns besuchen und lassen Sie sich verwöhnen.
Susi's Salon
Jüdenhof 4
06295 Lutherstadt Eisleben
montags und samstags nach Vereinbarung, dienstags-freitags 7:30 Uhr - 18:00 Uhr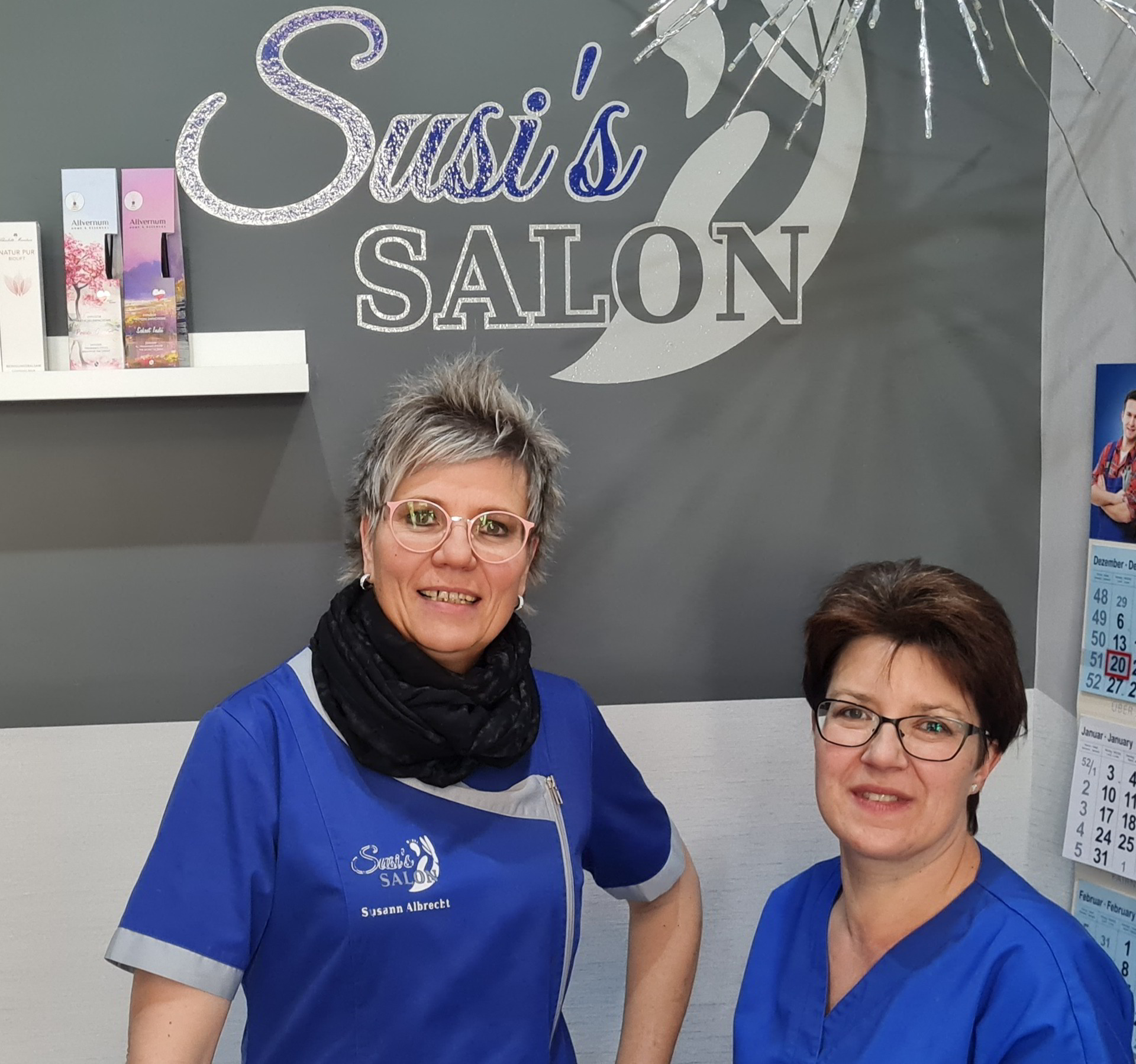 Susann Albrecht
Kosmetikerin
Request an appointment
Voucher for selecting your personal cosmetician
Support your cosmetician 
and profit from a voucher for your next order and register for the newsletter.
Choose as personal cosmetician
Terms
Your Advantages On Location
Competent advice


Find the best fitting product





Protect the environment


Buy your products locally and save delivery time and costs.
Susi's Salon
Jüdenhof 4
06295 Lutherstadt Eisleben
This functionality requires cookies from Google. You have not agreed to the use of those cookies.
Contact us!
Book your appointment today. Simply fill in the form and we will contact you as soon as possible.