Schönheit durch Harmonie in Friedrichroda
Schönheit durch Harmonie
Willkommen bei Schönheit durch Harmonie - online -
Mein Name ist Daniela Rommel und ich begrüße Sie bei "Schönheit durch Harmonie"! Wenn Sie eine individuelle Beratung, Behandlung von Hauproblemen, Vorschläge für eine dauerhafte Gestaltung der Augenbrauen (Rolling Brows)oder ein Wimpernlifting wünschen, dann sind Sie bei mir richtig und ich berate Sie sehr gerne! Ich bin ausgebildete Fachkosmetikerin, Visagistin und Entspannungstrainerin. Sie können sich auf Spezialbehandlungen im Bereich Microneedling, Fruchtsäure, Hydra Face One, cold Plasama und auf Diamant Mikrodermabrasions-Behandlungen freuen. Treten Sie ein und lassen den Alltagsstress für eine Zeit vor der Tür! Ich freue mich auf Sie!
Schönheit durch Harmonie
Friedrichsplatz 13
99894 Friedrichroda
schoenheitdurchharmonie@hotmail.de
Termine nach Vereinbarung von Montag bis Samstag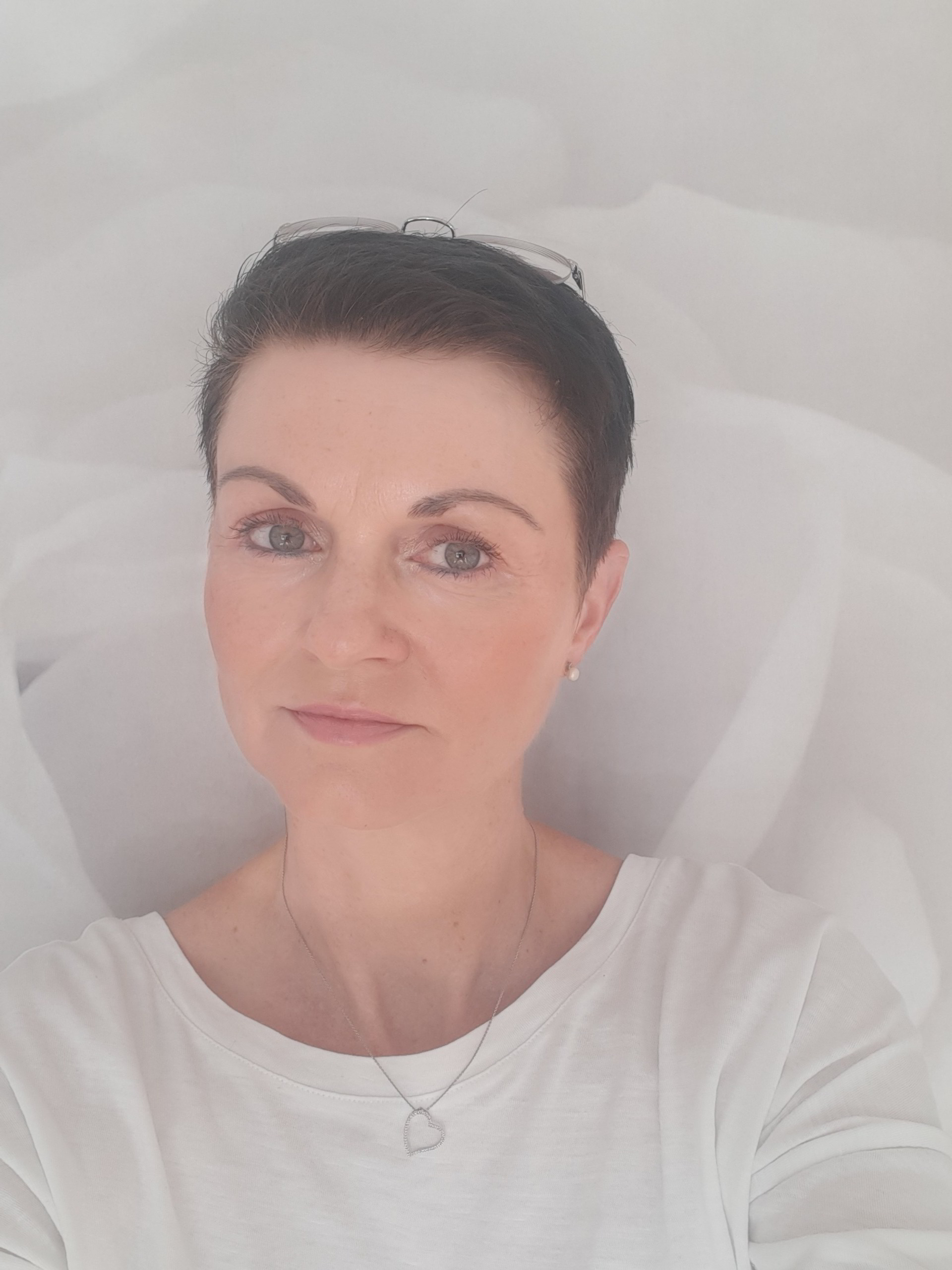 Daniela Rommel
Kosmetikerin, Visagistin
Request an appointment
Voucher for selecting your personal cosmetician
Support your cosmetician 
and profit from a voucher for your next order and register for the newsletter.
Choose as personal cosmetician
Terms
Your Advantages On Location
Competent advice


Find the best fitting product





Protect the environment


Buy your products locally and save delivery time and costs.
Schönheit durch Harmonie
Friedrichsplatz 13
99894 Friedrichroda
This functionality requires cookies from Google. You have not agreed to the use of those cookies.
Contact us!
Book your appointment today. Simply fill in the form and we will contact you as soon as possible.