TUJU
Mini Trial Set 3 x 20 ml + 1 x 5 ml
without von mineral oil components, silicones und PEGs

certified natural cosmetics
65 ml
Content 65 ml
(Base price 184.62 € / 1l)
Product Code: 3811
incl. vat excl. shipping cost
Available for delivery within 1-2 working days
Free shipping from 49.00 € *
TUJU Mini Trial Set 3 x 20 ml + 1 x 5 ml
by Charlotte Meentzen
There from day one
TUJU is Charlotte Meentzen's most caring natural cosmetics series. It embraces pregnancy and babyhood, providing natural, certified products for growing bumps, rapid-response products for the post-partum period and mild care for baby's sensitive skin.
TUJU by Charlotte Meentzen.
Swayed by the power of nature, supported by scientific expertise and substantiated by our midwife's specialist knowledge.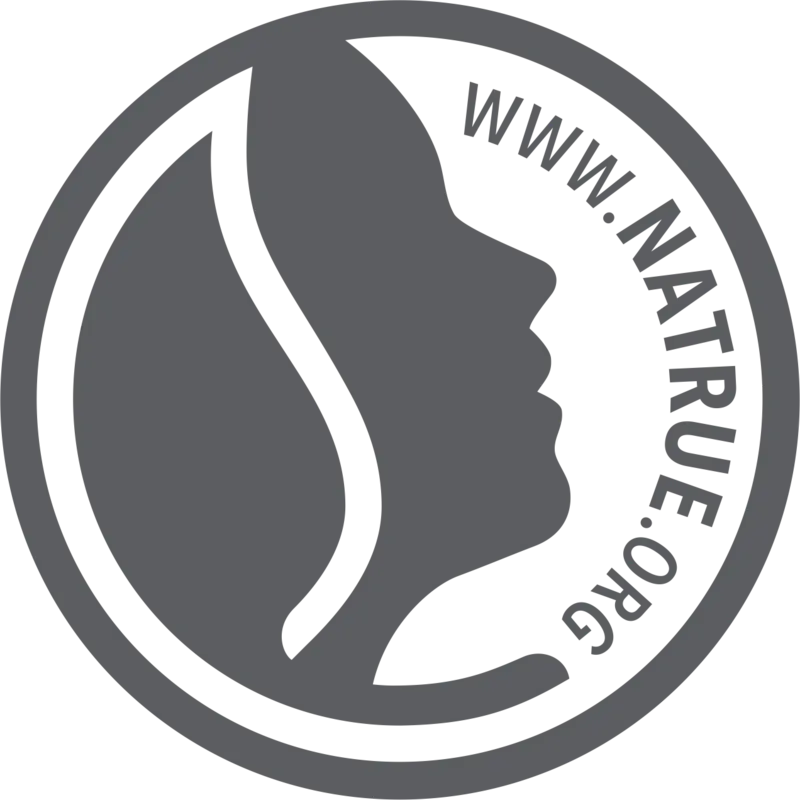 1 x 20 ml Feel-Good Body Lotion - Nurtures and relaxes:
This rich skincare lotion with extracts of rose hip, sea buckthorn and green tea is quickly absorbed, makes the skin supple and prevents stretch marks.
1 x 20 ml Nappy Barrier Cream - Protects and soothes:
This nappy barrier cream with the DEFENSIL®-PLUS formula nurtures and soothes baby's delicate skin and protects it against redness and soreness.
1 x 20 ml Nipple Balm - Cools and calms:
This cooling gel calms and cares for stressed nipples with extracts of aloe vera, chamomile flowers and liquorice.
For FREE:1 x 5 ml Emollient Bath Oil - Cleans and relaxes:
This mild, replenishing bath oil gently cleans and cares for baby's skin. With rice bran oil and chamomile flower extract, it maintains the natural moisture level.