TUJU
Tummy Massage Oil
For a soft, relaxed tummy
As parents, we also suffer when our baby's tummy aches. When our baby cries with pain and balls up its hands into a fist. Because massages not only help but are also good for experiencing moments of innermost togetherness, we developed our Tummy Massage Oil.


without von mineral oil components, silicones und PEGs

vegan

certified natural cosmetics
30 ml
Content 30 ml
(Base price 496.67 € / 1l)
Product Code: 3806
incl. vat excl. shipping cost
Available for delivery within 1-2 working days
Free shipping from 49.00 € *
Whatever is in the way will be made to move.

by Charlotte Meentzen
Dear parents,
Parenting can be hard! In the first few weeks of their life, babies often struggle with tummy ache. You can help prevent this with a relaxing tummy massage, applying this calming oil in circular movements.
My tip as a midwife is to warm up the nurturing oil in the palms of your hands and work it in using clockwise motions.
Relaxes and calms:
Nurturing rice bran oil and sesame oil, plus essential oils from star anise, coriander and cardamom support the soothing tummy massage.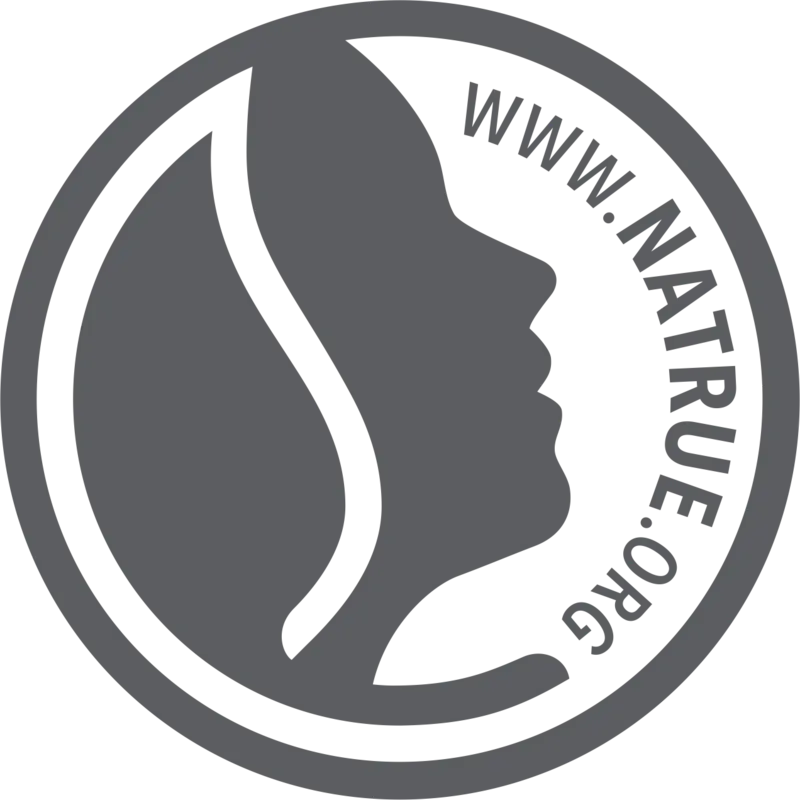 TUJU Tummy Massage Oil
My midwife tip: Warm up the caring oil first in the palm of your hand and gently rub it in using a clockwise motion.


Reviews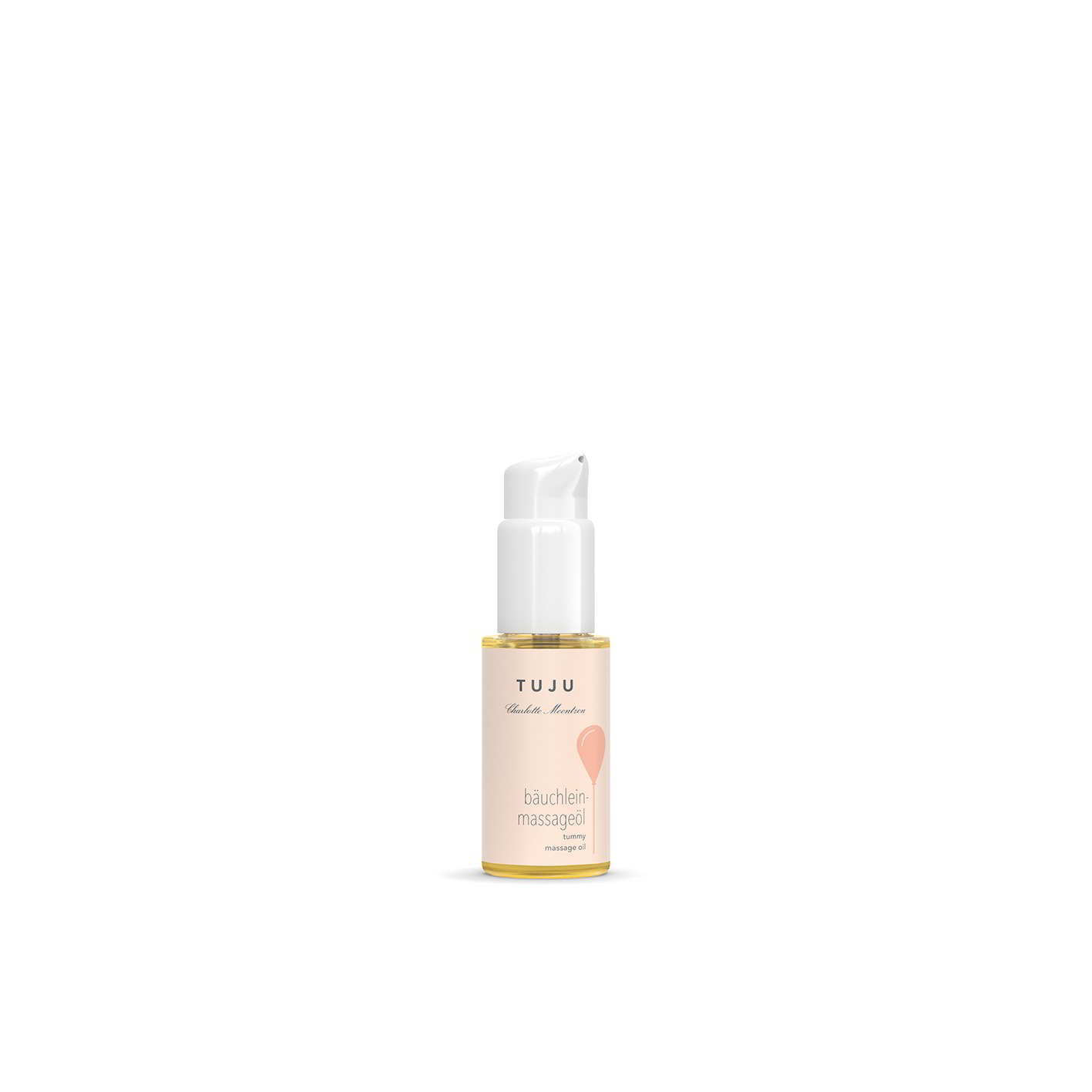 TUJU
Tummy Massage Oil
5.0
This product has 5.0 of 5 stars.
We collected 1 reviews.