Natur Pur BALANCE
Green Tea Shower Gel
without von mineral oil components, silicones und PEGs

vegan

certified natural cosmetics
200 ml
Content 200 ml
(Base price 97.00 € / 1l)
Product Code: 269
incl. vat excl. shipping cost
Available for delivery within 1-2 working days
Free shipping from 49.00 € *
Natur Pur BALANCE Green Tea Shower Gel
by Charlotte Meentzen
NATUR PUR lives up to the most recent findings in modern organic cosmetics. lt was developed in the traditional, holistic knowledge about the beneficial use of precious vegetable oils and natural essences in skin treatment. No mineral oil products, no PEG's, no silicones, no synthetic preservatives, fragrances or colouring, all ingredients are of natural origin.
This refreshing shower gel cleanses the skin mildly and thoroughly. Lubricating and conditioning ingredients protect the skin from drying out. Green tea extract and organic orange fruit water work in harmony to restore the skin's natural balance. The perfect combination for radiant and soft skin.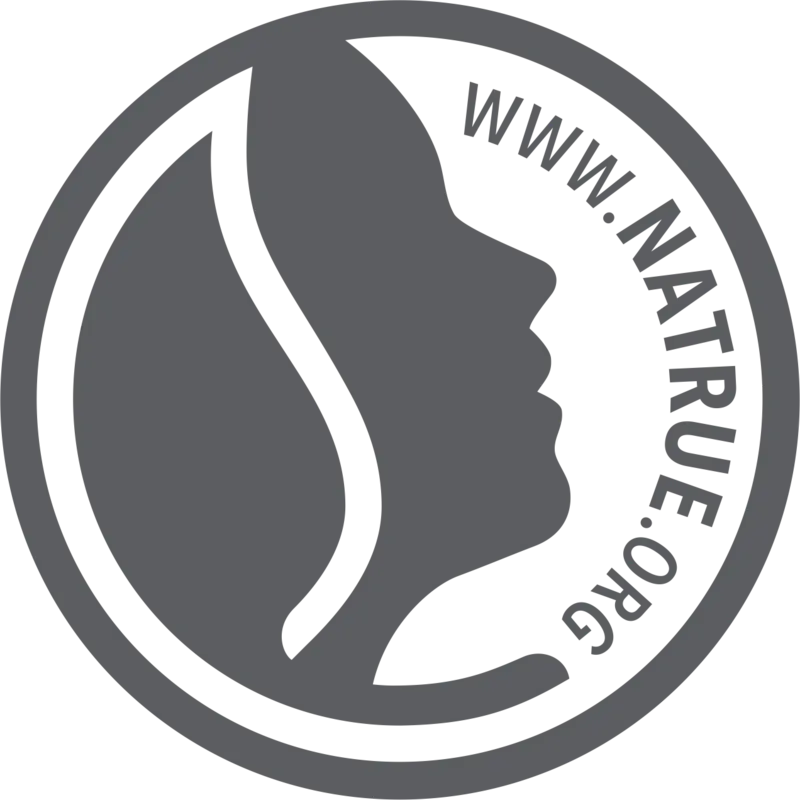 Reviews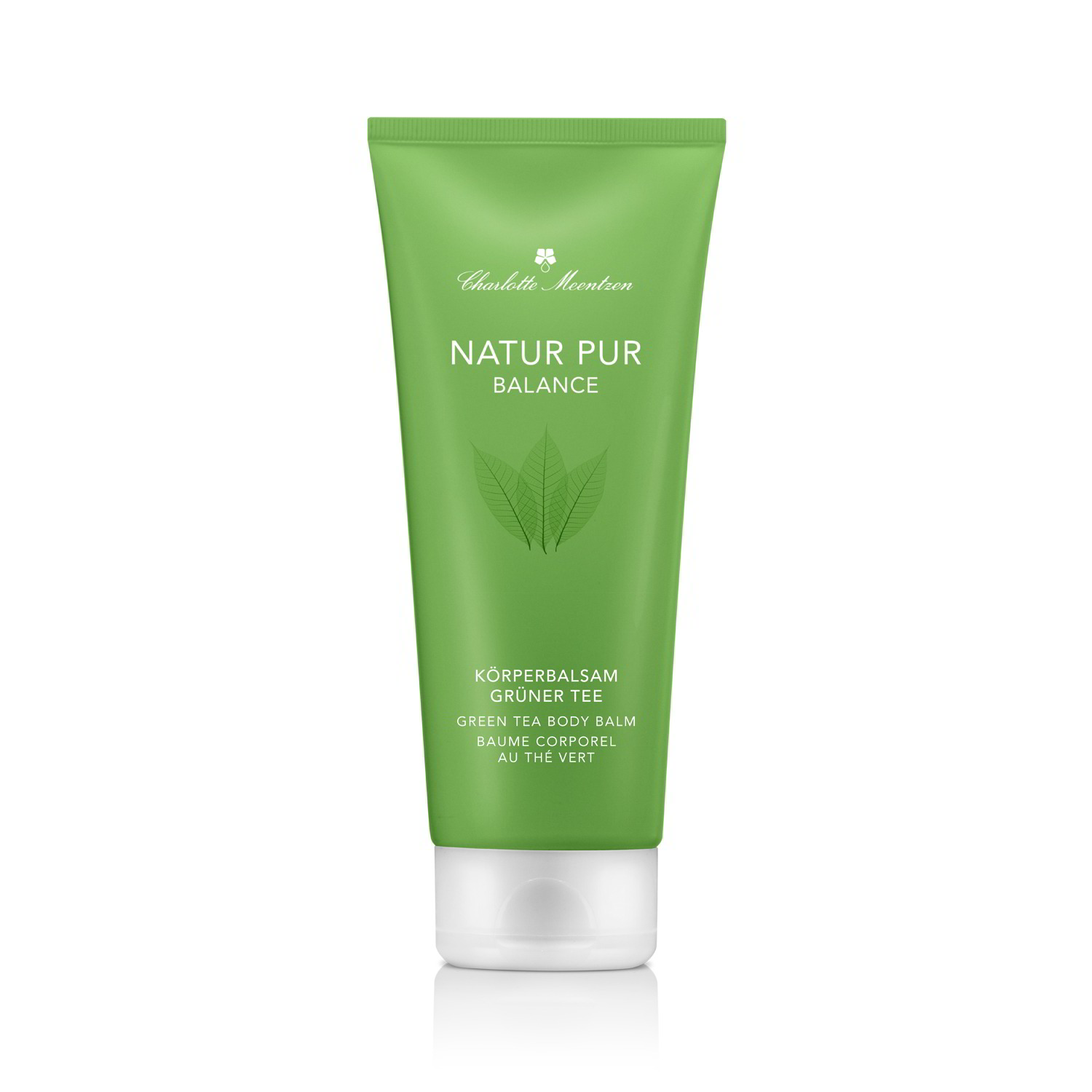 Natur Pur BALANCE
Green Tea Shower Gel
5.0
This product has 5.0 of 5 stars.
We collected 1 reviews.
Kerstin B.

Verified Buyer

Reviewed on Aug 5, 2023

Mein Favorit 👍

Usage Duration:

1 - 6 Months

Es bleibt mein Favorit. Der Duft ist natürlich und ich liebe ihn. Man braucht nur eine kleine Menge zum Eincremen und zieht sofort ein. Kein fettendes oder klebendes Gefühl auf der Haut. Die perfekte Pflege für mich und hält auch den nächsten Tag noch an. Kann ich sehr empfehlen.