Natur Pur BIOLIFT
Face Tonic
without von mineral oil components, silicones und PEGs

vegan

certified natural cosmetics
125 ml
Content 125 ml
(Base price 147.20 € / 1l)
Product Code: 281
incl. vat excl. shipping cost
Available for delivery within 1-2 working days
Free shipping from 49.00 € *
Natur Pur BIOLIFT Face Tonic
by Charlotte Meentzen
NATUR PUR lives up to the most recent findings in modern organic cosmetics. lt was developed in the traditional, holistic knowledge about the beneficial use of precious vegetable oils and natural essences in skin treatment. No mineral oil products, no PEG's, no silicones, no synthetic preservatives, fragrances or colouring, all ingredients are of natural origin.
The gentle tonic calms the skin and provides intensive moisture. Wine extracts protect against free radicals and improve skin tone. Pure orange fruit water refreshes the skin. The skin is well prepared for further treatment products. For a beautiful and radiant complexion.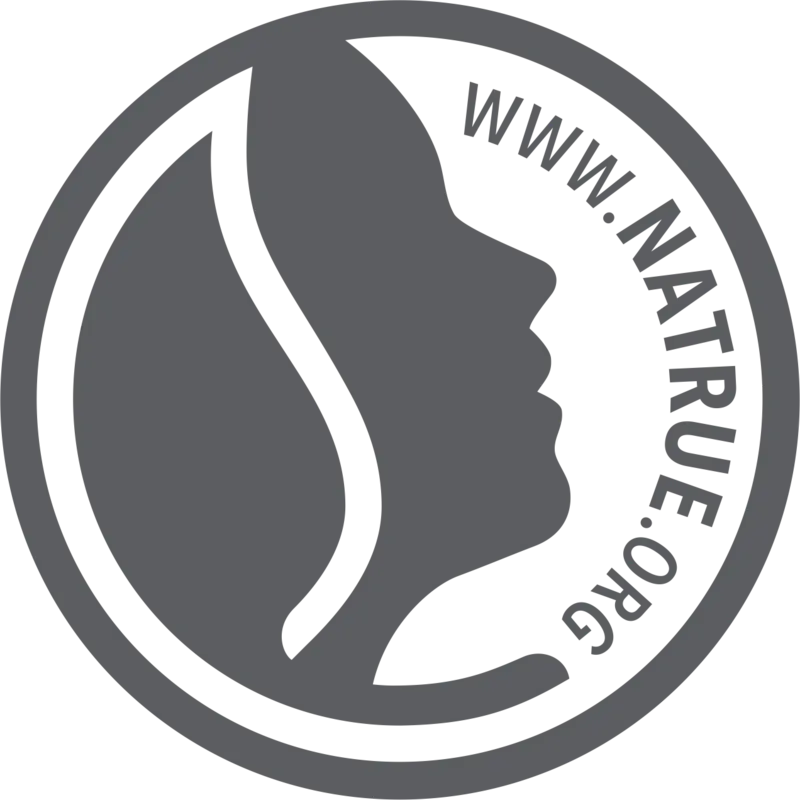 Reviews
Natur Pur BIOLIFT
Face Tonic
5.0
This product has 5.0 of 5 stars.
We collected 1 reviews.