Natur Pur BIOLIFT Eye Care | Dry Skin | Type of Skin | Face | Products
Natur Pur BIOLIFT
Eye Care
without von mineral oil components, silicones und PEGs

vegan

without perfumes

certified natural cosmetics
15 ml
Content 15 ml
(Base price 1,593.33 € / 1l)
Product Code: 284
incl. vat excl. shipping cost
Available for delivery within 1-2 working days
Free shipping from 49.00 € *
Natur Pur BIOLIFT Eye Care
by Charlotte Meentzen
NATUR PUR lives up to the most recent findings in modern organic cosmetics. lt was developed in the traditional, holistic knowledge about the beneficial use of precious vegetable oils and natural essences in skin treatment. No mineral oil products, no PEG's, no silicones, no synthetic preservatives, fragrances or colouring, all ingredients are of natural origin.
The enriched eye care preparation with its firming and smoothing effects reinforces the structure of the skin, reduces the appearance of wrinkles and brings back the sparkle in your eyes. Innovative active ingredients contained in wine support collagen and elastin synthesis. After a short while the skin looks visibly smoother and firmer again.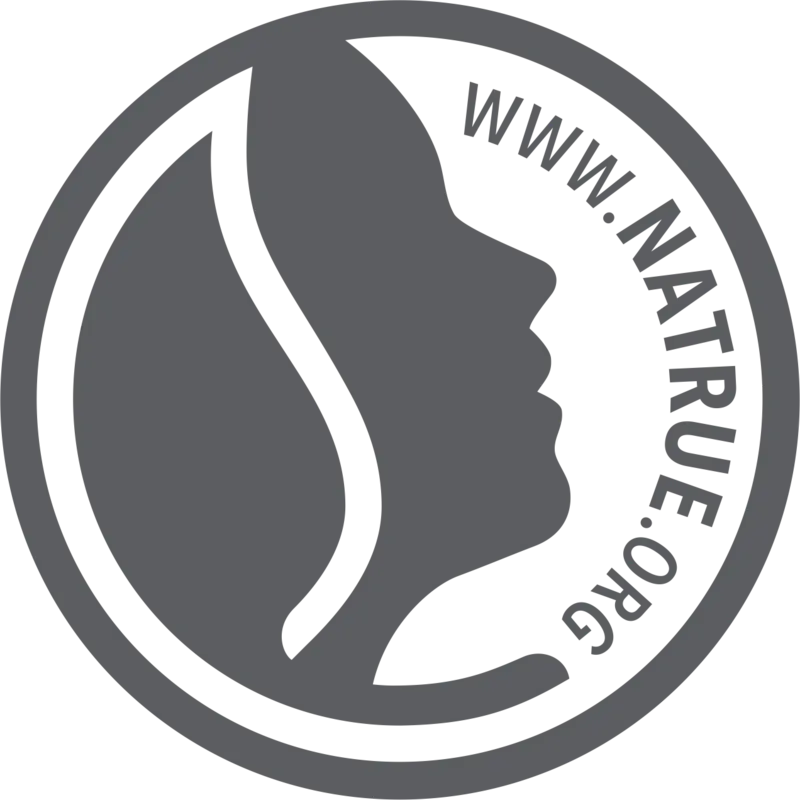 Reviews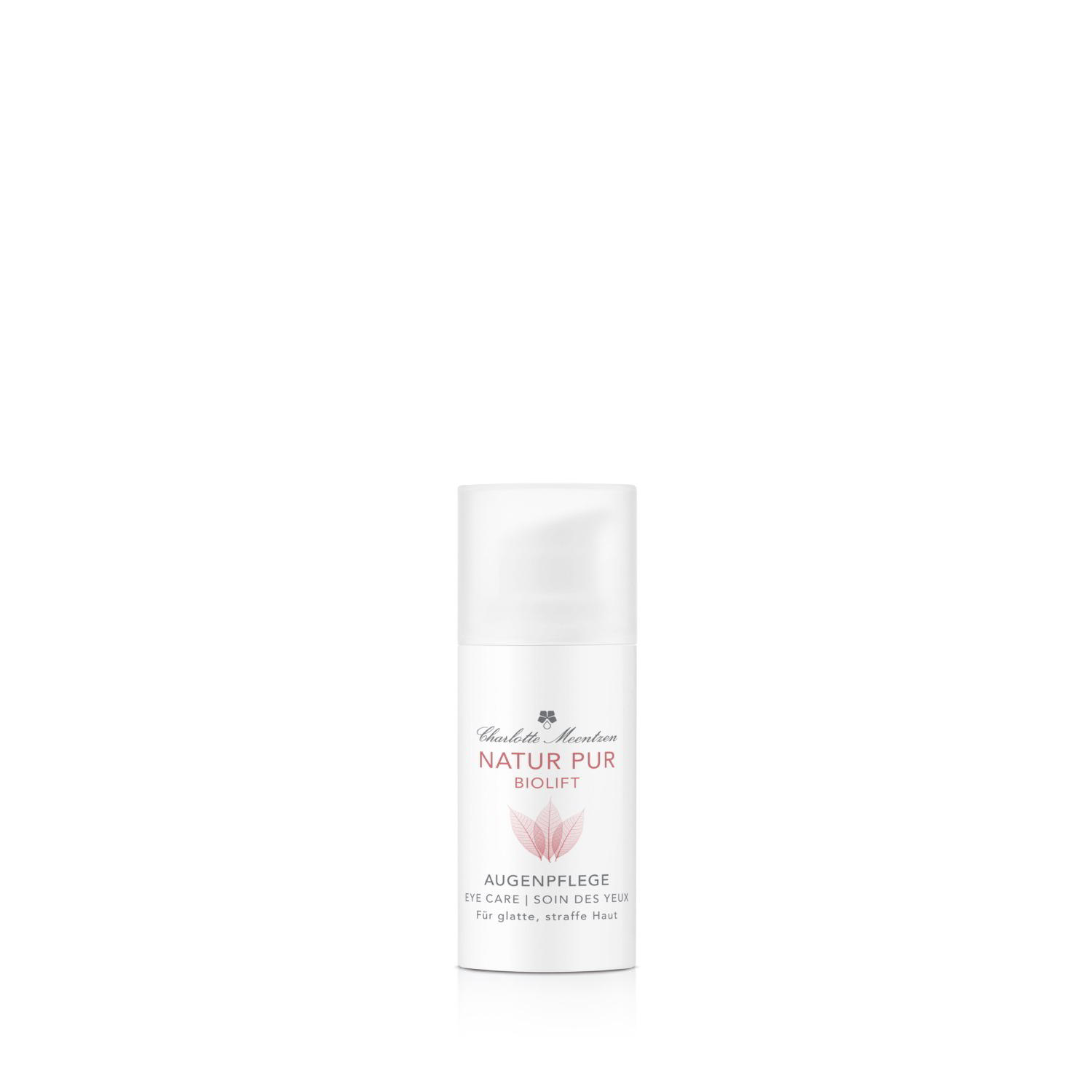 Natur Pur BIOLIFT
Eye Care
5.0
This product has 5.0 of 5 stars.
We collected 1 reviews.
Marianne H.

Verified Buyer

Reviewed on Nov 17, 2023

Super! Lässt sich gut auftragen, zieht schnell ein

Usage Duration:

More then 6 Months