New: more sustainable packaging
Age Control
Cleansing Cream
without von mineral oil components, silicones und PEGs

vegan
125 ml
Content 125 ml
(Base price 159.20 € / 1l)
Product Code: 916
incl. vat excl. shipping cost
Available for delivery within 1-2 working days
Free shipping from 49.00 € *
Age Control Cleansing Cream
by Charlotte Meentzen
The cleansing cream turns into a smooth foam that gently and thoroughly removes excess skin particles and make-up. It helps to reinforce the natural skin barrier and increases the skin's resistance. Hibiscus extract and panthenol improve the skin's moisture level and also have an antiinflammatory effect. The high amount of natural, moisturizing sesame oil protects the skin from drying out. This preparation is also recommended for dry skin.
Reviews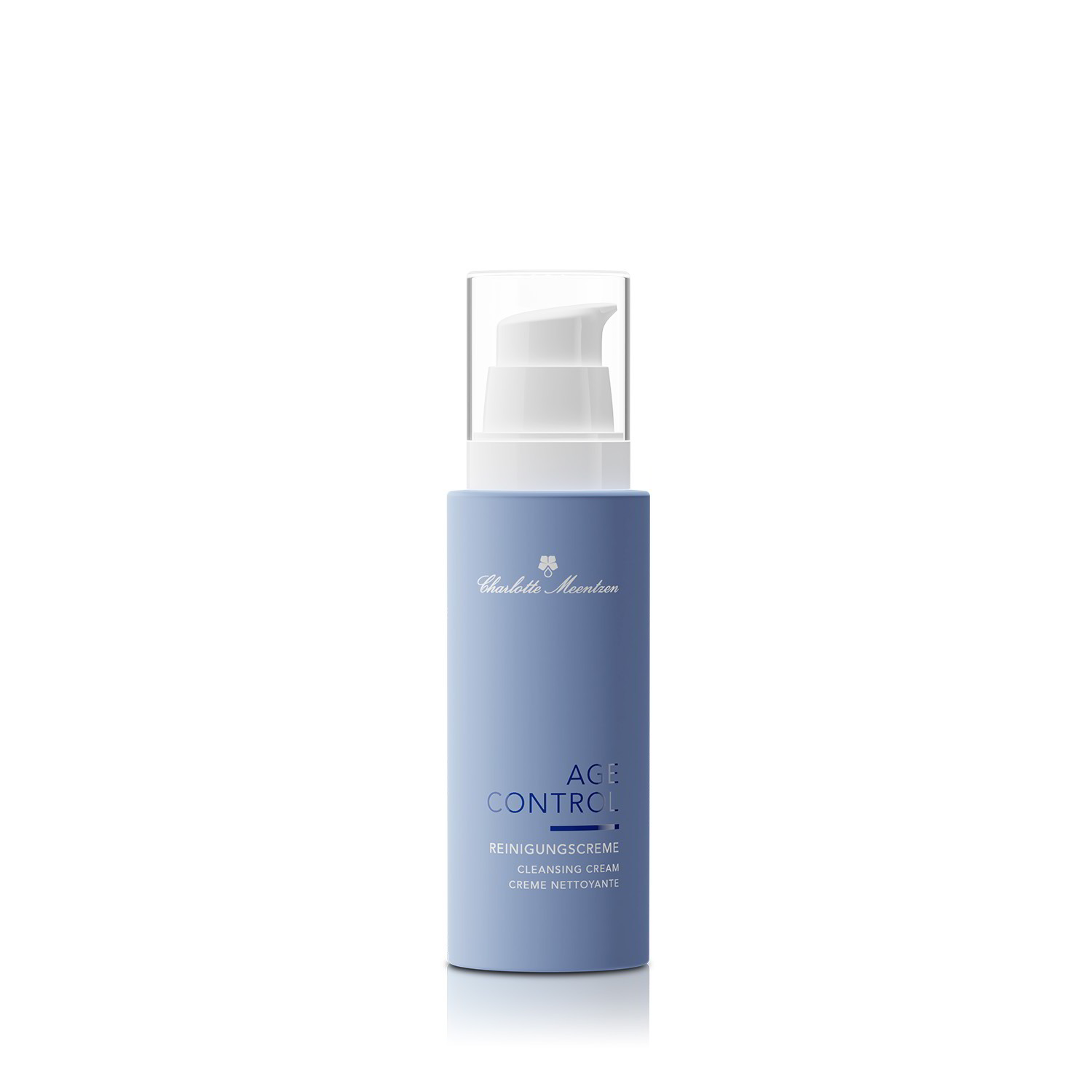 Age Control
Cleansing Cream
5.0
This product has 5.0 of 5 stars.
We collected 1 reviews.