Natur Pur BALANCE | Product Advice
Pure Natural Cosmetics
NATUR PUR BALANCE is Charlotte Meentzen's natural cosmetics line certified with the NATRUE label. This care range balances, protects and cares for the skin under the most natural conditions.

ACTIVE INGREDIENTS:
The main components of this cosmetics line are extracts of green tea and schisandra berries that provide many protective antioxidants. The products are enriched with further ingredients like sea buckthorn extract or rice bran oil, depending on their purpose.

EFFECT:
The product range protects against skin-stressing environmental influences, harmonizes the skin's condition and leaves it feeling soft and healthy.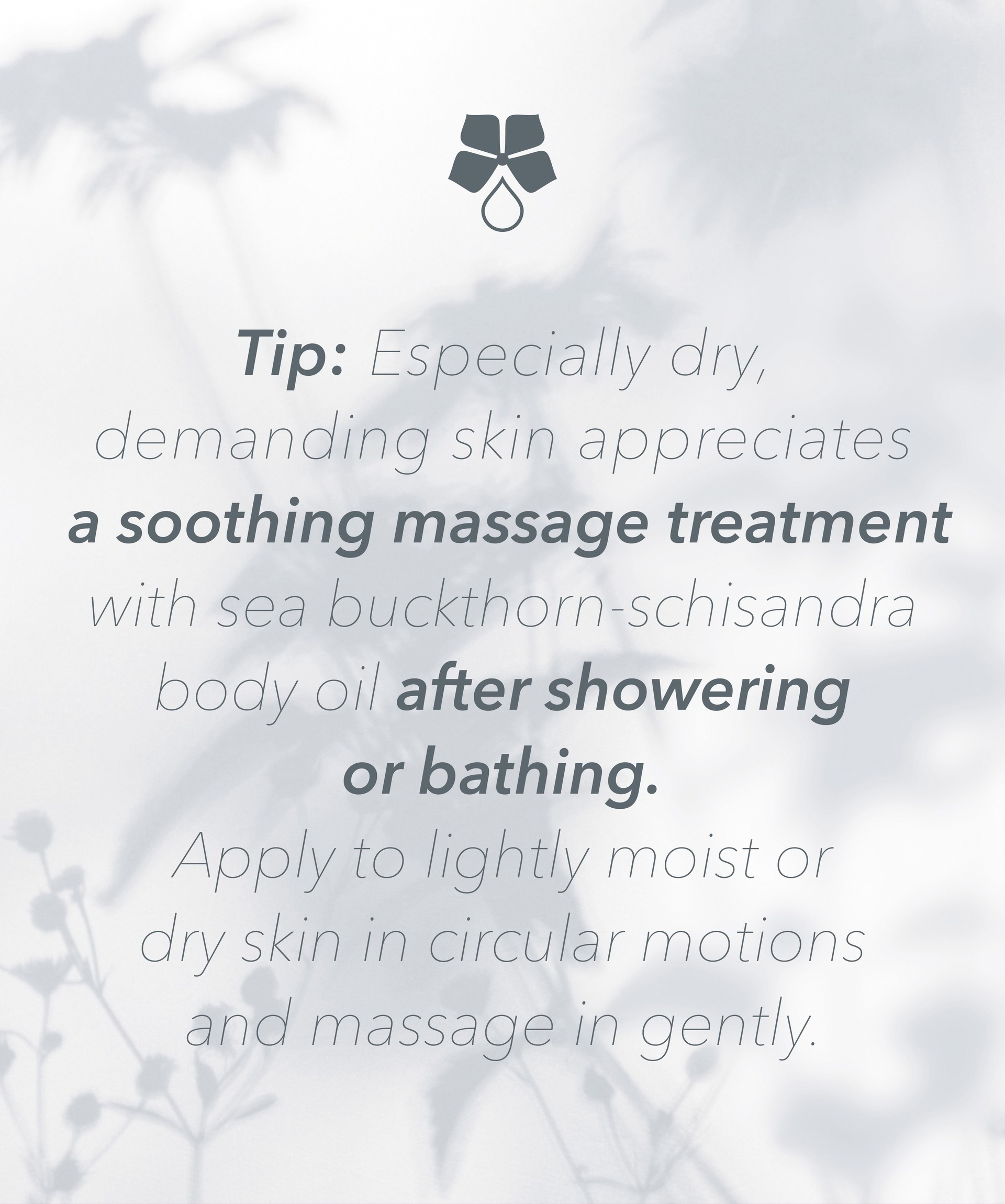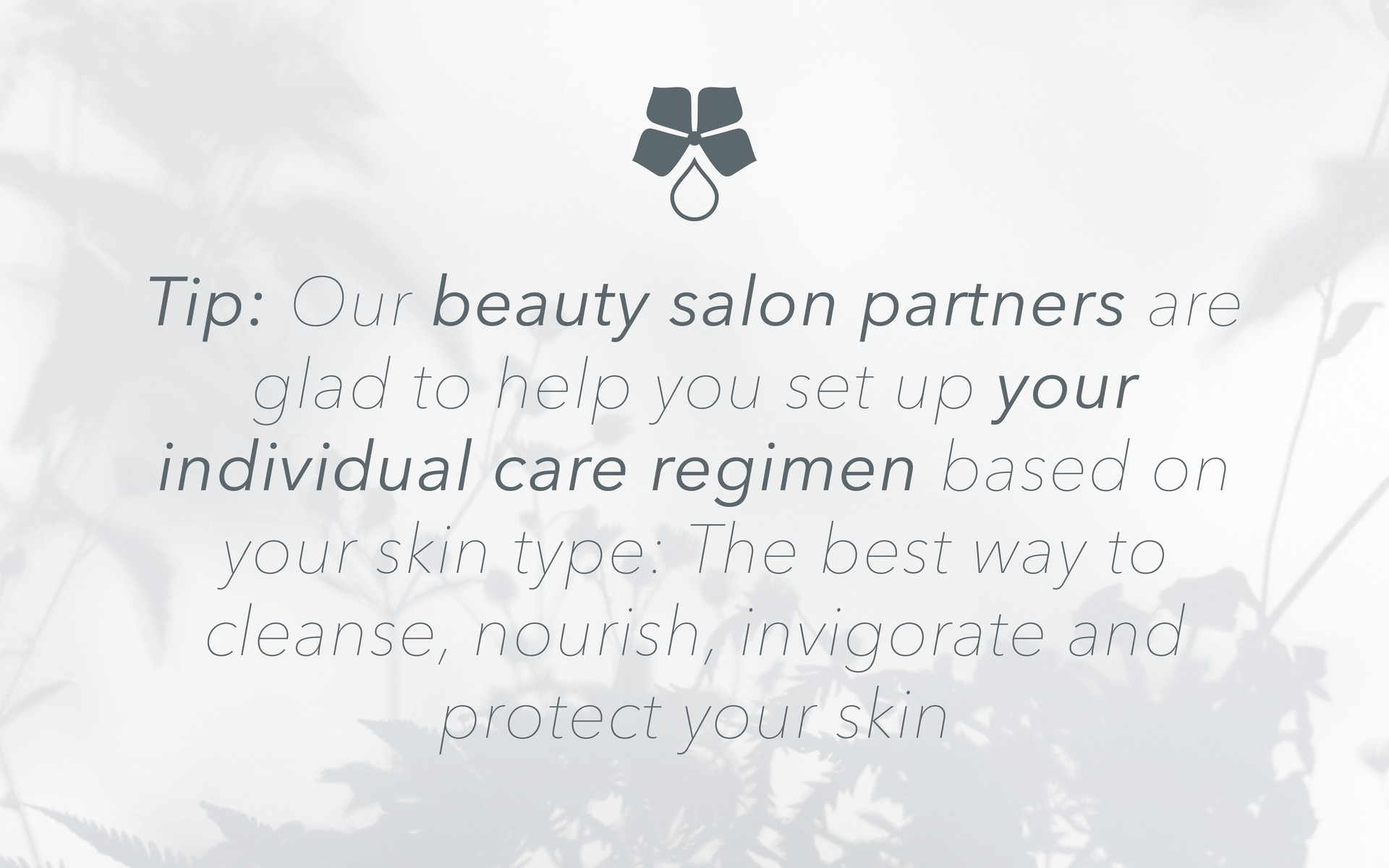 FIND YOUR NEAREST CHARLOTTE MEENTZEN COSMETICS STUDIO