Classic skincare with an innovative system
If we think we can do it better, we even reassess our classic care line. In this way our traditional Kräutervital active herbal care range has developed into an innovative skincare system that totally trusts in the power of nature and can therefore give each type of skin exactly what it needs.

ACTIVE INGREDIENTS:
This innovative skincare system is based on the combination of three ingredients: All products contain invigorating common horsetail, astringent lady's mantle and soothing mullein. And because different skin types have different needs, these ingredients are supplemented by additional active agents according to skin type.

EFFECT:
The innovative beauty formula is based on the synergy of the three traditional medicinal plants. Only the plant parts with the highest effective ingedients are used: the leafy tops of lady's mantle, the leaves of the common horsetail and the mullein flowers.

THE CLASSIC RANGE WITH NATURAL SYSTEMATIC CARE
The KRÄUTERVITAL Care System consists of a fivestep care regimen: cleansing, purifying and toning, daytime care and protection, overnight care and regeneration, as well as complementary care.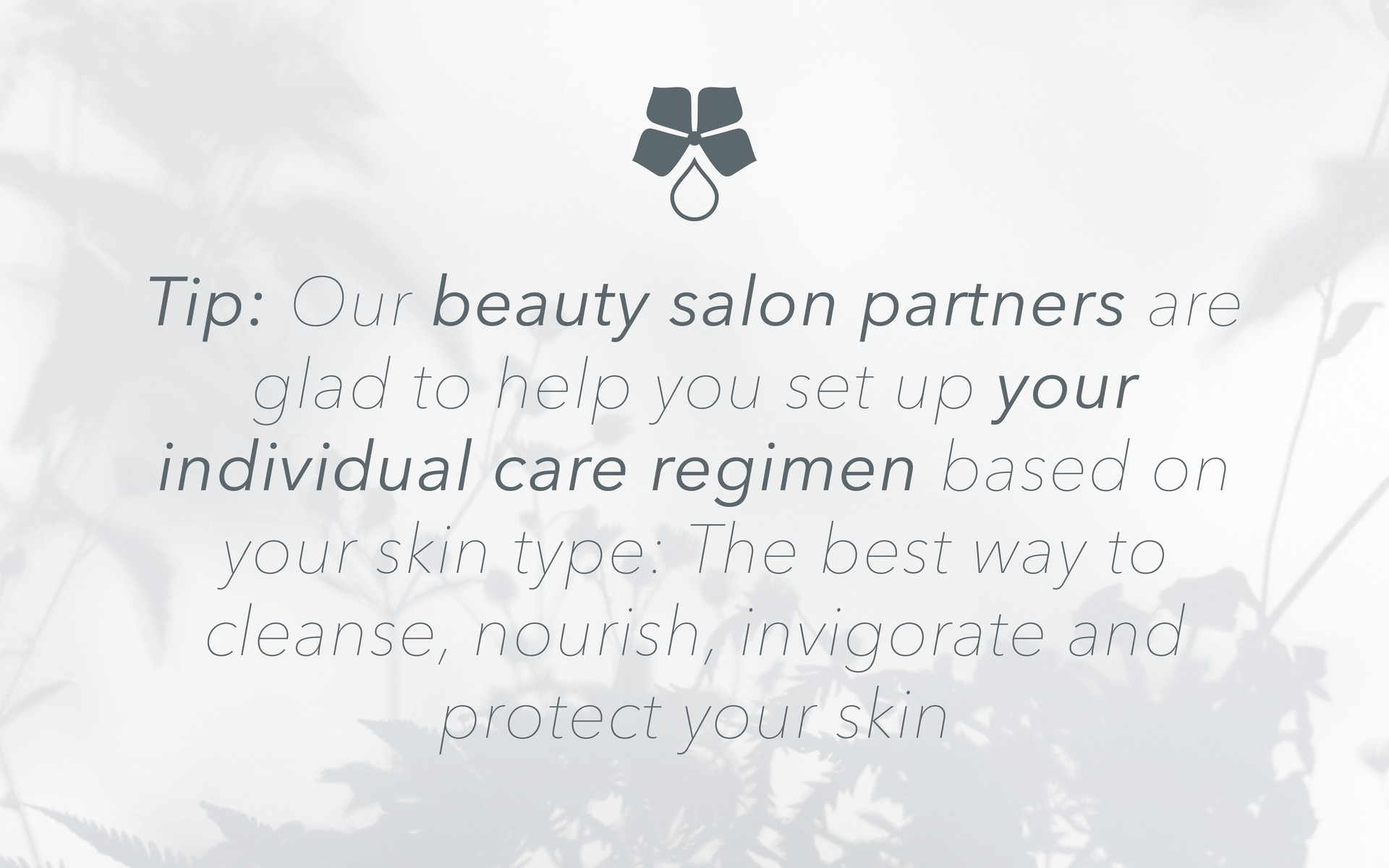 FIND YOUR NEAREST CHARLOTTE MEENTZEN COSMETICS STUDIO