Fruid Acid Peel | Product Advice
Product Advice Fruit Acid
Skin-friendly, safe and effective: Lactic acid, tartaric acid and citric acid are the stars of this vegan scrub. Easy to use at home, this 10% fruit acid solution improves the complexion and quickly and noticeably reduces lines and wrinkles. For fresh and taut skin and an even complexion.

ACTIVE INGEDIENTS:
This highly tolerant vegan scrub with lactic, tartaric and citric acid removes the top cell layers of the epidermis. Dead skin cells are carefully removed, cellular metabolism is stimulated and the skin's water binding capacity is increased.

EFFECT:
An instantly noticeably improved complexion. Lines and wrinkles are reduced, the skin looks taut and smooth, the pores are refined and the complexion is radiant and even.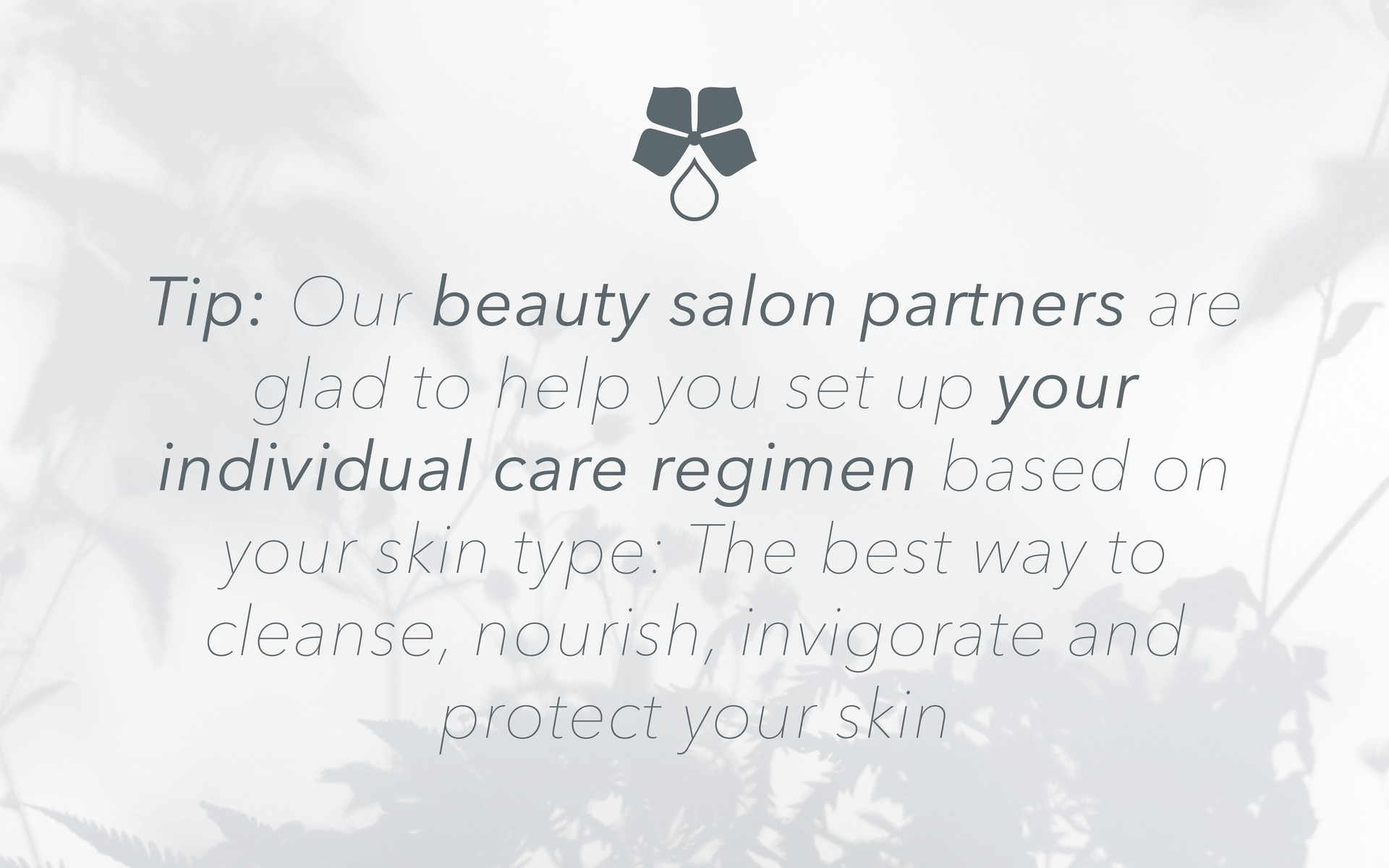 FIND YOUR NEAREST CHARLOTTE MEENTZEN COSMETICS STUDIO