Parfümerie DuftZeitz
Dufte Grüße aus der Parfümerie Duftzeitz
Wir sind eine kleine Inhabergeführte Parfümerie im Herzen von Zeitz. Wir unterstützen unsere regionalen Kosmetikstudios mit unseren Verkaufsartikel von Charlotte Meentzen. Seit vielen Jahren ist Charlotte Meentzen ein fester Bestandteil unseres Sortimentes. Wir freuen uns mit so tollen Unternehmen zusammen zu arbeiten.
Parfümerie DuftZeitz
Montag - Freitag 9.00 Uhr - 18.00 Uhr , Samstag 9.00 Uhr - 12.00 Uhr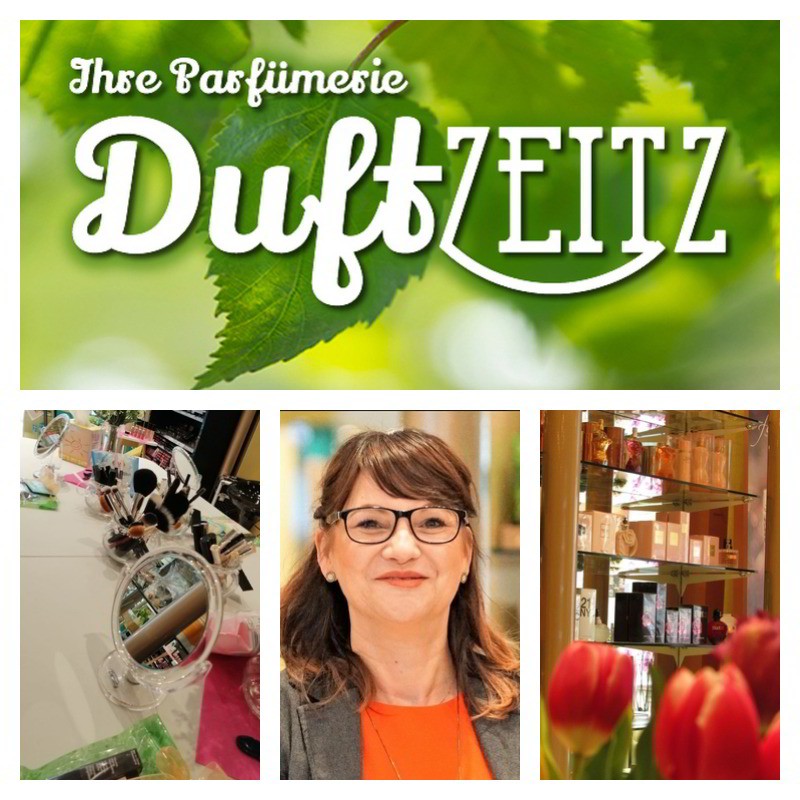 Manuela Noack-Schwede
Parfümerie
Voucher for selecting your personal cosmetician
Support your cosmetician 
and profit from a voucher for your next order and register for the newsletter.
Choose as personal cosmetician
Terms
Your Advantages On Location
Competent advice


Find the best fitting product





Protect the environment


Buy your products locally and save delivery time and costs.
This functionality requires cookies from Google. You have not agreed to the use of those cookies.