TUJU
Nappy Barrier Cream
For optimal protection against soreness
We are shocked when we change baby's nappy: why is its bottom suddenly so red? Help, what can we do? The answer is simple: remain calm, let it dry a bit and use our SOS Care cream. Our Nappy Barrier Cream soothes baby's skin, supports the regeneration of skin and prevents soreness and redness.


without von mineral oil components, silicones und PEGs

without perfumes

certified natural cosmetics
75 ml
Content 75 ml
(Base price 225.33 € / 1l)
Product Code: 3808
incl. vat excl. shipping cost
Available for delivery within 1-2 working days
Free shipping from 49.00 € *
Big help for little bottoms.

by Charlotte Meentzen
Dear parents,
In the first few years of life, the sensitive skin of your child's bottom is often covered by a nappy, which prevents the circulation of fresh air. This nappy cream both cares for the skin and protects it against moisture. It has a preventive effect against redness and inflammation, especially during the night when the nappy is changed less often.
My tip as a midwife is to wash baby's bottom with warm water between changes and treat it to an air bath.
Protects and soothes:
This nappy barrier cream with the DEFENSIL®-PLUS formula nurtures and soothes baby's delicate skin and protects it against redness and soreness.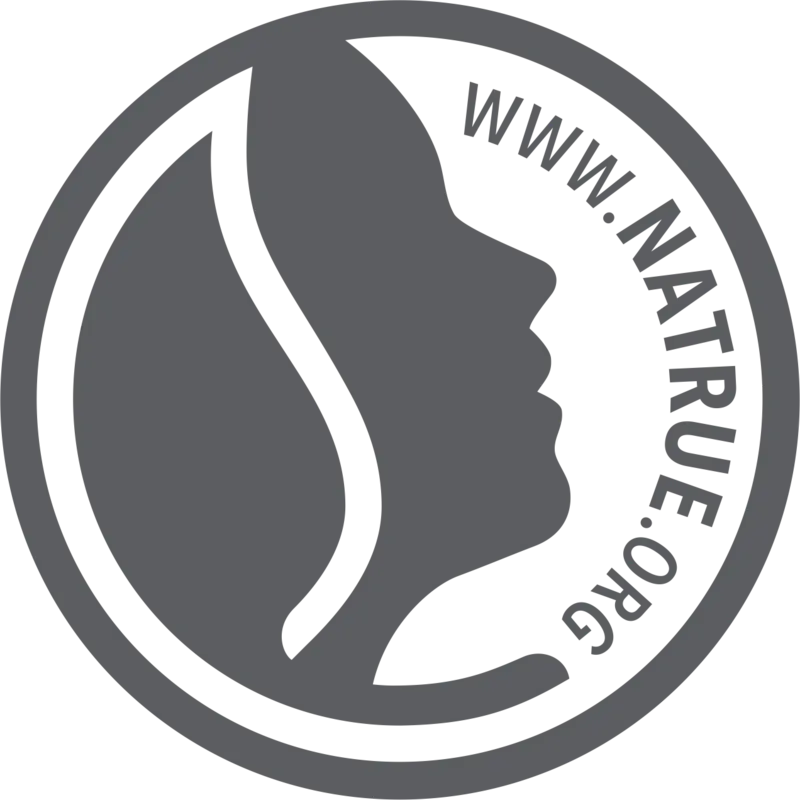 TUJU Nappy Barrier Cream
My midwife tip: Cleanse your baby's bottom with warm water and an air bath between nappy changes.