TUJU
Nipple Balm
For calmed and cared-for nipples
<p>Help for your big OUCH! Because nature has set up breastfeeding wonderfully – but has failed to deliver relief for nipples. But we do! Our Nipple Balm soothes and cools. It cares for dry and sensitive nipples.<br><br></p>
without von mineral oil components, silicones und PEGs

vegan

without perfumes

certified natural cosmetics
50 ml
Content 50 ml
(Base price 298.00 € / 1l)
Product Code: 3804
incl. vat excl. shipping cost
Available for delivery within 1-2 working days
Free shipping from 49.00 € *
<p>Enjoy cooling relief between meals.<br></p>
by Charlotte Meentzen
Dear mum,
Being able to breastfeed is a wonderful thing. Your own body supplies everything your baby needs at just the right temperature. Especially when you start out, strong sucking can lead to small, painful cracks in your nipples. After breastfeeding, one squirt of nipple balm per breast will cool, calm and care for your nipples. Remember to remove any remaining product with a damp cloth before you breastfeed again.
My tip as a midwife is to concentrate on your attachment technique.
Cools and calms:
This cooling gel calms and cares for stressed nipples with extracts of aloe vera, chamomile flowers and liquorice.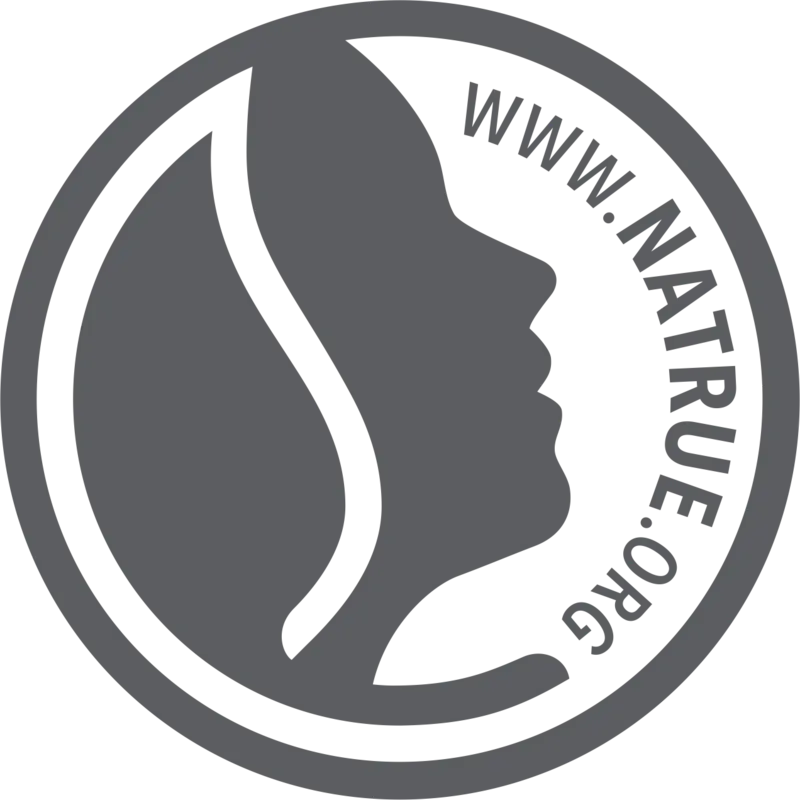 TUJU Nipple Balm
My midwife tip: Check your technique for setting up your baby during nursing. I'm happy to help you with this video: