TUJU
Dermaroller
For a smoother C-section scar
<p>Our Dermaroller – our special product for all (closed) scars like the scar from a C-section. Our Dermaroller supports the smoothness and elasticity of the scar. We not only want to help you take care of all your scars with this product – we also provide loving care for your birthing wound! Because every birth is unique! Even Caesarean ones!<br><br></p>
without von mineral oil components, silicones und PEGs

vegan

without perfumes

certified natural cosmetics
10 ml
Content 10 ml
(Base price 1,190.00 € / 1l)
Product Code: 3805
incl. vat excl. shipping cost
Available for delivery within 1-2 working days
Free shipping from 49.00 € *
<p>Many things need more time and patience to heal.<br></p>
by Charlotte Meentzen
Dear mum,
A caesarean section cuts through a large number of muscles and nerves. Sometimes, the scarring can feel stiff or even numb. This dermaroller restores the skin's elasticity and helps soften hard scar tissue.
My tip as a midwife is to massage the scar twice a day for 2 to 3 minutes.
Nurtures and softens:
This dermaroller improves the elasticity and suppleness of scarred skin.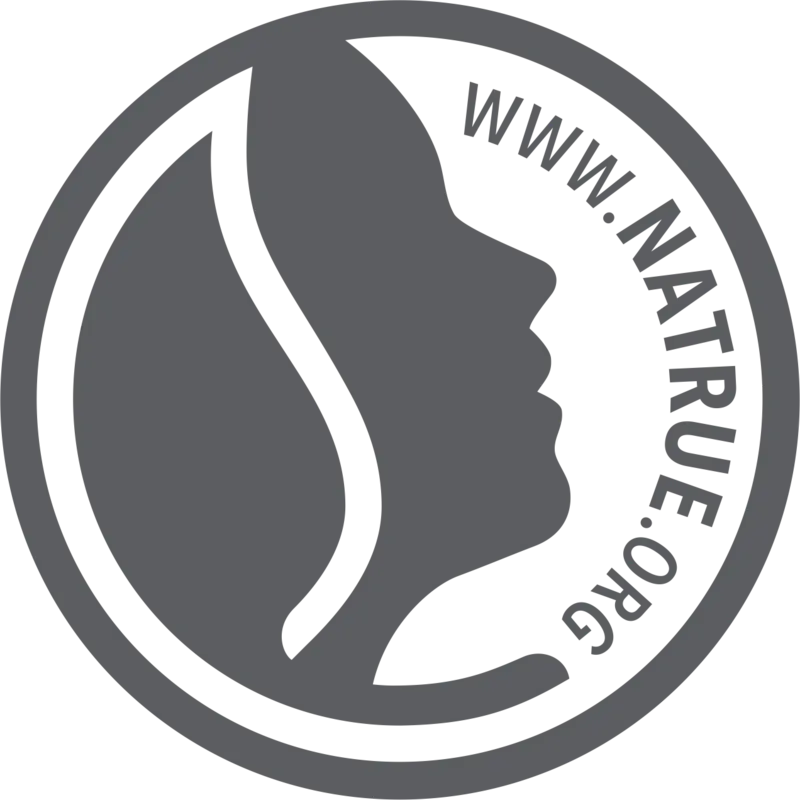 TUJU Dermaroller
My midwife tip: Take 2 to 3 minutes of time a day, twice a day, for using our Dermaroller. I'm happy to show you how in this video: