Natur Pur BALANCE
Cleansing Gel
by Charlotte Meentzen
Product Code: 270
(Base price 15.20 € / 100 ml)
incl. vat excl. shipping cost
Available for delivery within 1-2 working days
Free shipping from 39.00 € *
Do you have questions?
We are here to help.
Highly effective cosmetics for real beauty:
without PEGs

without mineral oil components

without silicones

certified natural cosmetics

vegan
Natur Pur BALANCE Cleansing Gel
NATUR PUR lives up to the most recent findings in modern organic cosmetics. lt was developed in the traditional, holistic knowledge about the beneficial use of precious vegetable oils and natural essences in skin treatment. No mineral oil products, no PEG's, no silicones, no synthetic preservatives, fragrances or colouring, all ingredients are of natural origin.
The mild Cleansing Gel cleans gently and thoroughly. Jojoba oil protects the skin from drying out and balances the moisture/lipid levels. Schisandra extract and green tea extract invigorate the skin and protect it from irritations. For pure and refreshed skin.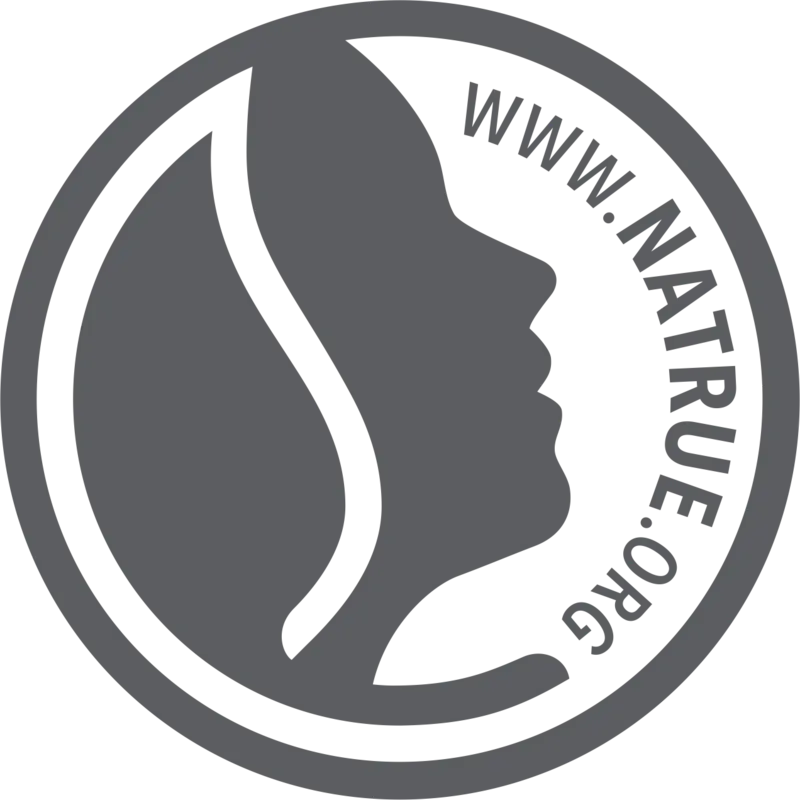 We also recommend:
by Charlotte Meentzen
Natur Pur BALANCE
Face Tonic
(Base price 12.16 € / 100 ml)
by Charlotte Meentzen
Natur Pur BALANCE
Day Care
(Base price 46.40 € / 100 ml)
by Charlotte Meentzen
Natur Pur BALANCE
Night Care
(Base price 51.80 € / 100 ml)