Kosmetikstübchen
Herzlich willkommen im Kosmetikstübchen!
Besuchen Sie mich in meinem kleinen Kosmetikstübchen und vergessen Sie für eine kurze Zeit den Alltag! Lassen Sie sich verwöhnen, genießen Sie die Ruhe und Entspannung, gönnen Sie ihrer Haut eine wunderbare Pflege und lassen Sie Ihre Seele baumeln. Diese kleine Auszeit haben Sie sich verdient! Sie möchten nur Pflegeprodukte kaufen? Kein Problem! Ich berate Sie gerne. Herzliche Grüße Bärbel Prietzel
Kosmetikstübchen
Erlich 18
36456 Barchfeld-Immelborn
baerbel.prietzel@t-online.de
Termine nach Vereinbarung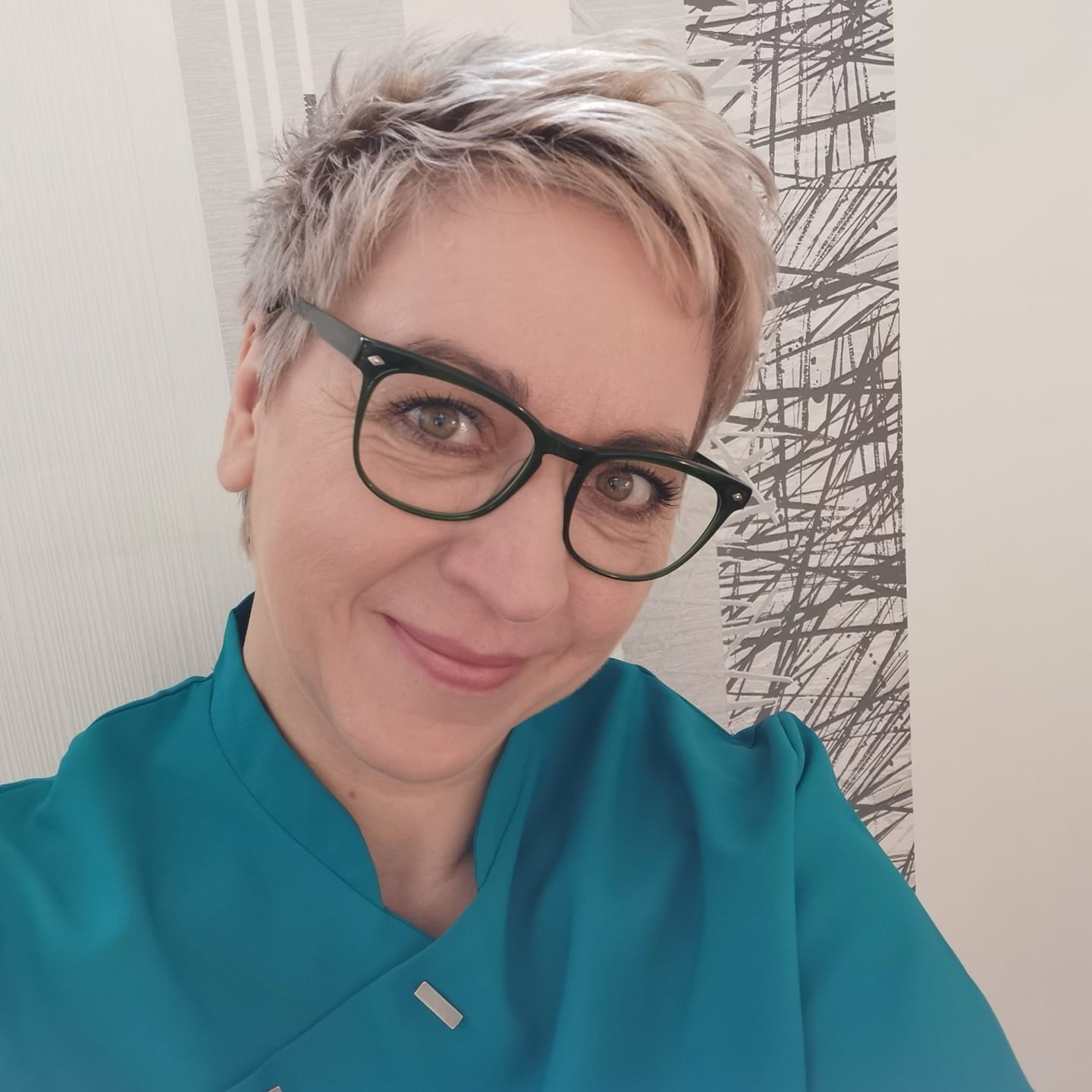 Bärbel Prietzel
Kosmetikerin
Request an appointment
Voucher for selecting your personal cosmetician
Support your cosmetician 
and profit from a voucher for your next order and register for the newsletter.
Choose as personal cosmetician
Terms
Your Advantages On Location
Competent advice


Find the best fitting product





Protect the environment


Buy your products locally and save delivery time and costs.
Kosmetikstübchen
Erlich 18
36456 Barchfeld-Immelborn
This functionality requires cookies from Google. You have not agreed to the use of those cookies.
Contact us!
Book your appointment today. Simply fill in the form and we will contact you as soon as possible.