Kosmetik und Fußpflegestudio Kathi Hahstedt
Natürliche Pflege, entspannen, abschalten und genießen.
Gutes Aussehen, sich wohlfühlen und dem Alltagsstress entfliehen, das sind drei gute Gründe für einen Besuch in meinem Kosmetikstudio. Mein Ziel ist es, meinen Kunden etwas an die Hand zu geben, um selbst aktiv zu werden, ihre Haut gesund zu erhalten und zu pflegen. Dazu gehört auch Problemhaut ins Gleichgewicht zu bringen. Die Haut kann man nicht wechseln wie ein Kleidungsstück. Jeder sollte sich in seiner Haut wohlfühlen. Als staatlich geprüfte Kosmetikerin setze ich seit über 20 Jahren auf die regulative Hauttherapie und naturgemäße Pflege. Wichtig ist mir das Prinzip der ganzheitlichen Kosmetik. Bei dieser manuellen Behandlung stehen apparative Behandlungsmethoden nicht im Fokus. Um immer auf dem neuesten Stand zu sein, nehme ich regelmäßig an Weiterbildungsseminaren teil. Zur ganzheitlichen Kosmetik gehört für mich: - Individuelle kosmetische Behandlung - Maniküre - Fußpflege - Haarentfernung - Reiki Meine Angebote richten sich nicht nur an die Damen, auch Herren und Teenager sollten sich nicht scheuen einen Termin zu vereinbaren.
Kosmetik und Fußpflegestudio Kathi Hahstedt
Schwaaner Str. 50a
18273 Güstrow
Mo. - Mi. 8.00 - 12.30 / 13.30 - 18.00 Do. 8.00 - 14.00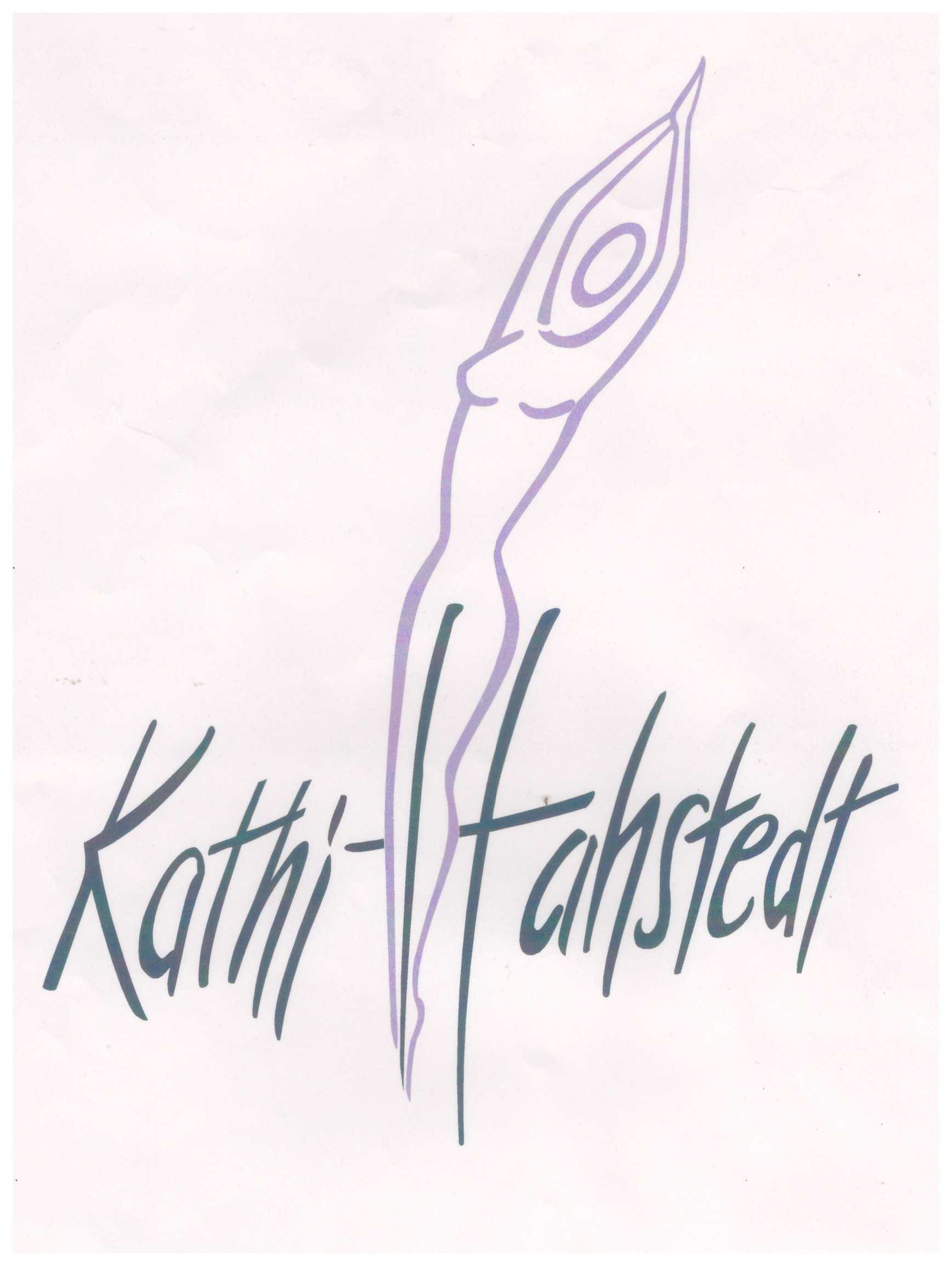 Kathi Hahstedt
Staatlich geprüfte Kosmetikerin
Voucher for selecting your personal cosmetician
Support your cosmetician 
and profit from a voucher for your next order and register for the newsletter.
Choose as personal cosmetician
Terms
Your Advantages On Location
Competent advice


Find the best fitting product





Protect the environment


Buy your products locally and save delivery time and costs.
Kosmetik und Fußpflegestudio Kathi Hahstedt
Schwaaner Str. 50a
18273 Güstrow
This functionality requires cookies from Google. You have not agreed to the use of those cookies.