Kosmetik-Meister-Praxis Gogoll-Günther
Gepflegt von A bis Z - vom Antlitz bis zum Zeh
Reine und gesunde Haut, strahlende Augen, ein umwerfendes Lächeln, gepflegte Fingernägel: Ein attraktives Auftreten war noch nie so wichtig wie heute und kann Ihnen sowohl im Pri­va­ten wie auch im Beruflichen Türen und Wege öffnen. Um ein perfektes Ergebnis zu erzielen, ist eine individuelle Beratung unumgänglich. Bei mir stehen Sie im Mittelpunkt. Ihre Gesundheit, Ihre Aus­strah­lung und Ihr Wohlbefinden bilden die wichtigsten Grund­bau­stei­ne für meine Be­hand­lung­en. Sorgfältig ausgesuchte Qua­li­täts­pro­duk­te, individuell abgestimmt, helfen dabei Ihre Schönheit zu entfalten, damit Sie sich nicht nur wunderschön fühlen, sondern dies auch ausstrahlen.
Kosmetik-Meister-Praxis Gogoll-Günther
Sofienstr. 3
47226 Duisburg
kosmetik_b_guenther@aol.de
https://www.kosmetik-rheinhausen.de
Mo. + Mi.-Fr. 9.oo bis 17.3o Uhr nach Terminvereinbarung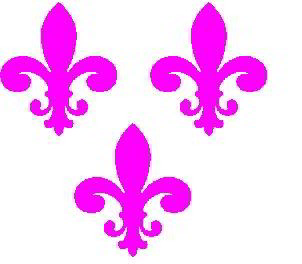 Brita Günther
Fachkosmetikerin
Voucher for selecting your personal cosmetician
Support your cosmetician 
and profit from a voucher for your next order and register for the newsletter.
Choose as personal cosmetician
Terms
Your Advantages On Location
Competent advice


Find the best fitting product





Protect the environment


Buy your products locally and save delivery time and costs.
Kosmetik-Meister-Praxis Gogoll-Günther
Sofienstr. 3
47226 Duisburg
This functionality requires cookies from Google. You have not agreed to the use of those cookies.