EFFEKT-Studio
Willkommen in meinem virtuellen Studio !!!
Ich möchte Ihnen hier kurz mein Studio vorstellen, welches ich seit 2011 führe. Ich biete überwiegend Gesichtsbehandlungen und Make-up an. Erholen Sie sich vom Alltagsstress und genießen Sie wertvolle Zeit. In ruhiger und persönlicher Athmosphäre profitiert Ihre Haut von professionell erlernten Behandlungen mit bestens verträglichen Pflegeprodukten. Außerdem kann ich Ihnen durch fachkundige Schulungen den perfekten Augenaufschlag mit einer Wimpernverlängerung oder einem Wimpernlifting zaubern. Gern berate ich Sie zu meinen angebotenen Leistungen,abgestimmt auf Ihre Bedürfnisse. Ich freue mich auf Sie.
EFFEKT-Studio
Arthur-Graf-Str. 38
04539 Groitzsch
Termine nach Vereinbarung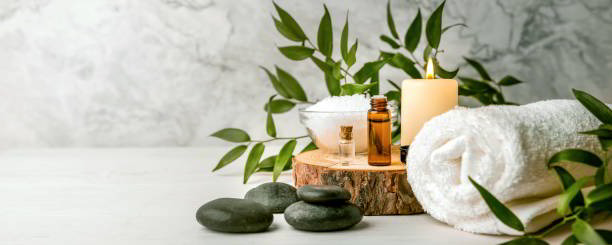 Anja Hanewald
Staatlich geprüfte Kosmetikerin
Request an appointment
Voucher for selecting your personal cosmetician
Support your cosmetician 
and profit from a voucher for your next order and register for the newsletter.
Choose as personal cosmetician
Terms
Your Advantages On Location
Competent advice


Find the best fitting product





Protect the environment


Buy your products locally and save delivery time and costs.
EFFEKT-Studio
Arthur-Graf-Str. 38
04539 Groitzsch
This functionality requires cookies from Google. You have not agreed to the use of those cookies.
Contact us!
Book your appointment today. Simply fill in the form and we will contact you as soon as possible.