Lia Richter-Büttrich
Kosmetikstudio - Fußpflege/ Podologie in Römhild
Reine und gesunde Haut, strahlende Augen, ein umwerfendes Lächeln, gepflegte Fingernägel: Ein attraktives Auftreten war noch nie so wichtig wie heute und kann Ihnen sowohl im Privaten wie auch im Beruflichen Türen und Wege öffnen. Überlassen Sie daher nichts dem Zufall, sondern unseren Schönheitsexperten. Kommen Sie vorbei und lassen Sie sich von uns verwöhnen. Unsere entspannenden Kosmetikbehandlungen mit ausgewählten Beauty-Produkten verhelfen Ihnen zu einem attraktiven und gepflegten Äußeren sowie trendbewusste Make-up-Beratung sorgen für ein umwerfendes Auftreten. In unserer Praxis setzen wir modernste Technik zur Behandlung und Pflege ihrer Füße an. In angenehmer Atmosphäre und fachlicher Kompetenz verhelfen wir Ihren Füßen zu mehr Gesundheit und Wohlbefinden. All dies finden Sie in unseren Räumlichkeiten.
Lia Richter-Büttrich
Dr.-Ernst-Hönn-Str. 4
98630 Römhild
Montag/ Mittwoch 10.00 - 19.00 Uhr; Dienstag/ Donnerstag 08.30 - 15.00 Uhr; Freitag 08.30 - 15.00 Uhr Eine Terminvereinbarung ist erforderlich.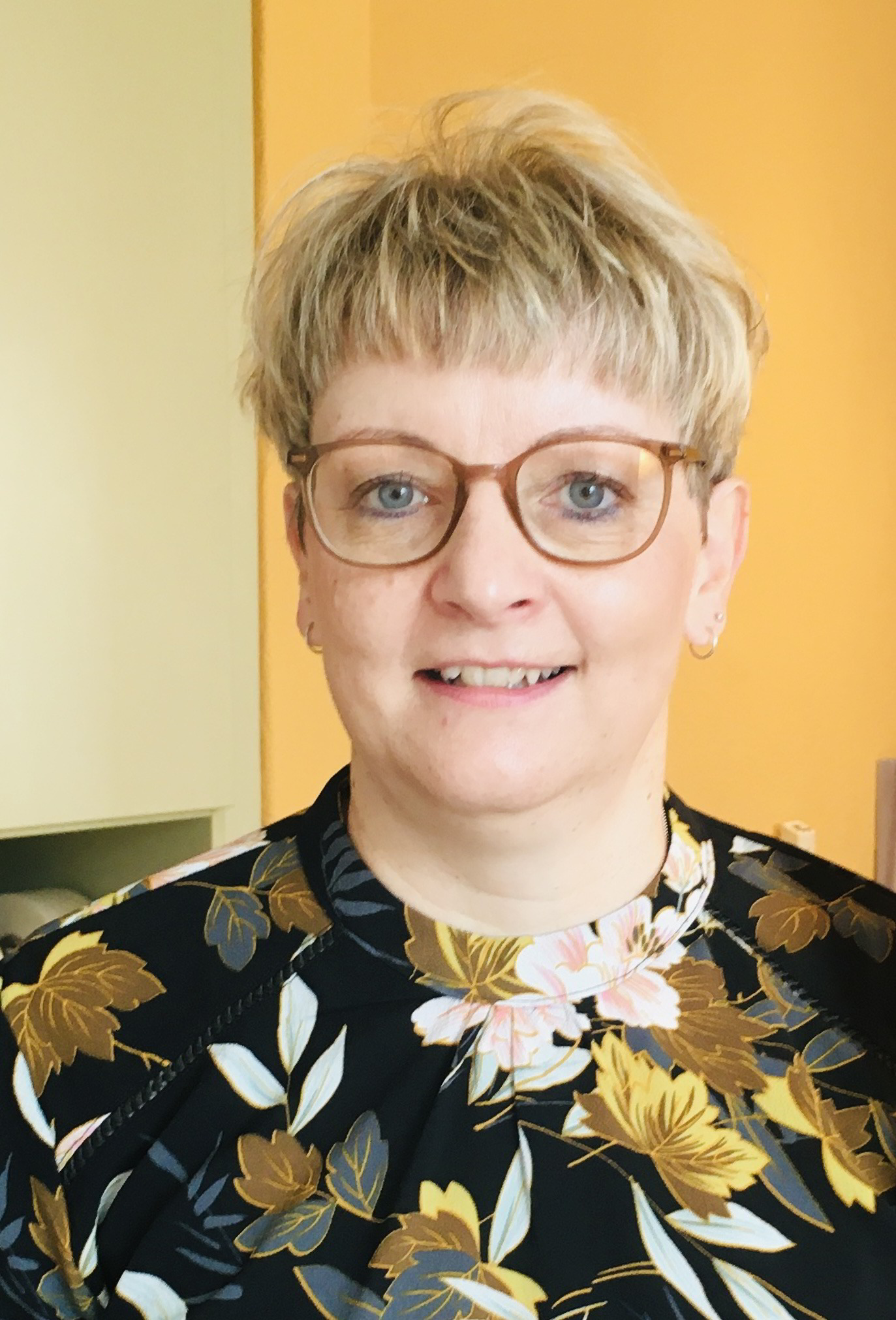 Lia Richter
Kosmetikerin/ Podologin
Voucher for selecting your personal cosmetician
Support your cosmetician 
and profit from a voucher for your next order and register for the newsletter.
Choose as personal cosmetician
Terms
Your Advantages On Location
Competent advice


Find the best fitting product





Protect the environment


Buy your products locally and save delivery time and costs.
Lia Richter-Büttrich
Dr.-Ernst-Hönn-Str. 4
98630 Römhild
This functionality requires cookies from Google. You have not agreed to the use of those cookies.