About Us
Charlotte Meentzen was the daring and determined visionary with the required knowledge of cosmetics, while her sister Gertrud Seltmann-Meentzen remained at her side as the smart and diligent businesswoman. Together they developed a revolutionary and comprehensive cosmetic concept. Charlotte Meentzen brought the first skincare products on the market that were completely based on plants and natural ingredients. In this way the company was at the forefront in the field of natural cosmetics in terms of holistic and personalized skincare. This knowledge was passed on to the aspiring beauticians in the School for Natural Cosmetics thus revolutionizing the entire cosmetics branch.

The Pioneers
Charlotte Meentzen Natural Cosmetics combines pioneering spirit with vision.
It's quite unusual for women to start a company back in 1930. And their idea was even more groundbreaking: Because Charlotte Meentzen and her sister Gertrud founded the "Institute for Natural Cosmetics" and set their sights totally on the power of nature.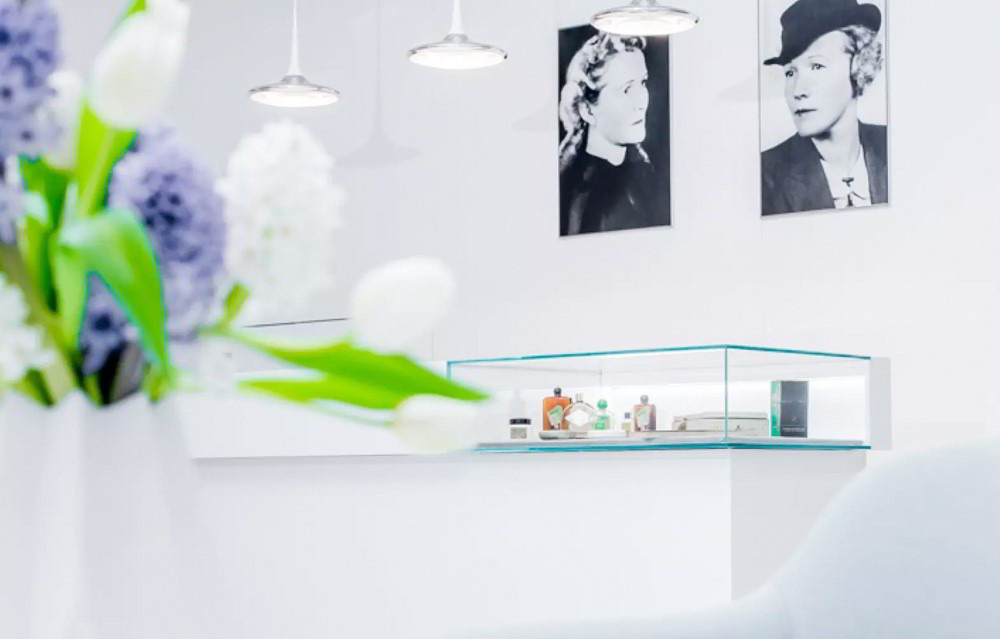 Our Conviction
Holism keeps us in balance.
Since its founding Charlotte Meentzen Natural Cosmetics is firmly convinced of the power of plants as natural ingredients. Our company founders were driven by their deep understanding of medicinal plants. Their goal was to support and intensify the forces of nature in cosmetics. And still today in Saxony revolutionary natural cosmetic products, innovative cosmetic treatments, natural ingredients and effective training concepts are being developed with curiosity and passion.

"Made in Germany" back then and today
1930s: The Beginnings of a Booming Cosmetics Trade
Charlotte Meentzen establishes the "Institute for Natural Cosmetics" in Dresden as well as the "School for Natural Cosmetics". Already at a young age she develops the "Relaxation and Nerve Pressure Point Facial Massage" that is still recognized today. Together with her sister Gertrud Seltmann-Meentzen this pioneering woman soon starts the "Charlotte Meentzen Heilkräuter Kosmetik" (Medicinal Herbs Cosmetics) company and revolutionizes the entire beauty sector with her motto "Back to Nature".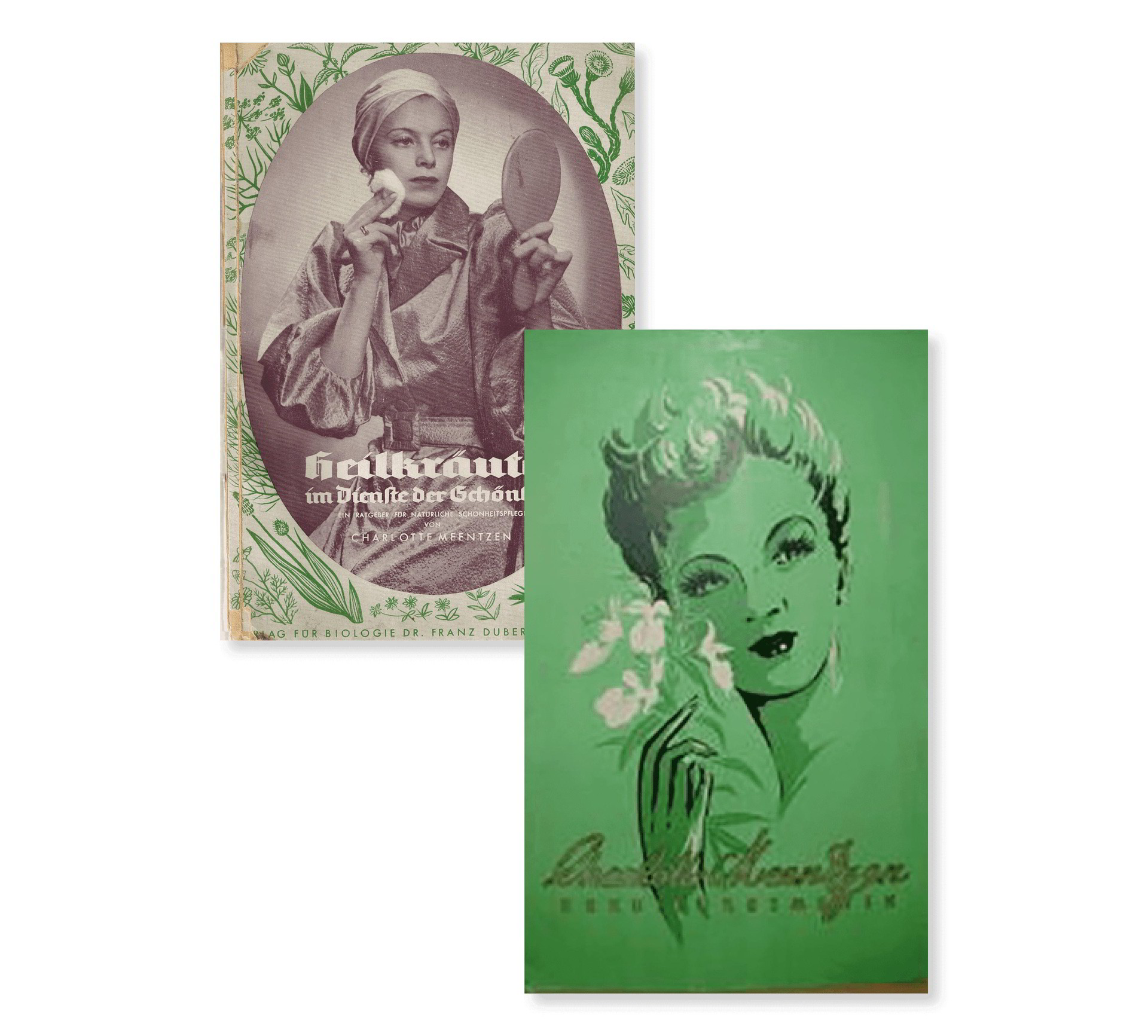 1940s: Tragic Decade and a New Beginning
At the young age of 35 Charlotte Meentzen dies unexpectedly. After her death her sister continues to run the jointly owned company and publishes the book "Heilkräuter im Dienst der Schönheit" (Medicinal Herbs in the Service of Beauty). In this book Charlotte Meentzen clearly manifests her knowledge in this field. Since then, this book is considered the standard reference for natural cosmetics. In 1945 the bombing raids on Dresden destroy the company, which will later be rebuilt by Gertrud Seltmann-Meentzen one step at a time. The "School for Natural Cosmetics" is re-established and stays open right into the 1960s.

1970s: The Family Business is Nationalized
In 1972 during the so-called socialization period the family-run business is turned into public property of the GDR, after the Meentzen and Seltmann families had been previously dispossessed.
The established trademark "Charlotte Meentzen" is now forbidden. The company is renamed "VEB Kräutervital-Kosmetik Dresden" (Publicly Owned Company Kräutervital Kosmetik Dresden).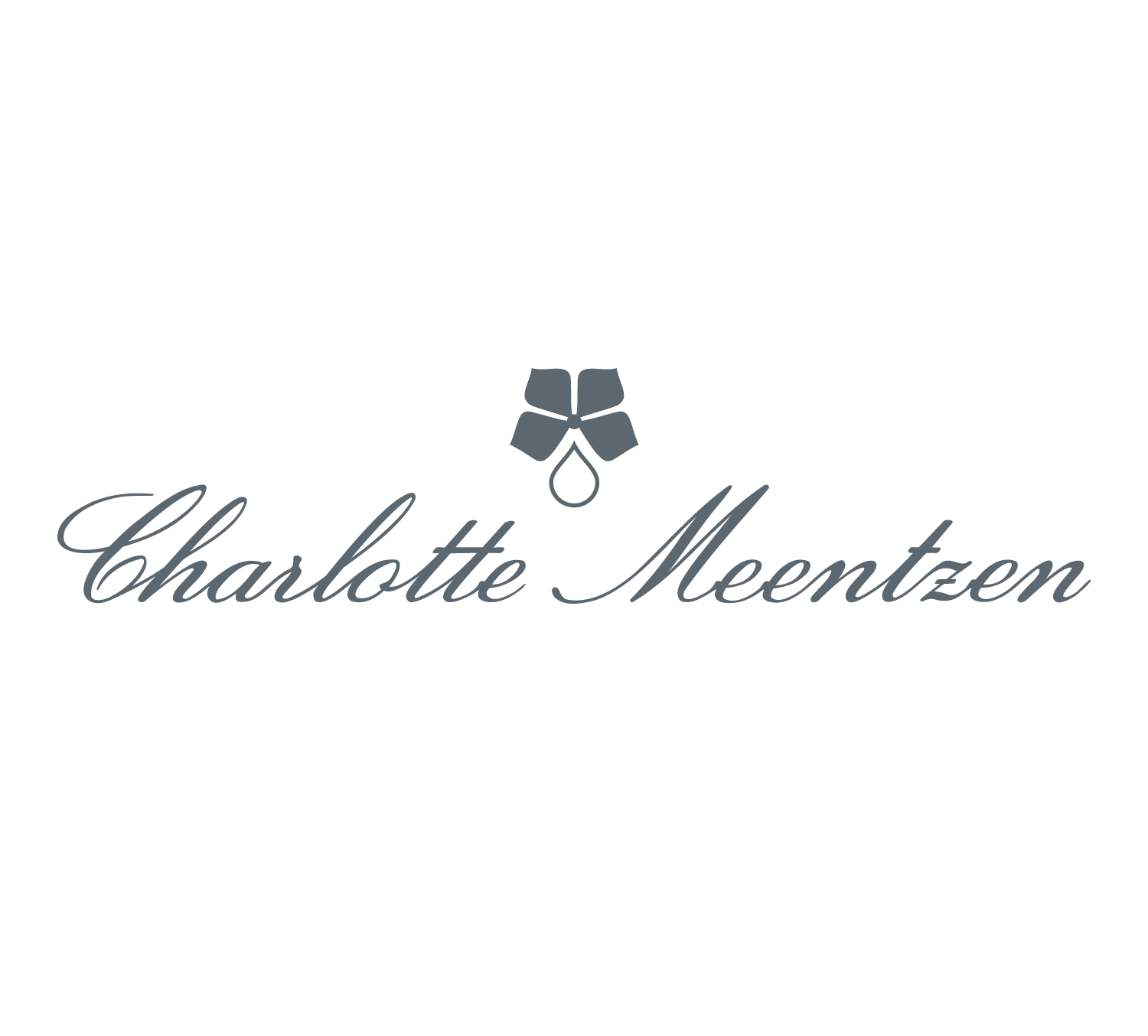 1990s: German Reunification and the Long-Awaited Economic Turn
Shortly after these historic events of German Reunification the "Charlotte Meentzen Kräutervital Kosmetik GmbH" is newly founded. The sons and grandson of the Meentzen sisters get to work and reprivatize the company. Finally, the registered trademark "Charlotte Meentzen" may be used again.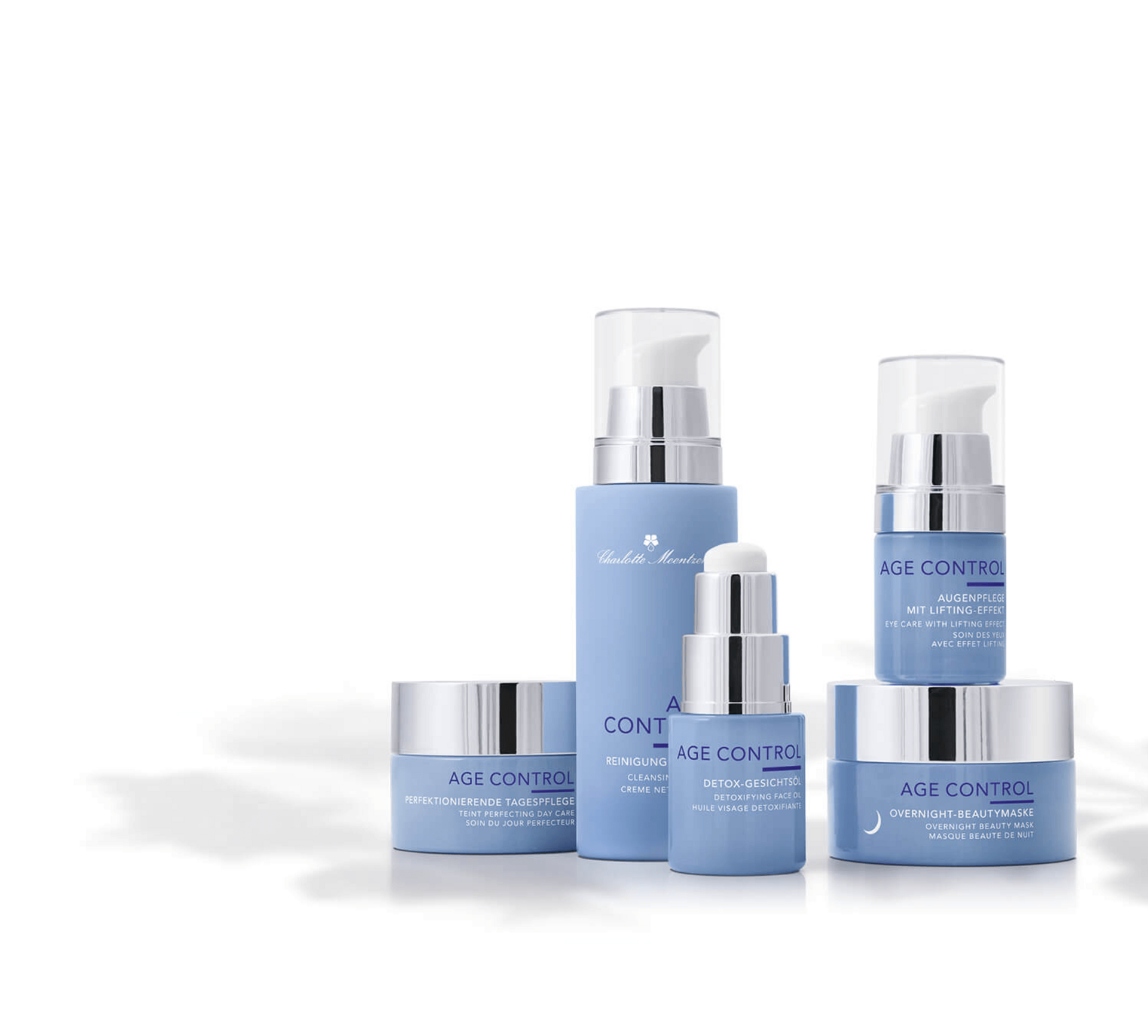 2000s: Lots to Celebrate
In 2002 the company opened its modern production facilities and office building in Radeberg near Dresden, thereby combining its three former work locations. The skincare ranges are further expanded, new care lines and special products are developed and marketed, including the anti-aging range AGE CONTROL. A special highlight is the 75th.company jubilee in 2005.

2010s: New Skincare Ranges, Seals and Digitization
With the Natur Pur care range the company introduced certified natural cosmetics into its product line. The range will be further expanded to meet the needs of the various target groups, also including men. Since its exclusive cooperation with ZUII ORGANIC Charlotte Meentzen now markets organic decorative cosmetics, thereby serving customer demands for a "back to nature" make-up line.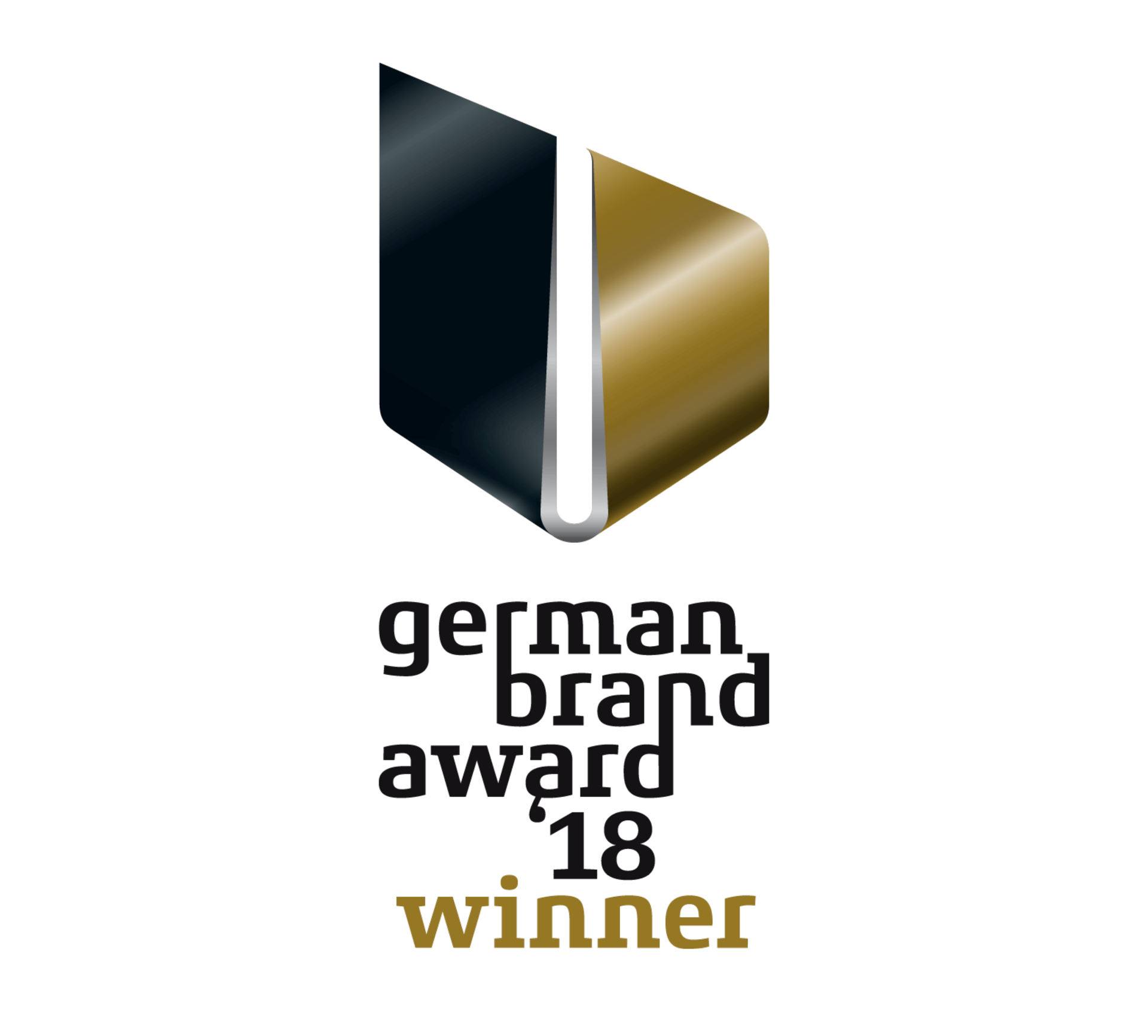 2018: Presented with the German Brand Award
Natural skincare with uncompromising quality – this philosophy has paid off for the Charlotte Meentzen traditional brand. On June 21, 2018 the Natural Cosmetics Company was presented with the German Brand Award in the German Historical Museum in Berlin in the category "Industry Excellence in Branding/Beauty & Care" for its successful packaging relaunch and its excellent brand leadership.

2020: 90 Years Charlotte Meentzen
In 2020 the company celebrated its 90th. Jubilee and also commemorated the 80th. Anniversary of Charlotte Meentzen's death. The firm is well positioned for the future and, now as before, totally focused on the power of nature. Only products with scientifically proven skin compatibility and effectiveness are on offer. The care products are modern in design. Innovative, personalized product ranges and treatment methods complement the successful classic lines.


Our product world
New Products for Individual Needs
We analyse skin needs and develop product lines made-to-measure with natural ingredients. New products expand our existing range of salon goods for our beauticians, allowing us to offer care treatments specifically geared to your individual skin needs. We have a cosmetic line for young skin, a range for blemished and oily skin, products for mature skin, cosmetics for dry, demanding or sensitive skin and specialized care, for example, couperose. And we also offer an effective care range for men.

Our Specialists
Worldwide beauty
Over 5,000 Charlotte Meentzen partners use our high-quality natural cosmetics products in their beauty salons. Word has gotten out on the global market that we treat our business partners with the same personal attention and care, as our customers' skin needs: today beauticians in over 20 countries value our skincare products and treatments.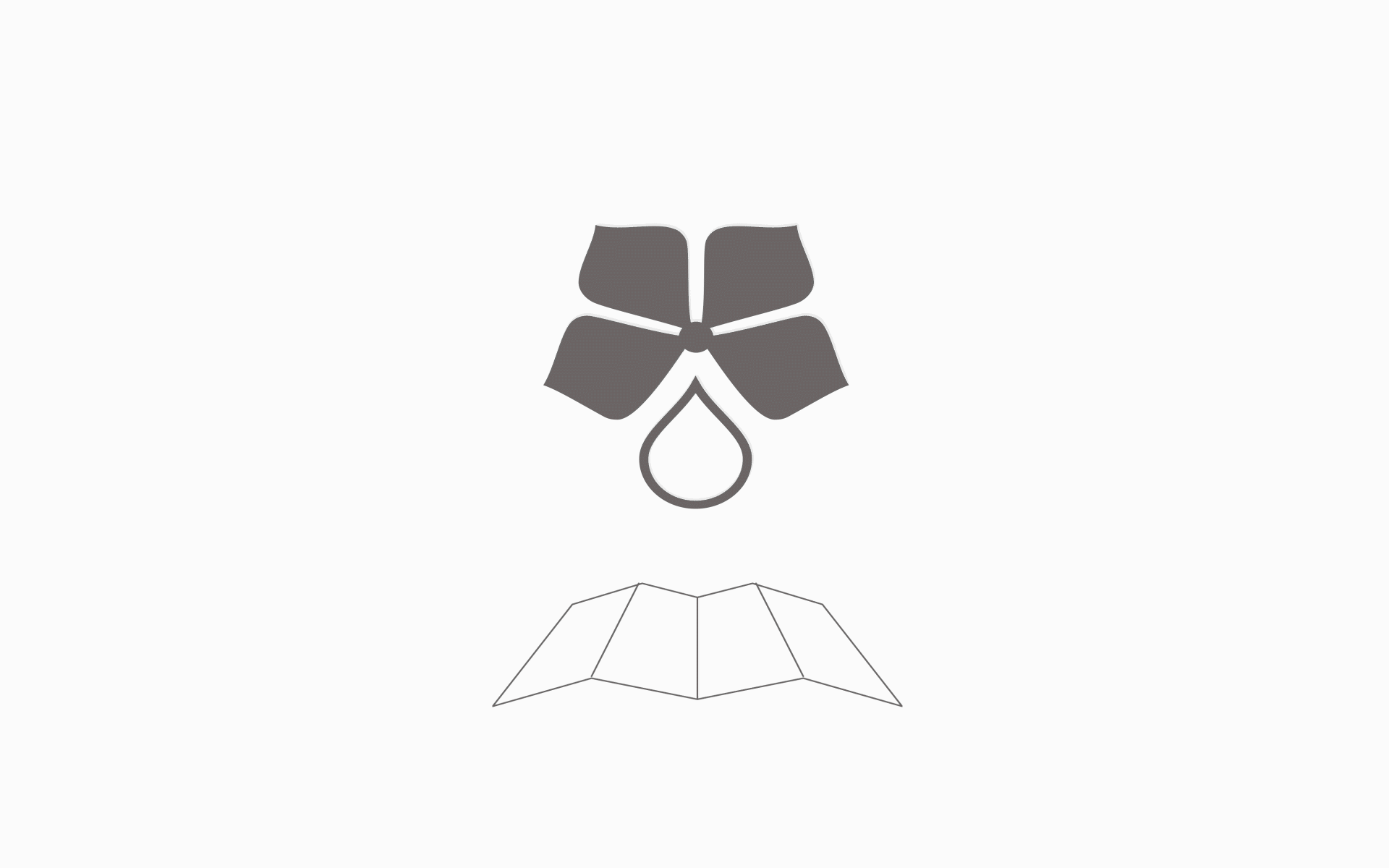 Our Vision
We love to grow and explore new heights. Our strong roots support us in this endeavour.
FIND YOUR NEAREST CHARLOTTE MEENTZEN COSMETICS STUDIO