Sebum Reducer | Product Advice
THIS SKINCARE HAS CLEAR ADVANTAGES
It's not really fair that some types of skin are so out of balance. But it's good to know that the SEBUM REDUCER care range, specially developed for oily and blemished skin, can bring it back into balance. Sebum production is reduced to a normal level, and your skin can enjoy its new and clear complexion.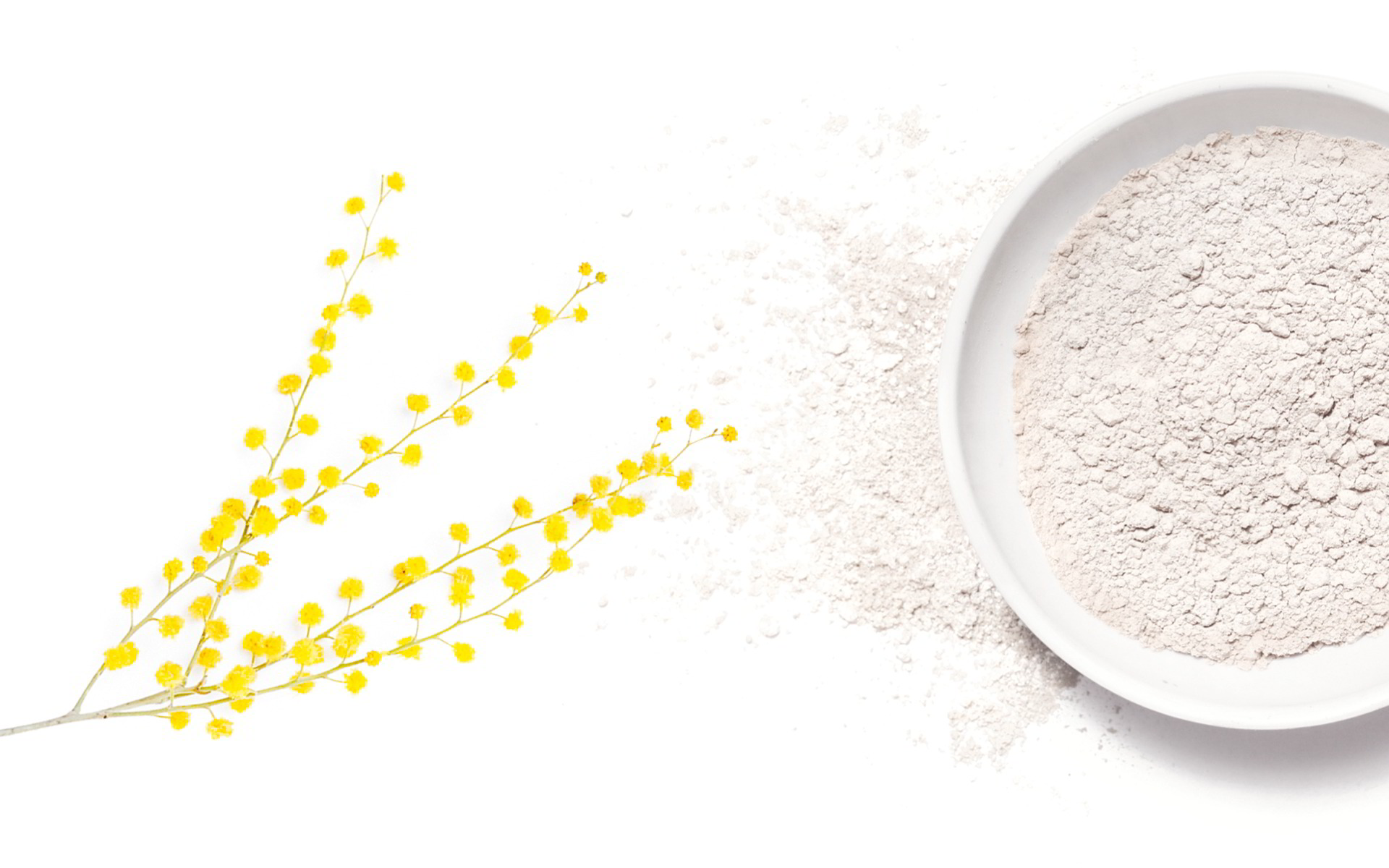 ACTIVE INGREDIENTS:
The basis of this care range is the extract from the bark of the Mimosa Tenuiflora. Also known as the skin tree, it heals, regulates and protects oily skin due to its antiseptic, astringent and wound healing properties.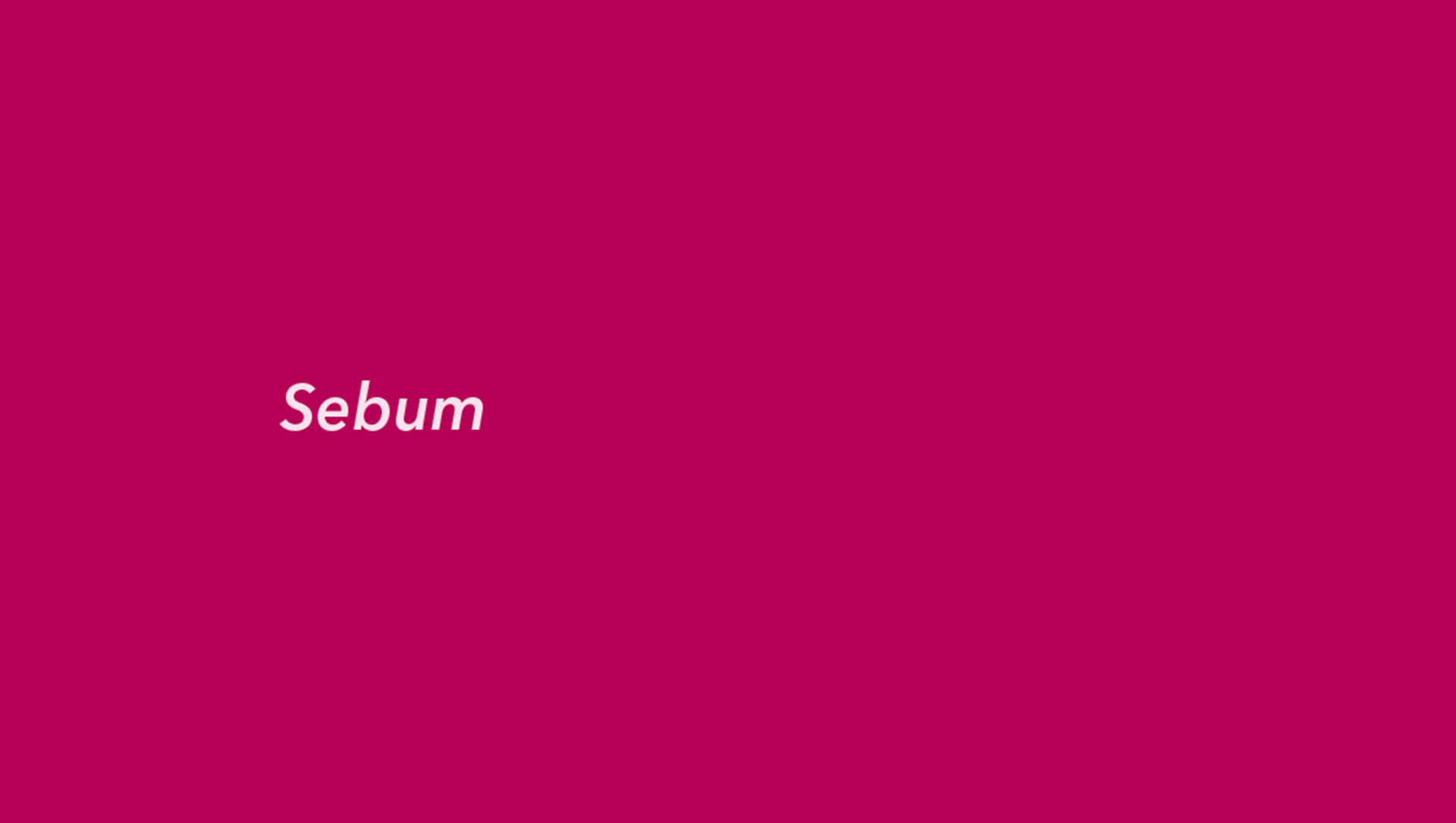 EFFECT:
Through regular use and systematic care all products in this range ensure a clearer, matter and purer complexion.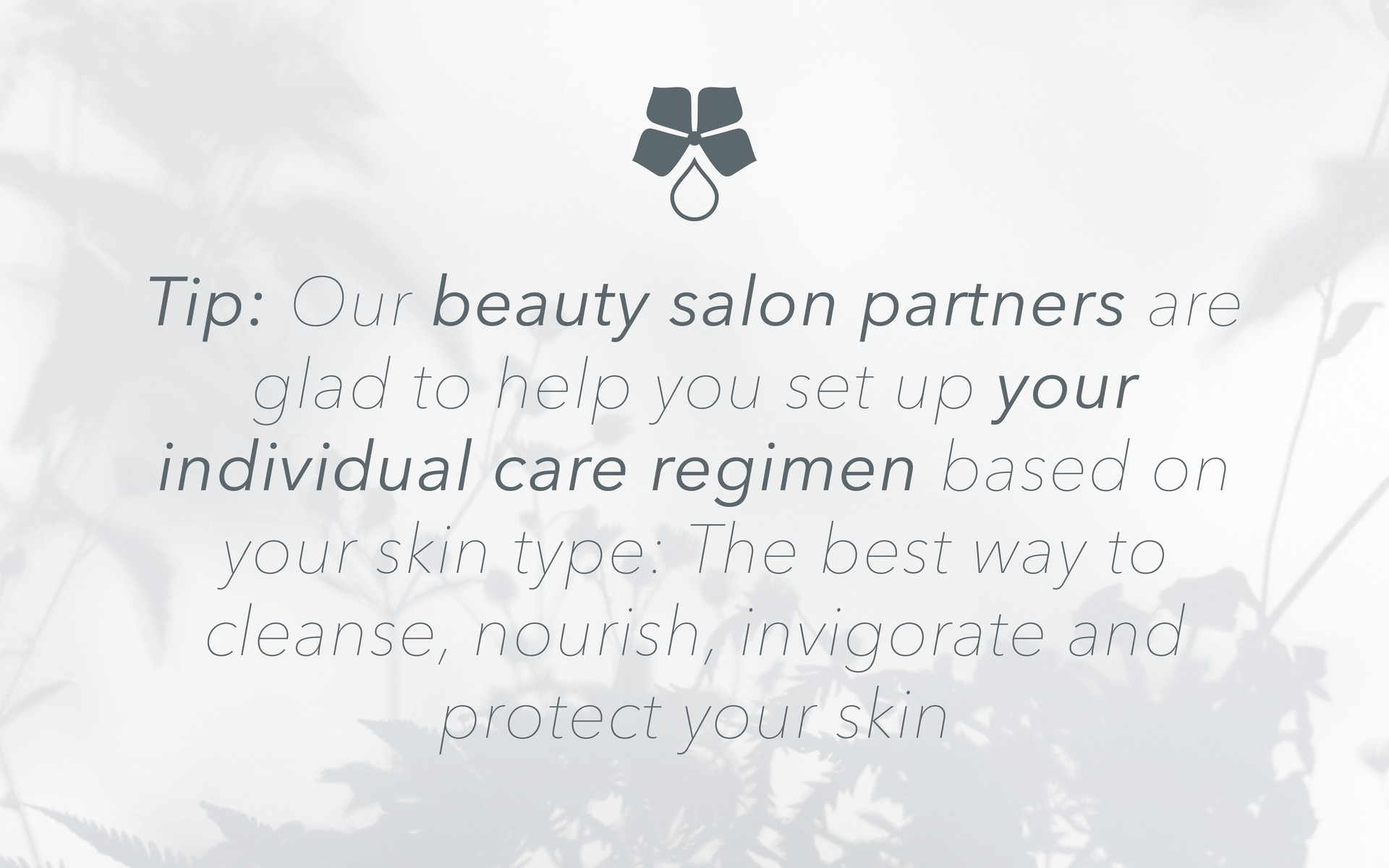 FIND YOUR NEAREST CHARLOTTE MEENTZEN COSMETICS STUDIO