TUJU
Sensitiv Body Butter
For soothed, cared-for baby skin
<p>Our 2-in-1 butter. It is suitable for lovingly caring for your baby's skin, as well as for extensive baby massages. It moisturizes and prevents dryness. It soothes and smoothens dry skin. It strengthens the skin's natural defences and is perfect for all types of skin, also those which tend to be affected by neurodermitis. It can be easily applied, is quickly absorbed and is not greasy. <br><br></p>
without von mineral oil components, silicones und PEGs

vegan

without perfumes

certified natural cosmetics
50 ml
Content 50 ml
(Base price 318.00 € / 1l)
Product Code: 3810
incl. vat excl. shipping cost
Available for delivery within 1-2 working days
Free shipping from 49.00 € *
<p>Smother baby in kisses before applying the cream.<br></p>
by Charlotte Meentzen
Dear parents,
I often say that every touch makes your baby a little smarter. And certainly happier. That's because physically touching babies creates new synaptic connections in their brain and shows them that they are safe and loved. When you treat yourself and your child to plenty of physical contact and massages, our great body butter is a real help.
My tip as a midwife is to warm the body butter in your hands first,then massage it in using the Indian baby massage technique.
Nurtures and relaxes:
This rich body butter with the DEFENSIL®-PLUS formula even moisturises skin that is prone to neurodermatitis, soothing it and strengthening its natural protective function.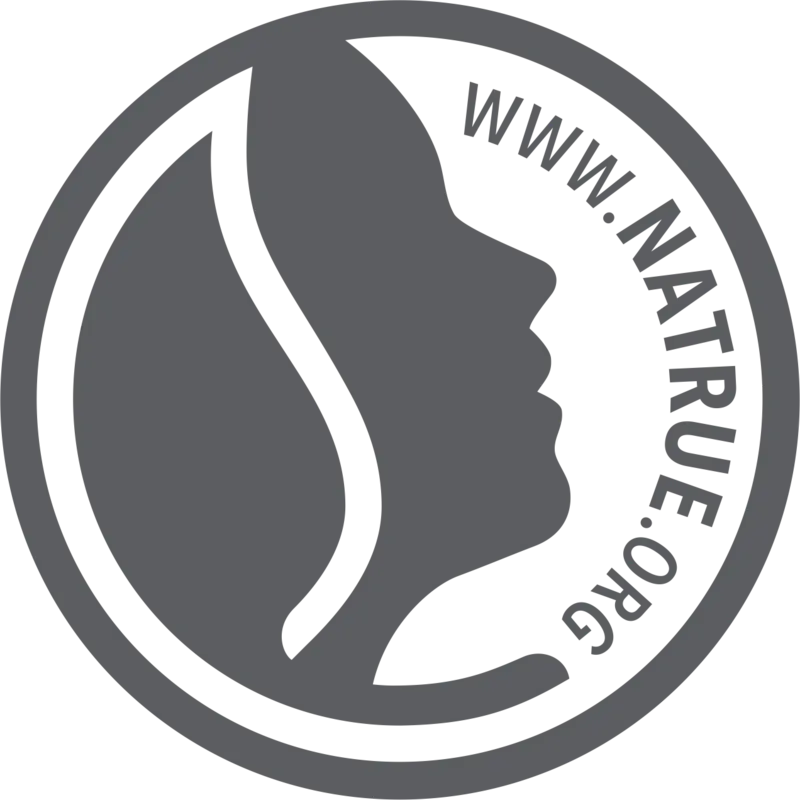 TUJU Sensitive Body Butter
My midwife tip: Warm up the caring butter in your hands first and then massage it into the skin using Indian baby massage methods. I show you how in this video: