Natur Pur BALANCE
Body Scrub Organic Cane Sugar-Green Tea
without von mineral oil components, silicones und PEGs

vegan

certified natural cosmetics
200 ml
Content 200 ml
(Base price 72.00 € / 1l)
Product Code: 268
incl. vat excl. shipping cost
Free shipping from 49.00 € *
Natur Pur BALANCE Body Scrub Organic Cane Sugar-Green Tea
by Charlotte Meentzen
NATUR PUR lives up to the most recent findings in modern organic cosmetics. lt was developed in the traditional, holistic knowledge about the beneficial use of precious vegetable oils and natural essences in skin treatment. No mineral oil products, no PEG's, no silicones, no synthetic preservatives, fragrances or colouring, all ingredients are of natural origin.
With its organic cane sugar, this mild cleansing body scrub removes loose flakes of skin and stimulates the metabolism. Intensively nourishing sesame and rice oils smoothen the skin and maintain its moisture level. Green tea extract and bisabolol work in harmony to restore the skin´s natural balance. The perfect combination for clear, radiant and incredibly soft skin.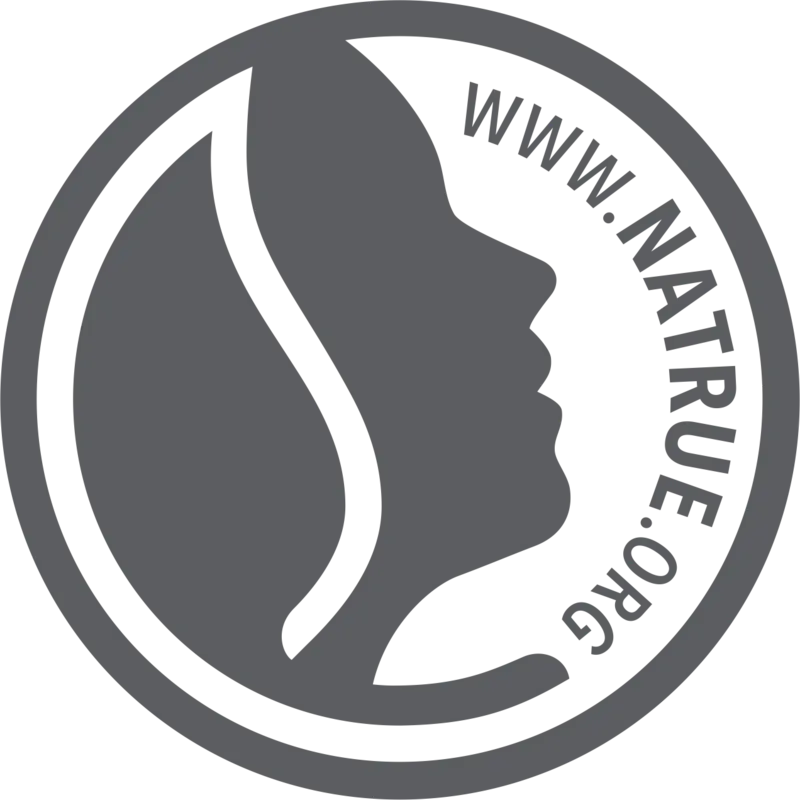 Reviews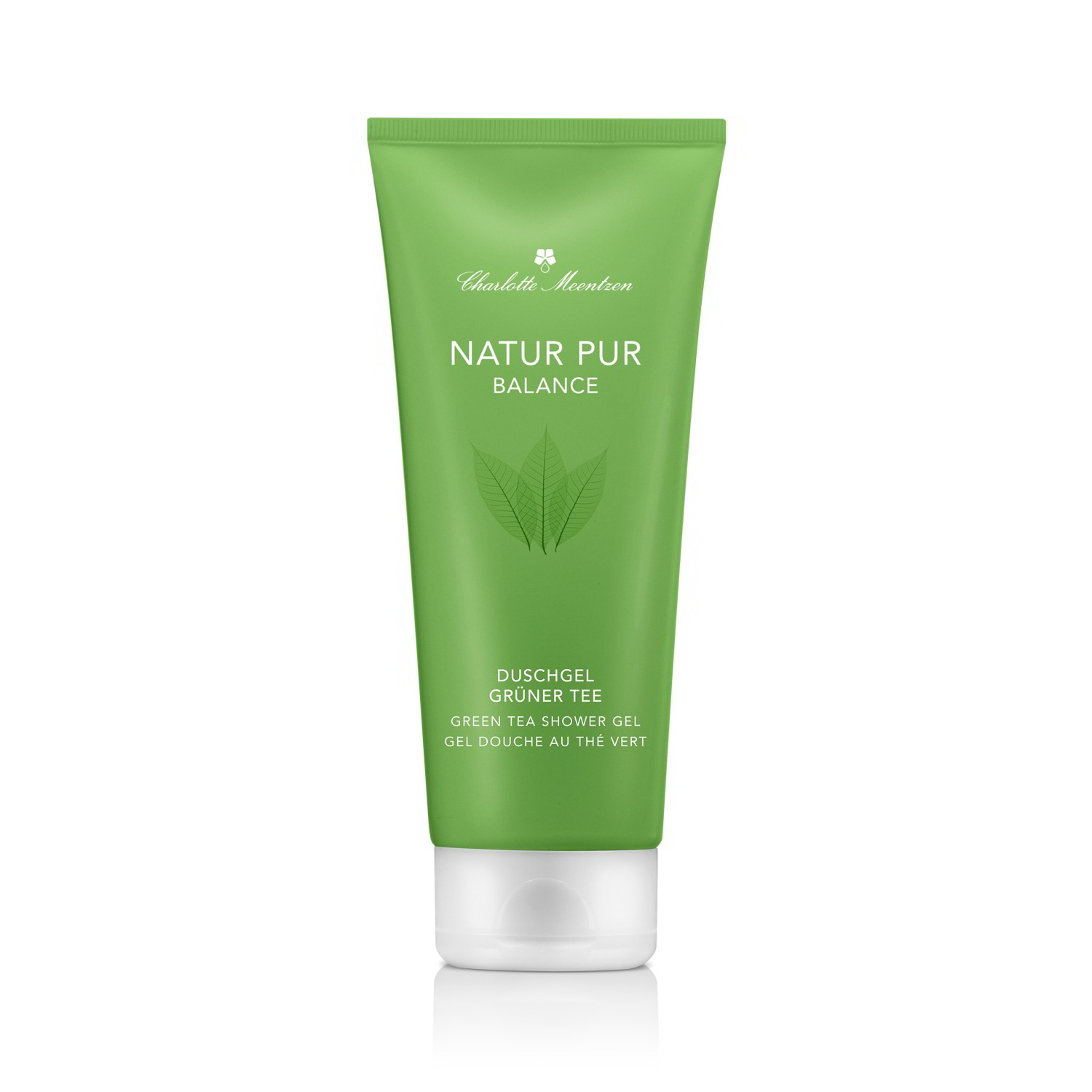 Natur Pur BALANCE
Body Scrub Organic Cane Sugar-Green Tea
5.0
This product has 5.0 of 5 stars.
We collected 1 reviews.