TUJU
Emollient Bath Oil
For gentle and skin-friendly cleansing
<p>Baby's first bath is exciting, wonderful and dear. A special moment for the whole family. At first, clear and clean water is all you need. Later on, we recommend a few drops of our Emollient Bath Oil. It is mild and skin-friendly while cleansing and caring for your baby's skin. It moisturizes and maintains the skin's natural moisture. <br><br></p>
without von mineral oil components, silicones und PEGs

vegan

without perfumes

certified natural cosmetics
100 ml
Content 100 ml
(Base price 119.00 € / 1l)
Product Code: 3807
incl. vat excl. shipping cost
Available for delivery within 1-2 working days
Free shipping from 49.00 € *
<p>Babies love to bathe in lots of love.<br></p>
by Charlotte Meentzen
Dear parents,
Once the umbilical cord stump has fallen off and baby's belly button has healed, it's finally time for the first bath. From then on, twice a week, baby's skin can benefit from water heated to 37ºC and 2–3 squirts of this mild, nurturing bath oil. Happy splashing in the tub!
My tip as a midwife is that your baby will usually feel tired after a bath, so evenings are the best time for it.
Cleans and relaxes:
This mild, replenishing bath oil gently cleans and cares for baby's skin. With rice bran oil and chamomile flower extract, it maintains the natural moisture level.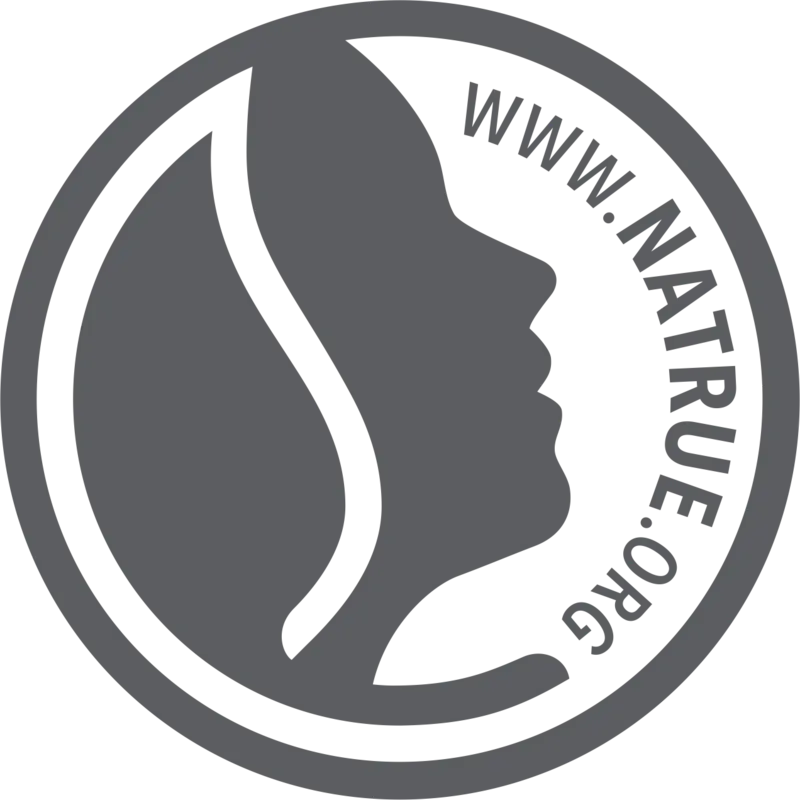 TUJU Emollient Bath Oil
My midwife tip: Generally speaking, baby will be tired after taking a bath. The ideal bathing time is therefore in the evening.