VEDA Wellness-Spa-Beauty
Auf sanfte Weise zur Harmonie zwischen Körper und Seele!
Unser Wunsch, dass Ihr Aufenthalt bei uns ein kleiner Urlaub von Alltag, Terminen und Zeitdruck ist und durch unser ganzheitliches Behandlungsspektrum zu einem Fest der Sinne wird. Durch das Verwenden hochwertiger Naturprodukte, gemütlich eingerichtete Räume und anspruchsvolle Spa Behandlungen lernen Sie ein bisher unbekanntes und innovatives Wohlfühlerlebnis kennen. Ganzheitliche Behandlungsmethoden, Naturkosmetik und liebevolle Atmosphäre können Ihnen helfen, zur Harmonie von Körper, Geist und Seele zu finden oder sie wieder herzustellen.
VEDA Wellness-Spa-Beauty
Grünewaldstr.7
84453 Mühldorf
info@wellness-veda-muehldorf.de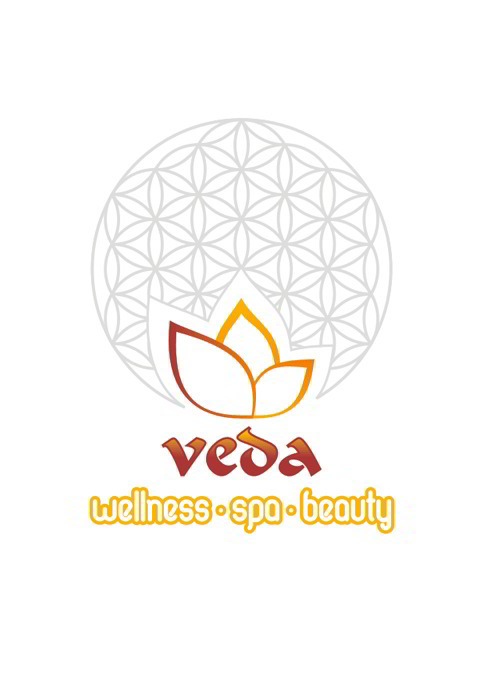 Elena Nardone
Massage und Kosmetik Studio
Request an appointment
Voucher for selecting your personal cosmetician
Support your cosmetician 
and profit from a voucher for your next order and register for the newsletter.
Choose as personal cosmetician
Terms
Your Advantages On Location
Competent advice


Find the best fitting product





Protect the environment


Buy your products locally and save delivery time and costs.
VEDA Wellness-Spa-Beauty
Grünewaldstr.7
84453 Mühldorf
This functionality requires cookies from Google. You have not agreed to the use of those cookies.
Contact us!
Book your appointment today. Simply fill in the form and we will contact you as soon as possible.