Sundische AuSzeiT
Herzlich Willkommen im Kosmetikstudio Sundische AuSzeiT
In Momenten voller Stress und Hektik braucht der Mensch auch etwas Zeit zur Ruhe und Entspannung. Lassen Sie den Alltag hinter sich und genießen Sie einige erholsame Stunden in meinem Kosmetikstudio in Stralsund. Vielseitige Kosmetikbehandlungen kombiniert mit hochwirksamen und bestens verträglichen Produkten biete ich von Charlotte Meentzen an. Der Wunsch nach einer kleinen AuSzeiT in Verbindung sich selbst etwas Gutes zu tun und dabei die innerliche und äußerliche Schönheit zu unterstreichen ist da. Diese Möglichkeit möchte ich Ihnen bieten, bei mir, diesen Ort der Schönheit, Ruhe und Entspannung zu finden.
Sundische AuSzeiT
Ahornstr. 27
18439 Stralsund
info@sundische-auszeit.de
Termine nach Vereinbarung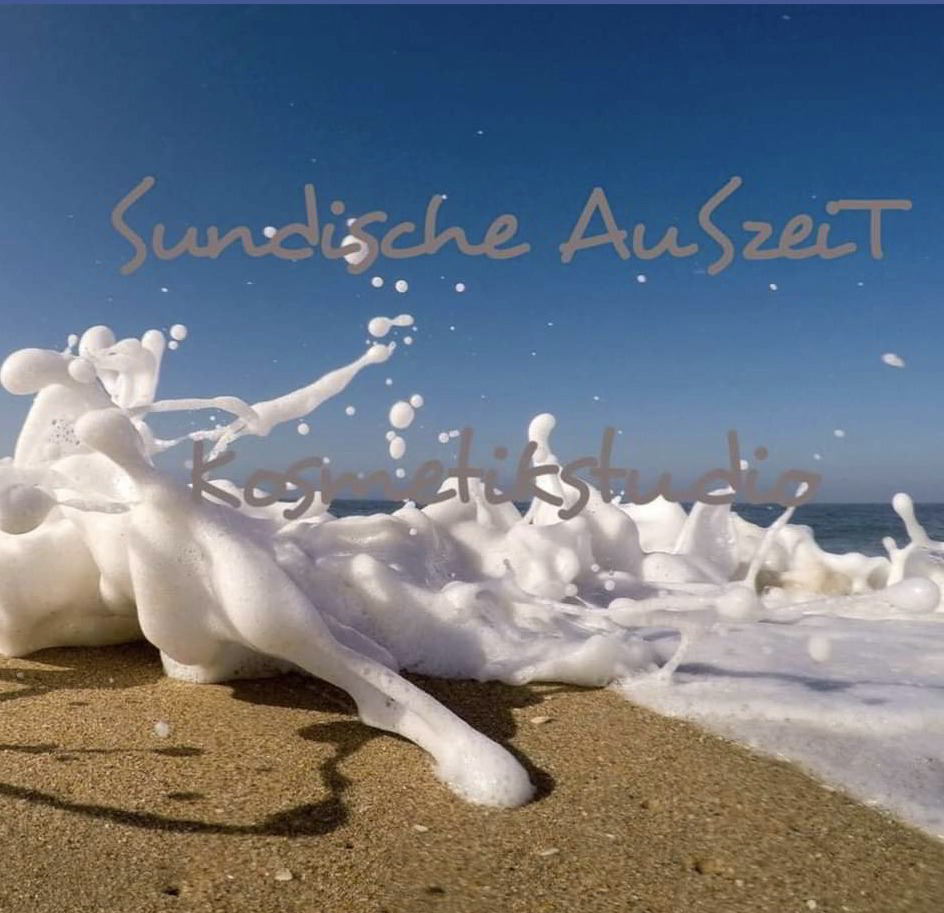 Anja Schultz-Tobias
Kosmetikerin
Request an appointment
Voucher for selecting your personal cosmetician
Support your cosmetician 
and profit from a voucher for your next order and register for the newsletter.
Choose as personal cosmetician
Terms
Your Advantages On Location
Competent advice


Find the best fitting product





Protect the environment


Buy your products locally and save delivery time and costs.
Sundische AuSzeiT
Ahornstr. 27
18439 Stralsund
This functionality requires cookies from Google. You have not agreed to the use of those cookies.
Contact us!
Book your appointment today. Simply fill in the form and we will contact you as soon as possible.