PeDerma Medical Beauty
Herzlich Willkommen
Wenn Sie auf der Suche nach freundlicher und kompetenter Hautpflegeberatung und auf der Suche nach Entspannung und Wohlbefinden sind, dann freuen wir uns sehr, Sie bald in unserer Praxis besuchen zu dürfen.
PeDerma Medical Beauty
+49 33456 720269
pederma.wrz@gmail.com
Nach Vereinbarung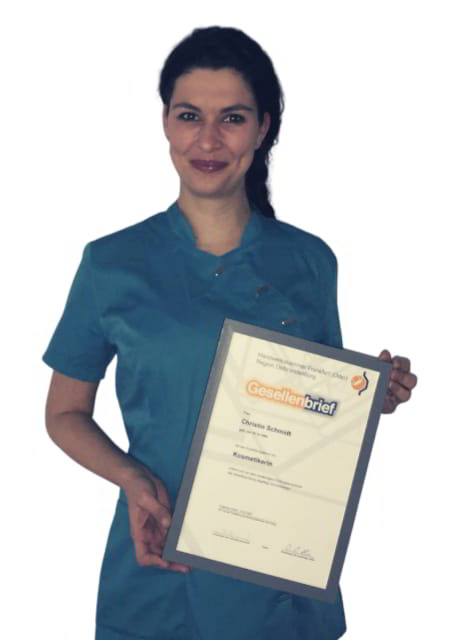 Christin Schmidt
Kosmetikerin
Request an appointment
Voucher for selecting your personal cosmetician
Support your cosmetician 
and profit from a voucher for your next order and register for the newsletter.
Choose as personal cosmetician
Terms
Your Advantages On Location
Competent advice


Find the best fitting product





Protect the environment


Buy your products locally and save delivery time and costs.
PeDerma Medical Beauty
+49 33456 720269
This functionality requires cookies from Google. You have not agreed to the use of those cookies.
Contact us!
Book your appointment today. Simply fill in the form and we will contact you as soon as possible.