TUJU
Nappy Bag Mum
without von mineral oil components, silicones und PEGs

vegan

certified natural cosmetics
270 ml
Content 270 ml
(Base price 184.81 € / 1l)
Product Code: 3812
incl. vat excl. shipping cost
Free shipping from 49.00 € *
For a time full of happiness and anticipation.

by Charlotte Meentzen
Our TUJU Nappy Bag contains two of our full-sized TUJU products for mums-to-be and growing bellies:

Pregnancy changes our body. It gives this new life a warm bed where it can get rounder and grow. And stretch marks can be part of the process. Our Stretch Mark Oil cannot simply make them go away – but it can strengthen your connective tissue, provide moisture and lower any feelings of tension. It improves your skin's elasticity and firmness – helping to prevent stretch marks from forming.

With our Cleansing Face Gel, we want to show you that you are beautiful! Take a close look! It cleanses gently, reduces impurities or even prevents them. Most importantly: it does not dry out your skin.

What's more, each of our products features a QR code which you can scan to gain additional helpful tips from our TUJU midwife Kerstin Lüking.
We've also added some samples to the Nappy Bag for trying out additional products. As well as a flyer from our friend, the paediatrician, who dedicates her courses to the topic of first aid for babies and children.

Find more information at www.TUJU.care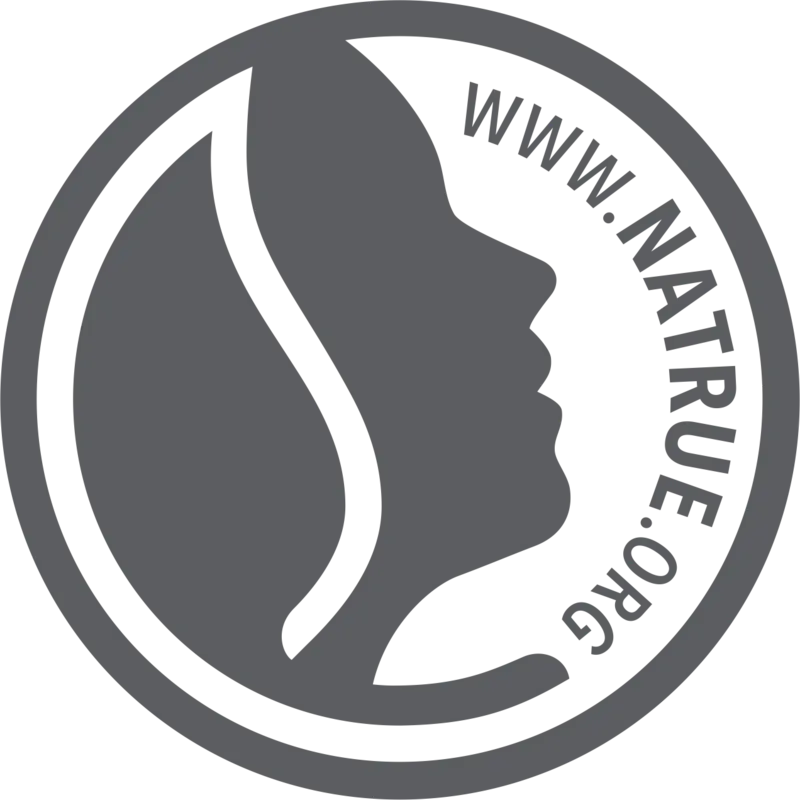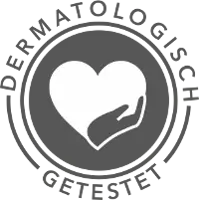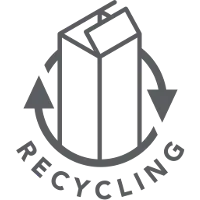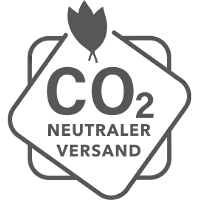 The TUJU Lucky Charm Project
Our Meentchen – a small, friendly lucky charm, hand-made with lots of love by the Wichern-Werkstätten (WfbM) workshops as part of the Diakonie Dresden. Each of our Meentchen dolls is one of a kind and comes with an unmistakable, universal design. With a cheeky look and a gently painted belly – and only genuine with the Charlotte Meentzen cloverleaf.

Reviews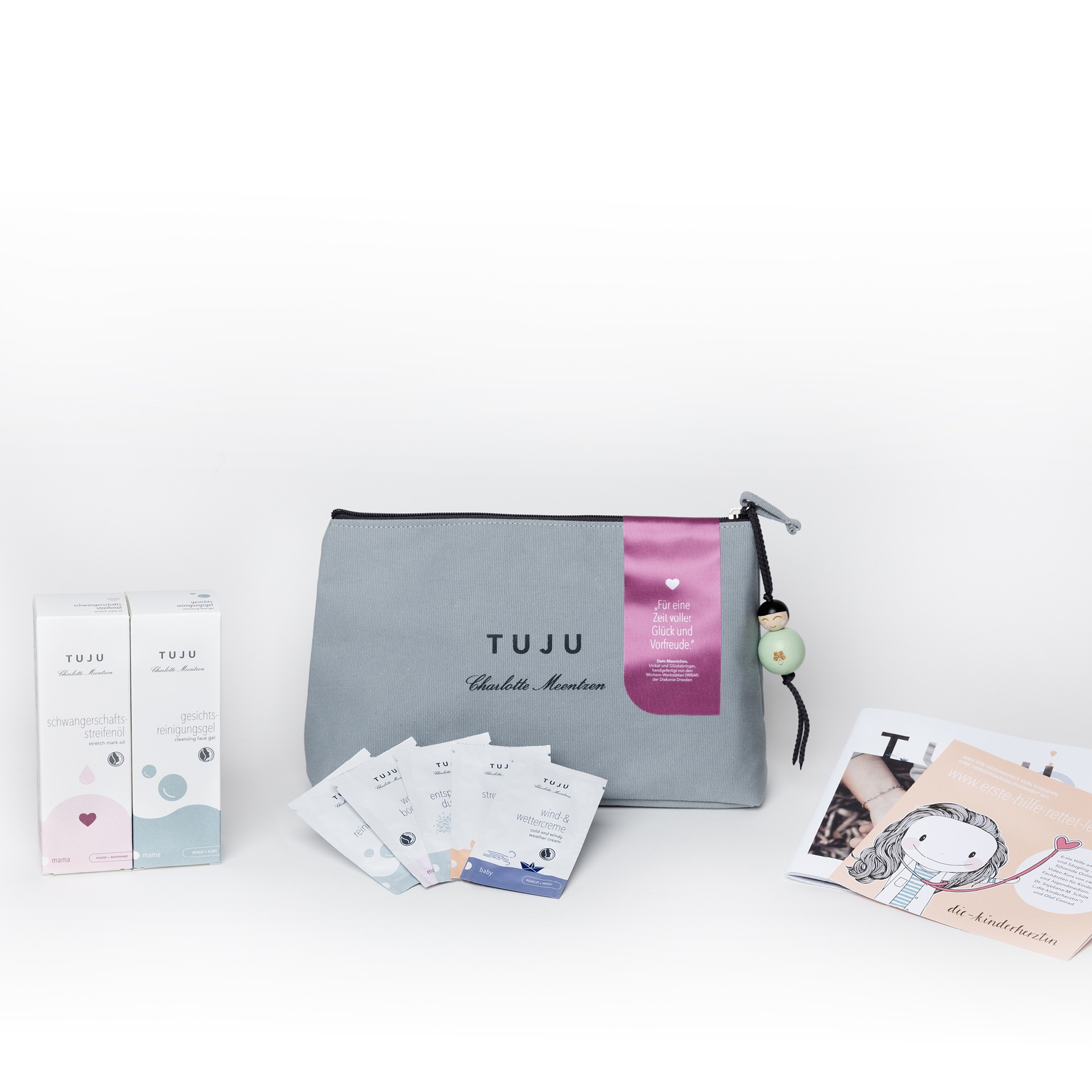 TUJU
Nappy Bag Mum
5.0
This product has 5.0 of 5 stars.
We collected 1 reviews.