GOOD CARE, GOOD PROTECTION, GOOD MOOD
This care range for young skin not only bears fruit but is also fruitful.The power and fragrance of ingredients like Grapefruit provide optimal skincare and ensure a good mood for body and soul.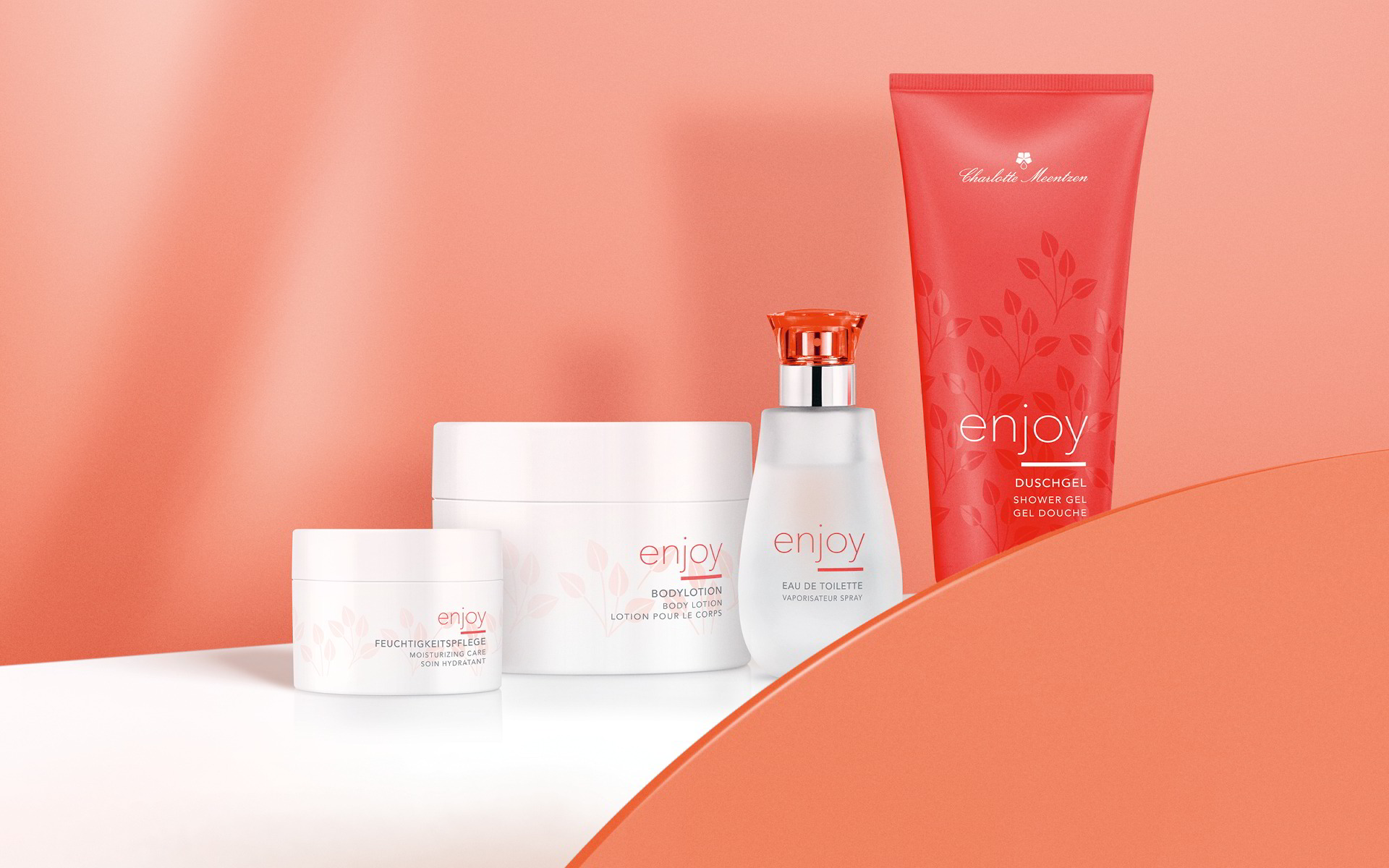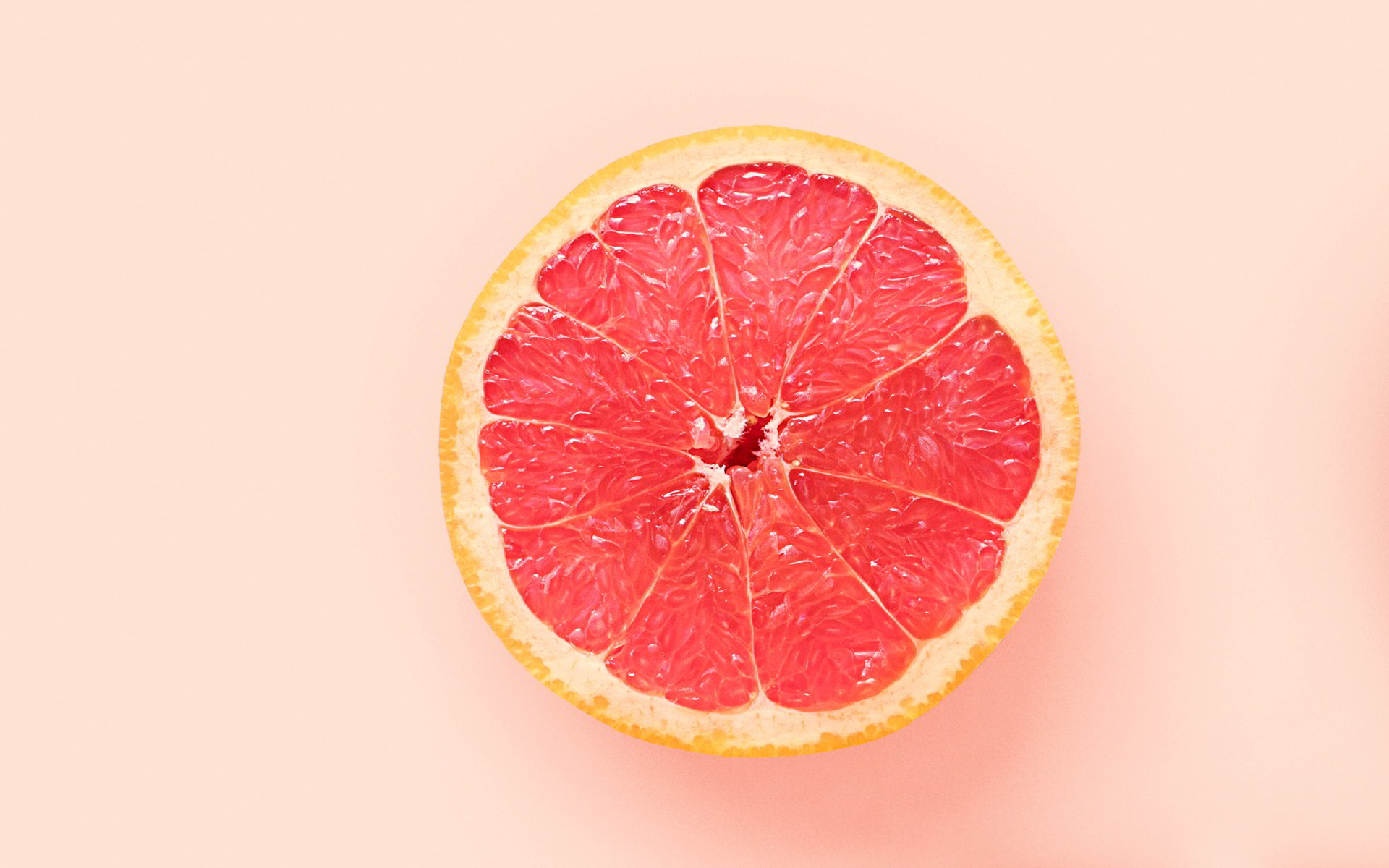 ACTIVE INGREDIENTS:
The products of the ENJOY range benefit from the antiseptic effect of Grapefruit extract that contains natural Astaxanthin. Further ingredients are Panthenol and essential oils.

EFFECT:
Natural Astaxanthin is highly effective against free radicals. Its antioxidative effect is 6000 times greater than vitamin C. Panthenol calms the skin, and the fragrance of valuable essential oils revives the senses.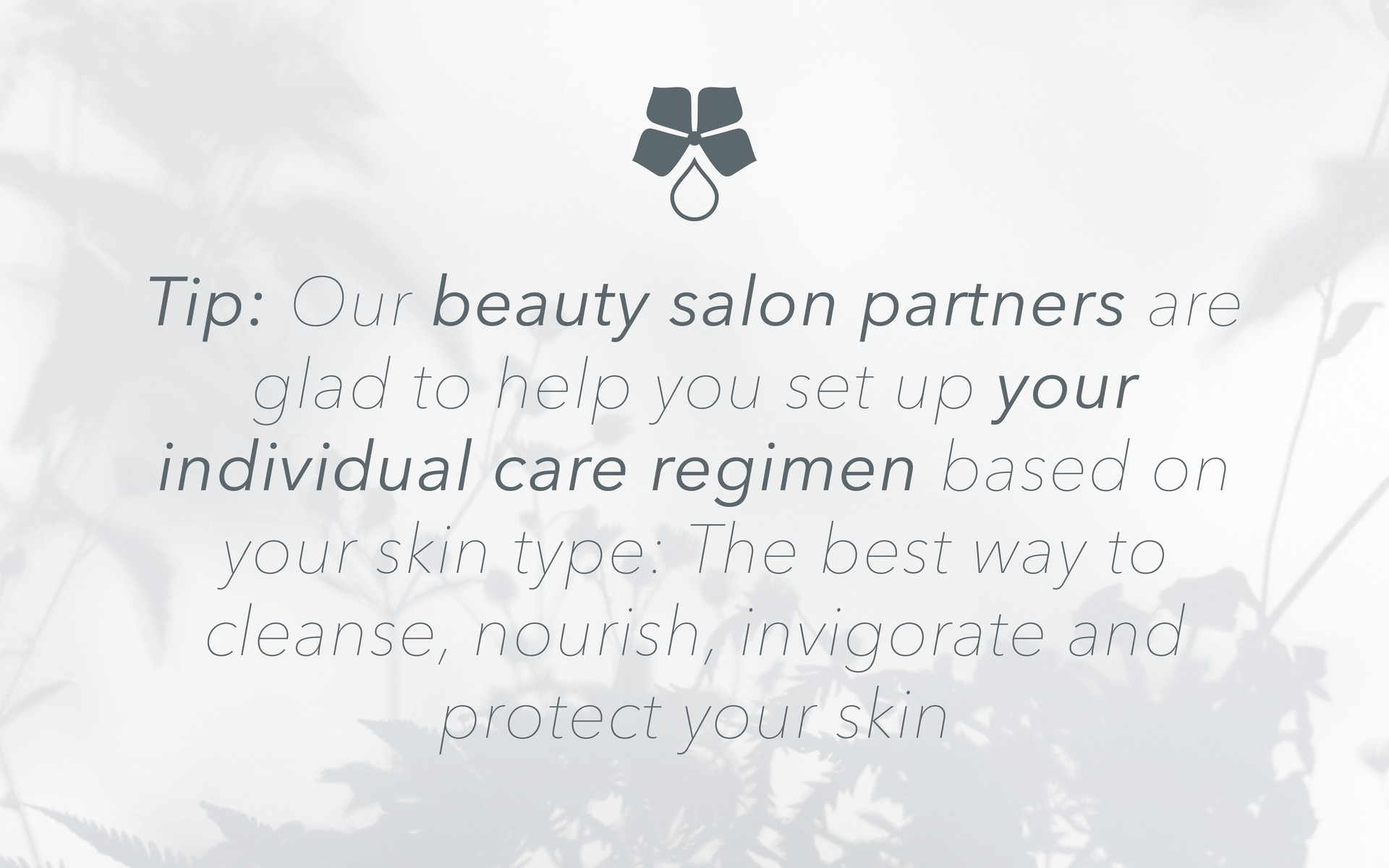 FIND YOUR NEAREST CHARLOTTE MEENTZEN COSMETICS STUDIO