Enjoy | Product Advice
GOOD CARE, GOOD PROTECTION, GOOD MOOD
This care range for young skin not only bears fruit but is also fruitful.The power and fragrance of ingredients like Grapefruit provide optimal skincare and ensure a good mood for body and soul.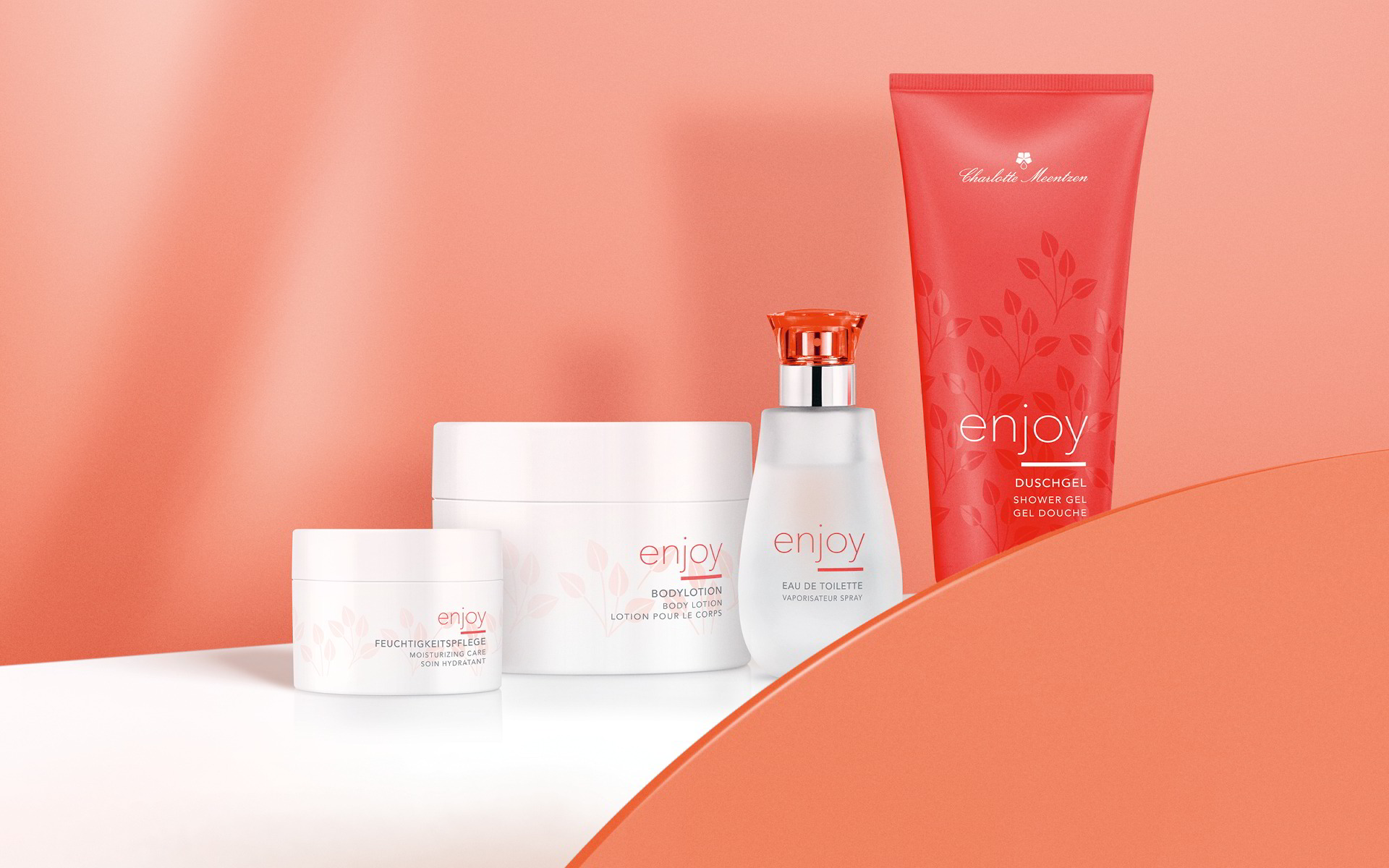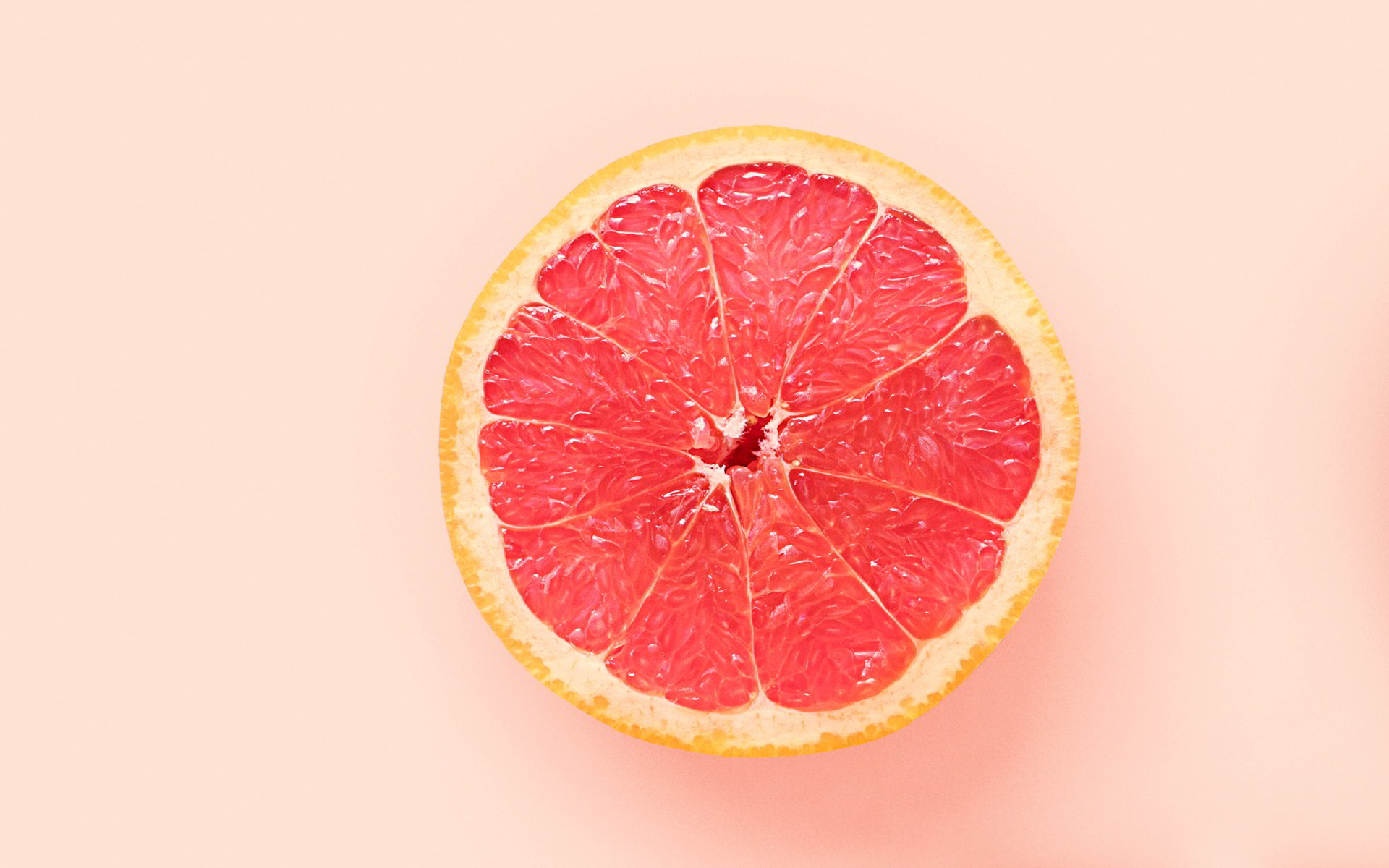 ACTIVE INGREDIENTS:
The products of the ENJOY range benefit from the antiseptic effect of Grapefruit extract that contains natural Astaxanthin. Further ingredients are Panthenol and essential oils.

EFFECT:
Natural Astaxanthin is highly effective against free radicals. Its antioxidative effect is 6000 times greater than vitamin C. Panthenol calms the skin, and the fragrance of valuable essential oils revives the senses.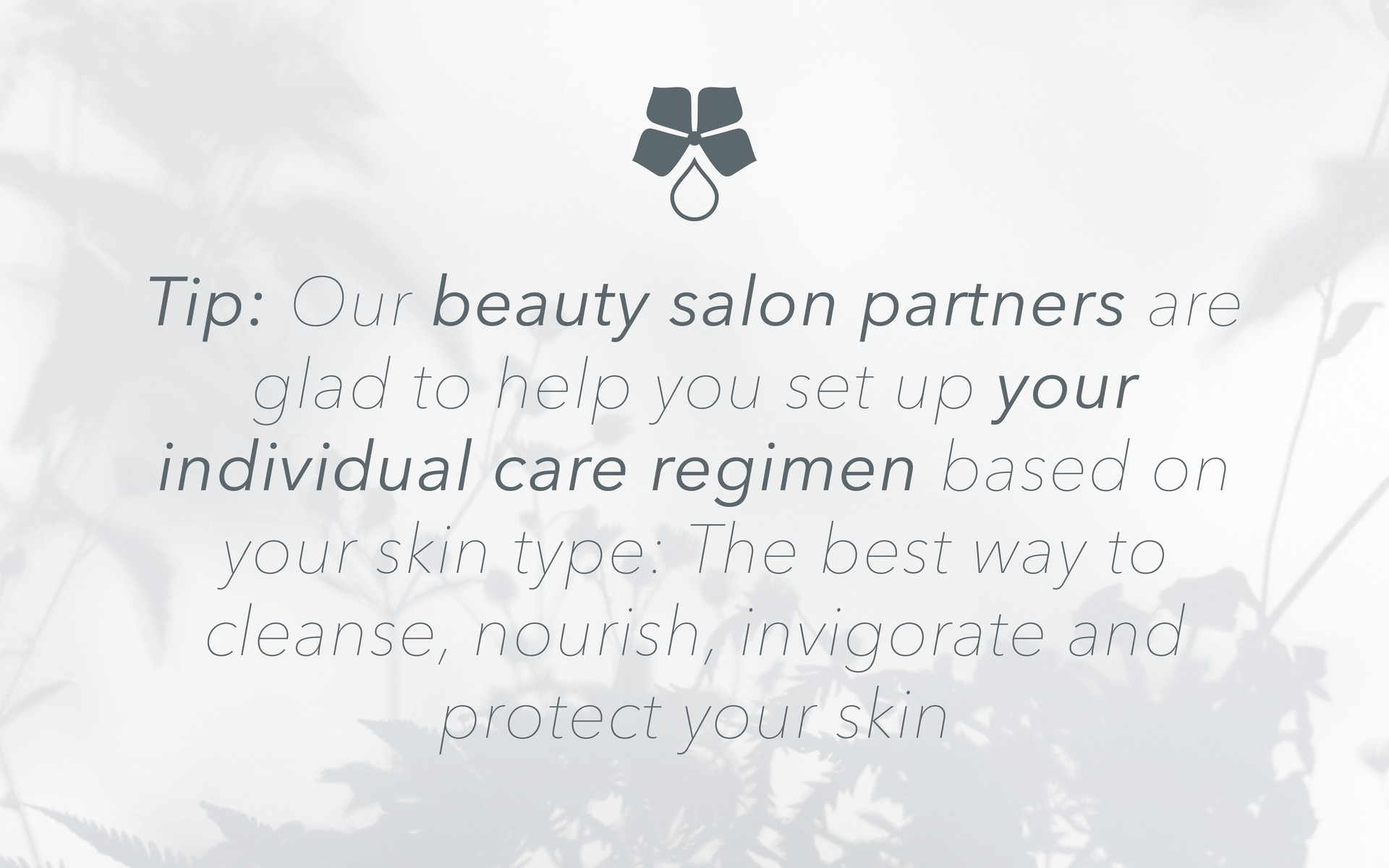 FIND YOUR NEAREST CHARLOTTE MEENTZEN COSMETICS STUDIO
Enjoy
Moisturizing Care for Day and Night
(Base price 214.00 € / 1l)
This light moisturizing cream is absorbed immediately and doesn't form a greasy film. lt treats the skin to the incredible freshness of grapefruit extract. The skin is smoothed and softened, and the revitalising fragrance seduces the senses. This cream has beautifully light consistency that makes it perfect to wear as a day cream under make-up, or as a night cream for wonderfully radiant skin when you wake.
Enjoy
Body Lotion
(Base price 53.60 € / 1l)
The refreshingly light lotion has a special moisturizer complex that provides the skin with intensive moisture all day long. High quality avocado oil leaves skin feeling soft and supple. Light reflecting pigments give the skin a gentle sheen for a beautiful and radiant complexion. The invigorating freshness of grapefruit beguiles the senses. Leaves skin feeling smooth and silky-soft.
Enjoy
Sugar Body Scrub
(Base price 78.00 € / 1l)
Crystallized organic cane sugar from Brazil, jojoba oil and vitamin E rounded off with the vitalizing scent of grapefruit. This innovative texture gently removes dead skin cells and helps to shed excess flaky skin. Precious oils nourish the skin while vitamin E helps it to retain moisture and smoothes the surface of the skin. The invigorating freshness of grape fruit beguiles the senses. Leaves skin feeling silky-soft and gives it an even appearance.