TUJU
Cleansing Face Gel
For gently and deeply cleansed skin
<p>"So this is what I look like! Hi, reflection!" – with our Cleansing Face Gel, we want to show you that you are beautiful! Take a close look! It cleanses gently, reduces impurities or even prevents them. Most importantly: it does not dry out your skin. <br><br></p>
without von mineral oil components, silicones und PEGs

vegan

certified natural cosmetics
120 ml
Content 120 ml
(Base price 132.50 € / 1l)
Product Code: 3803
incl. vat excl. shipping cost
Available for delivery within 1-2 working days
Free shipping from 49.00 € *
<p>Because happiness should preferably radiate from every pore.<br></p>
by Charlotte Meentzen
Dear mum-to-be,
In the early stages of pregnancy in particular, your hormones can upset the balance of your skin slightly. Whether or not this causes blemishes, your skin will benefit from using our cleansing gel on a daily basis.
My tip as a midwife is to cleanse your face thoroughly and then, rather than letting a few spots spoil this exciting time, list at least five nice things about yourself.
Cleans and clears:
This gentle gel with green tea extract thoroughly cleanses the delicate skin on your face without drying it out, making it effective against blemishes, even before they appear.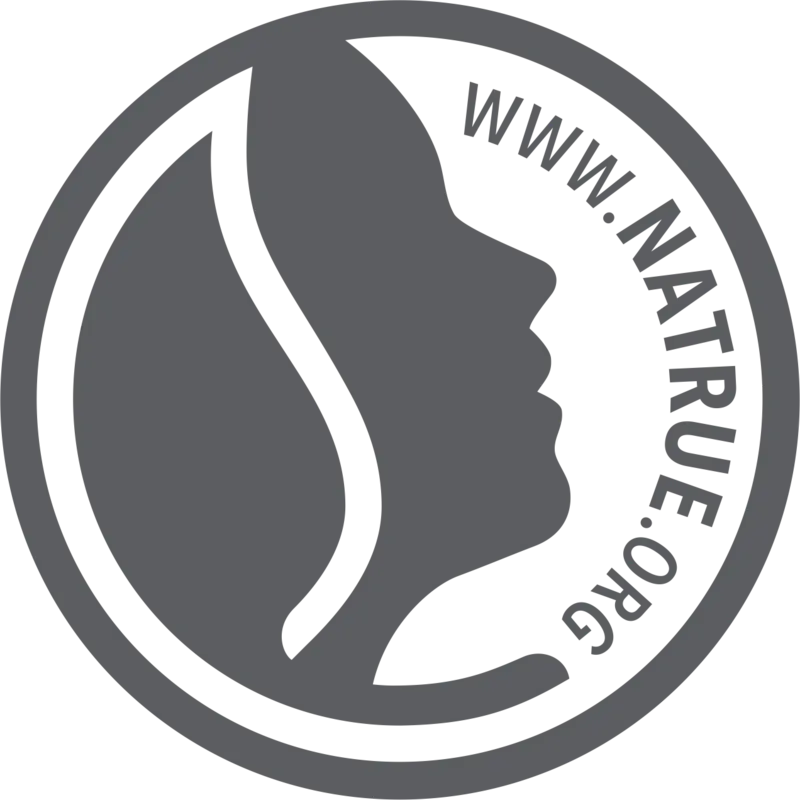 My midwife tip: Thoroughly cleanse your face and list at least five beautiful things about yourself at the same time, instead of letting a few spots take all your excitement away.