Kosmetik Perle
Herzlich willkommen auf meiner Seite.
Auf meiner Seite könnt Ihr Euch über alle Dienstleistungen und die angebotene Kosmetik informieren.
Kosmetik Perle
Gartenstr. 21
97645 Ostheim
kosmetikperle111@gmail.com
Terminvereinbarung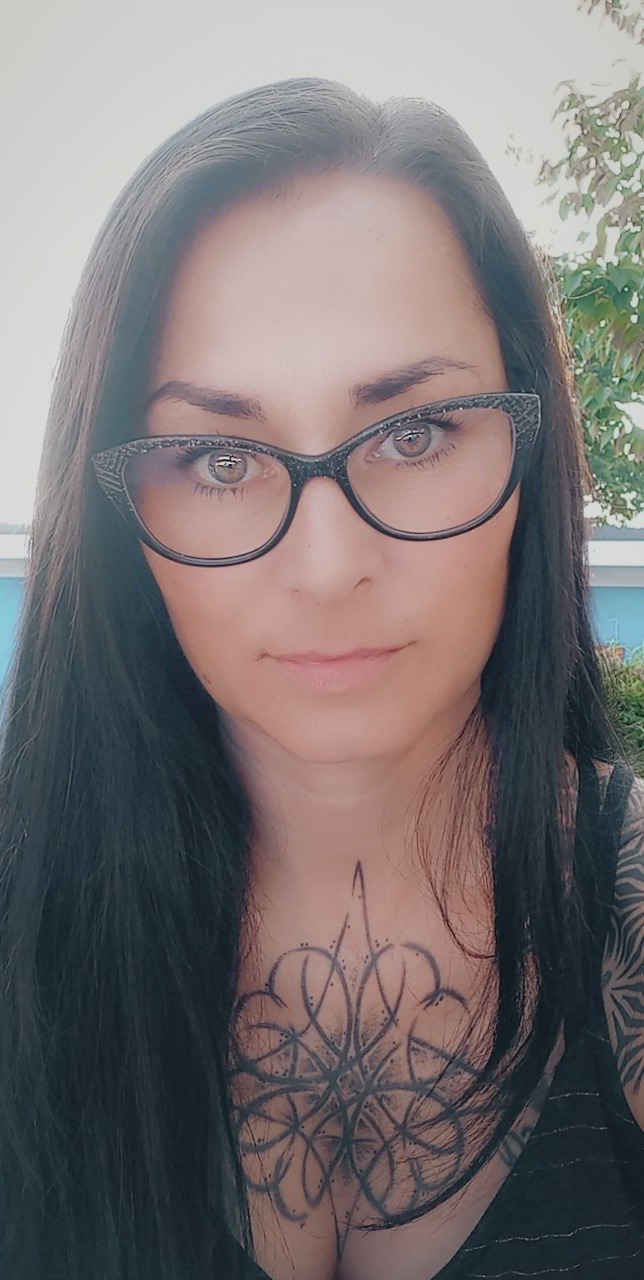 Silvana Mehnert
Kosmetik
Request an appointment
Voucher for selecting your personal cosmetician
Support your cosmetician 
and profit from a voucher for your next order and register for the newsletter.
Choose as personal cosmetician
Terms
Your Advantages On Location
Competent advice


Find the best fitting product





Protect the environment


Buy your products locally and save delivery time and costs.
Kosmetik Perle
Gartenstr. 21
97645 Ostheim
This functionality requires cookies from Google. You have not agreed to the use of those cookies.
Contact us!
Book your appointment today. Simply fill in the form and we will contact you as soon as possible.