LC Beauty.
Kosmetikstudio
❤️-lich Willkommen bei LC Beauty. Ich heiße Sie Herzlich Willkommen auf meiner Seite bei Charlotte Meentzen. Schon als kleines Kind, habe ich gerne andere geschminkt, Augenbrauen gezupft etc. & wusste da schon das es mich ausmacht. Mit dieser Vorliebe, habe ich mich natürlich entschlossen 2020 mein Hobby zum Traumberuf zu machen & habe die Kosmetikschule in diesem Jahr als staatlich geprüfte komplementärmedizinische Kosmetikerin erfolgreich abgeschlossen. Ich bin seid 2021 selbstständig & habe ein Kosmetikstudio in Fürth (Bayern) eröffnet. Die Zusammenarbeit mit Charlotte Meentzen & meinem Fachwissen wird hoffe ich lange Zeit bestehen bleiben, auf Ihren Besuch in meinem Kosmetikstudio freue ich mich jetzt schon. In diesem Sinne erwarte ich Sie gerne bei mir im Studio, worauf Sie sich freuen können mit einem NEUKUNDEN - RABATT von 20 % auf eine von Ihnen ausgewählte Behandlung. ICH FREUE MICH - auf Sie LC Beauty.
LC Beauty.
Schwabacher Str. 69
90763 Fürth
Montag-Freitag 10-18 Uhr, Samstag 10-14 Uhr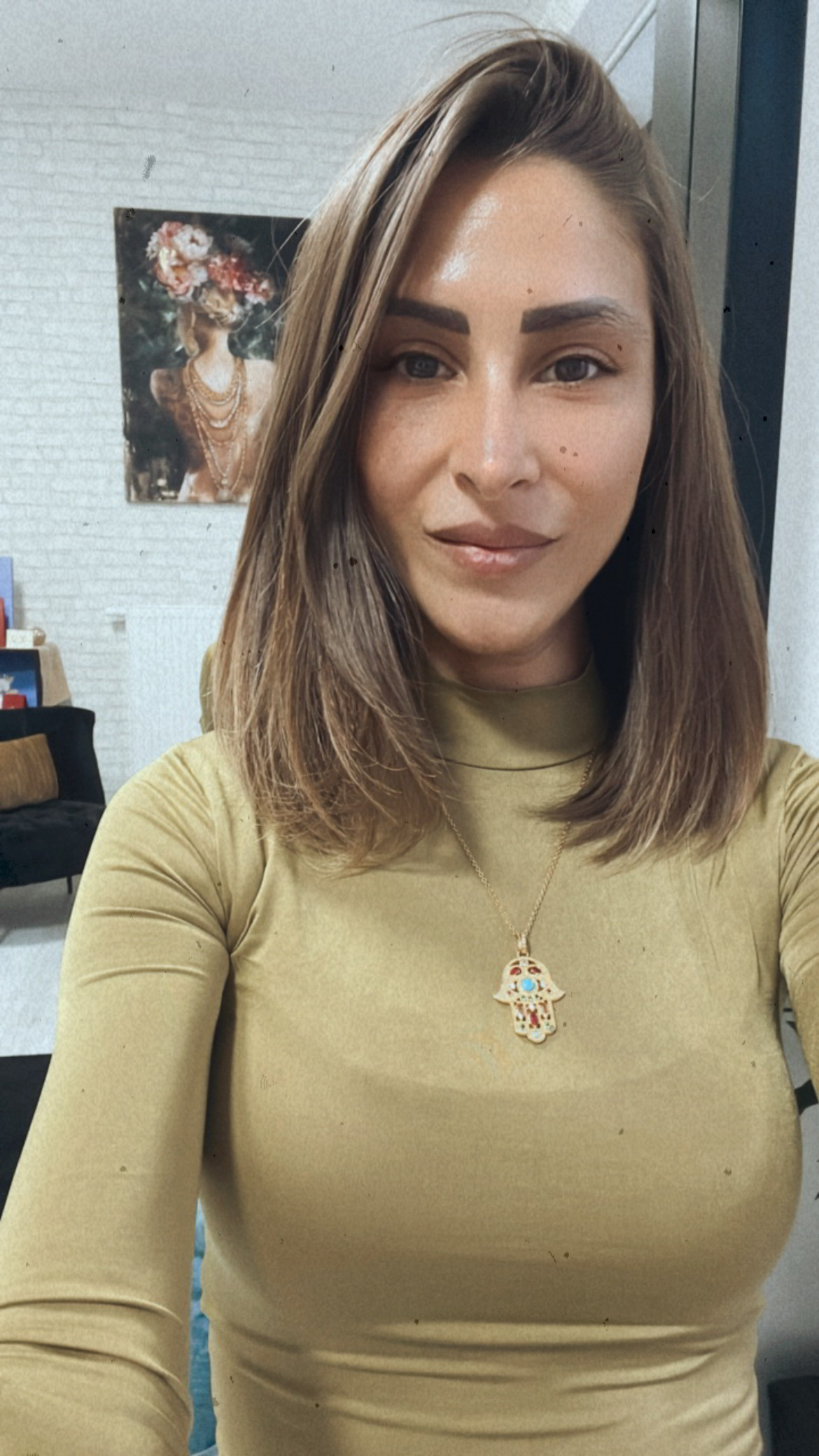 Sinem Emtekin
staatlich geprüfte komplementärmedizinische Kosmetikerin
Request an appointment
Voucher for selecting your personal cosmetician
Support your cosmetician 
and profit from a voucher for your next order and register for the newsletter.
Choose as personal cosmetician
Terms
Your Advantages On Location
Competent advice


Find the best fitting product





Protect the environment


Buy your products locally and save delivery time and costs.
LC Beauty.
Schwabacher Str. 69
90763 Fürth
This functionality requires cookies from Google. You have not agreed to the use of those cookies.
Contact us!
Book your appointment today. Simply fill in the form and we will contact you as soon as possible.